Yes, the weather is brightening up but that doesn't mean we aren't still looking for the best hidden gems on television!
The Diplomat – Netflix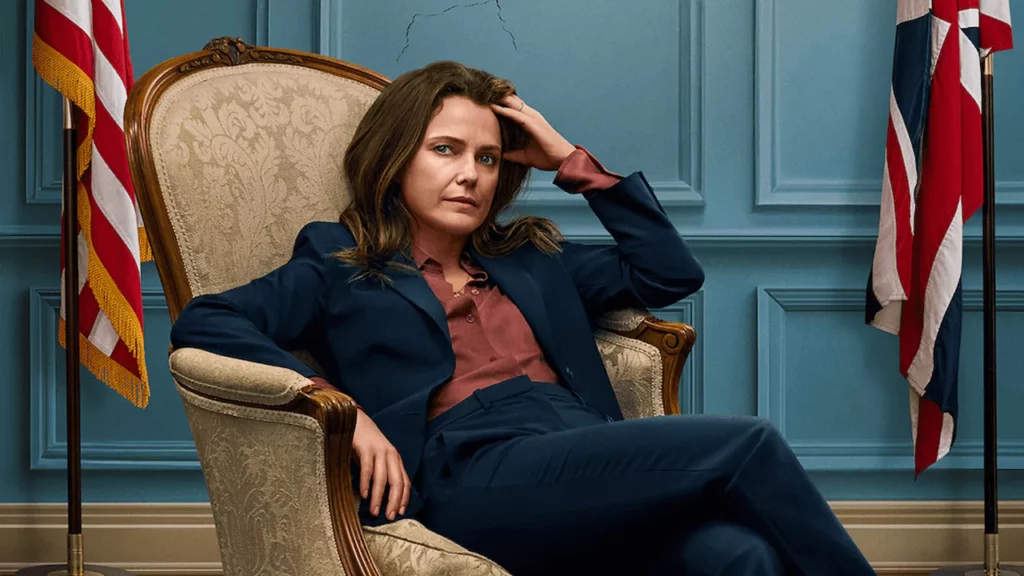 At the request of the current President, Kate Wyler (Keri Russell), accepts a last minute role as the U.S. Ambassador to the U.K. A much less combat-heavy role than she is used to, her new post is ultra glamorous and usually sought after by the well connected, upper political echelon. Unlike her previous stations in war zones, this provides new challenges. Her marriage to another politician/diplomat type, husband Hal (Rufus Sewell) is falling apart. Thrilling, yet carried by a humorous undertone, this show gets 5 stars from us.
Silo – Apple +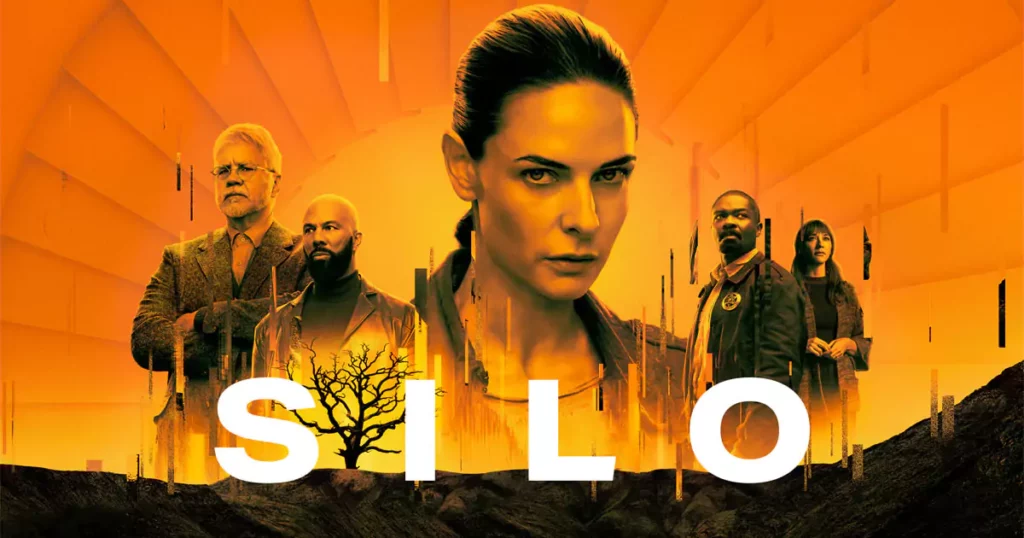 Made for TV, Hugh Howey's Silo novels are adapted to carry the same mystery post-apocalyptic future narrative. The premise is an underground civilization, due to a demolished, inhabitable earth above the surface. Doubts begin to grow about the outside world, and the plot follows Allison (Rashida Jones) and her husband, Sheriff Holston (David Oyelowo). Dune Part Two's Rebecca Ferguson, plays Juliette the leading role to investigate the reality of the outside world and how the society came to be.
Class of '09 FX – Hulu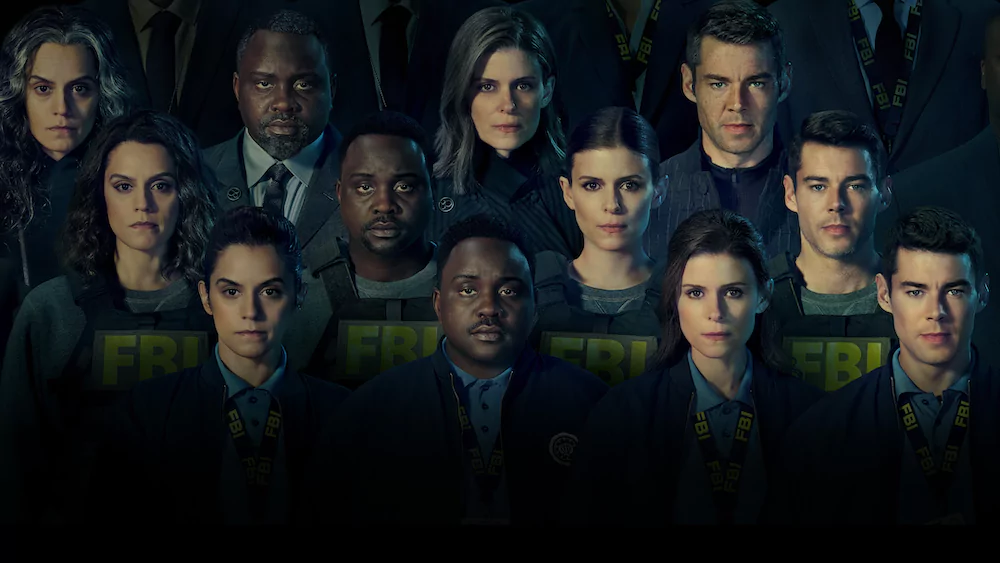 FBI agents from Quantico's graduating class of 2009 reunite after a fellow classmate dies. Set in the future, law enforcement has implemented high tech security systems. Taking us between past and present to understand how they got here, Poet, who is a nurse turned agent (Kate Mara), and Tayo, former insurance broker turned agent (Atlanta and Causeway's Oscar nominated Brian Tyree Henry), star as the main characters. It's still early, but so far we are hooked on the thrilling crime/ security drama paired with a futuristic political theme (think 24-esque).
Jewish Matchmaking – Netflix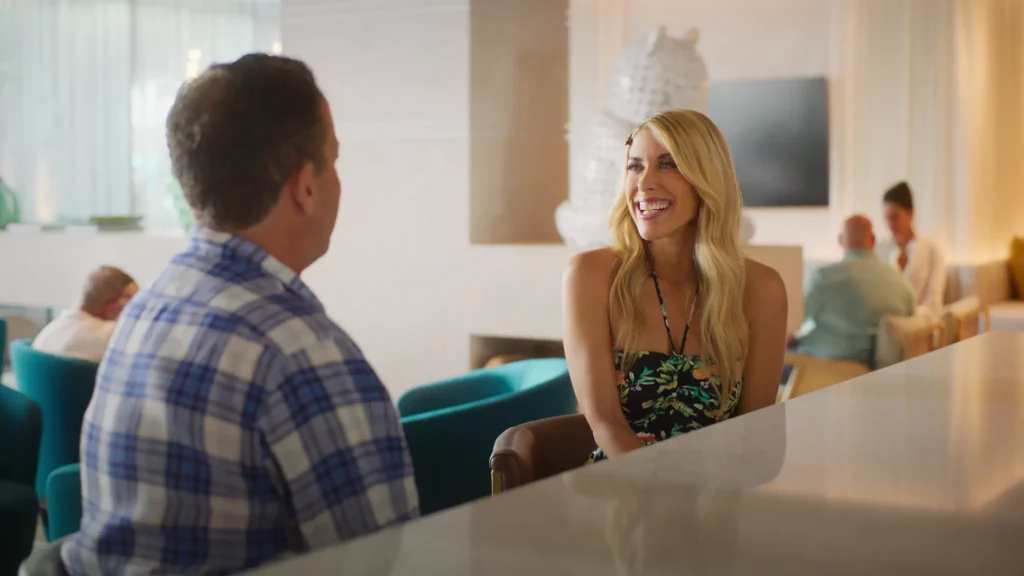 This reality series was created by the Emmy-nominated team from Indian Matchmaking… a must watch. Heartwarming, feel-good television, we highly recommend you throw on for a serotonin boost. Spanning the US and Israel, the show follows a few different clients of Jewish matchmaker, Aleeza Ben Shalom as they look to get serious in their romantic journeys. Clients span 24-late 60s and we cannot get enough of it!
Rabbit Hole – Paramount Plus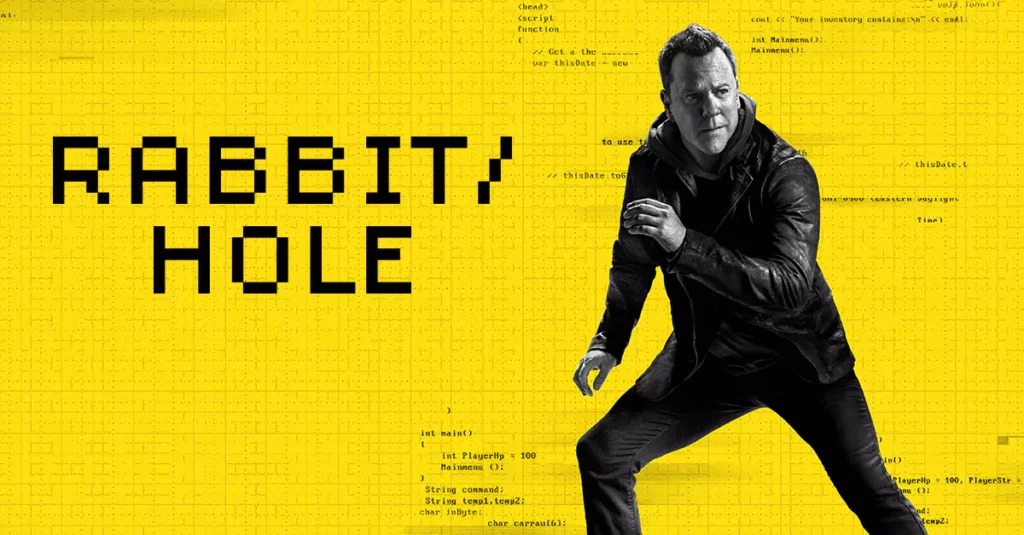 Kiefer Sutherland is back in another action packed dramatic thriller series. No shortage of twists and turns, we highly recommend this one if you're looking to get hooked. Sutherland stars as "John Weir," a corporate spy, living on the run after being framed a gruesome crime he didn't commit.
Queen Charlotte – Netflix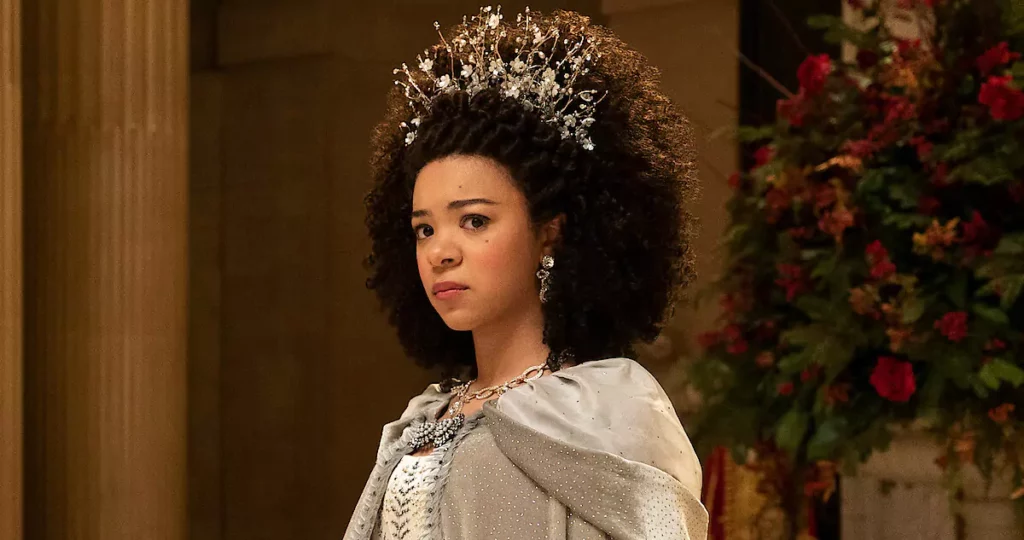 For all our Bridgerton fans out there, or even those that have not watched, check out the prequel series to the hit show. The show takes us through the journey of young Queen Charlotte (India Amarteifio) and her married life to King George III. It explains how the desegregated community came to be in the eighteenth century. Similar to its predecessor series, it's a light, fun, easy watch, with a tug at your heart strings…and some rather eyebrow raising intimate scenes!
Saint X – Hulu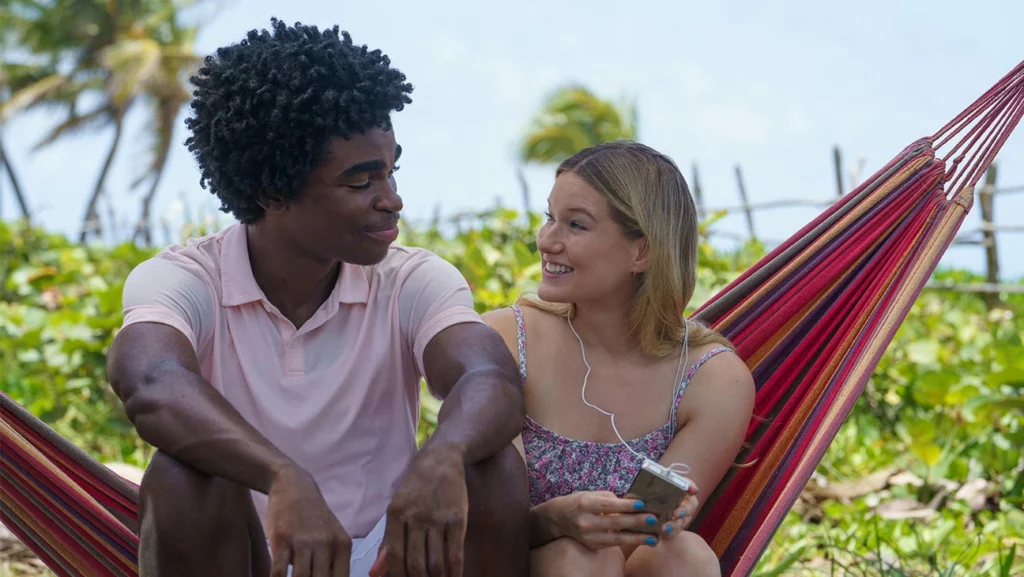 A novel turned television show, Saint X is about an American girl who goes missing while on a family vacation in the Caribbean. The story is told through the life of her living younger sister in her journey to uncover what really happened. The plot takes us from 20 years ago to present day to keep us engaged in both time frames, for this "whodunnit" tale.