You see them on TV or have read about them in books, but did you know that you can actually go inside and visit some of the most beautiful royal castles? Just remember to book tickets in advance and you'll be sure to be enchanted by the glamour and history of these three European castles:
Windsor Castle, United Kingdom: Located in the county of Berkshire, Windsor Castle is the oldest and largest occupied castle in the world. It has been a royal residence for over 900 years and is still used by Queen Elizabeth II as a weekend retreat. Visitors can explore the State Apartments, St George's Chapel, and enjoy the changing of the guard.
Palace of Versailles, France: The Palace of Versailles, situated near Paris, is a magnificent royal château that served as the principal residence of French kings and queens from the 17th to the 18th century. It is renowned for its opulent architecture, extensive gardens, and famous Hall of Mirrors. Visitors can tour the palace's grand rooms, admire the stunning gardens, and learn about French history.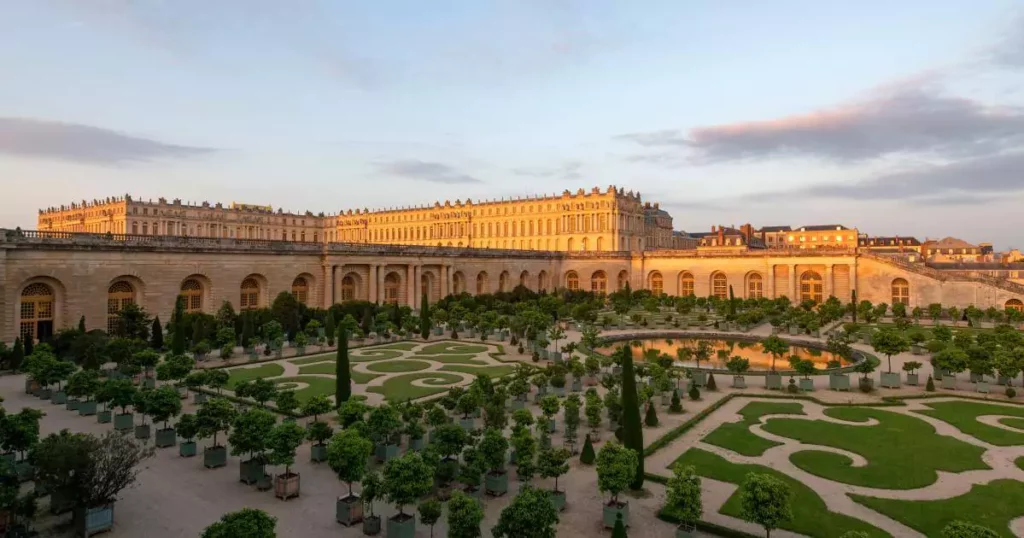 Alhambra, Spain: The Alhambra, located in Granada, Spain, is a medieval palace and fortress complex that was originally built for the Muslim Emirs during the 14th century. It later became the royal court of Ferdinand and Isabella. The Alhambra showcases intricate Islamic architecture, beautiful courtyards, and stunning views of the surrounding city. Visitors can explore the palaces, gardens, and fortifications within the complex.
Please note that the availability of castle visits may vary depending on current travel restrictions and opening hours. It's always a good idea to check the official websites or contact the respective sites before planning a visit.