If you're lucky enough to be planning a first time trip to Nantucket, here are some insider tips to help you make the most of your visit. The charming island off the coast of Hyannis, Massachusetts is best known for its glorious beaches, historic downtown, out-of-this-world shopping, and breathtaking landscapes.
Timing: While June-August are consider "high season" we crave Nantucket in its shoulder season. May, early June, into October can be the most beautiful time of year on the island. With off season weekends home to the Daffy Festival, Cranberry Festival in late April and October are premium times to visit. Of course, travel and housing is a fraction of summer pricing and many of the restaurants stay open for Figawi (Memorial Day weekend) and stay open until Cranberry Festival. Go for at least 4 nights, as it may be small but there is truly so much to see and enjoy.
Plan and book in advance: Like a year, we're talking. Nantucket is an incredibly busy destination, especially during the summer months. To secure the best accommodations and activities, it's advisable to plan and book well in advance. To get the best Airbnbs you'll likely need to book a year out. If you're looking to bring your car onto the island, you'll need to book as soon as the schedule is released for the season, or apply for standby if it's sold out.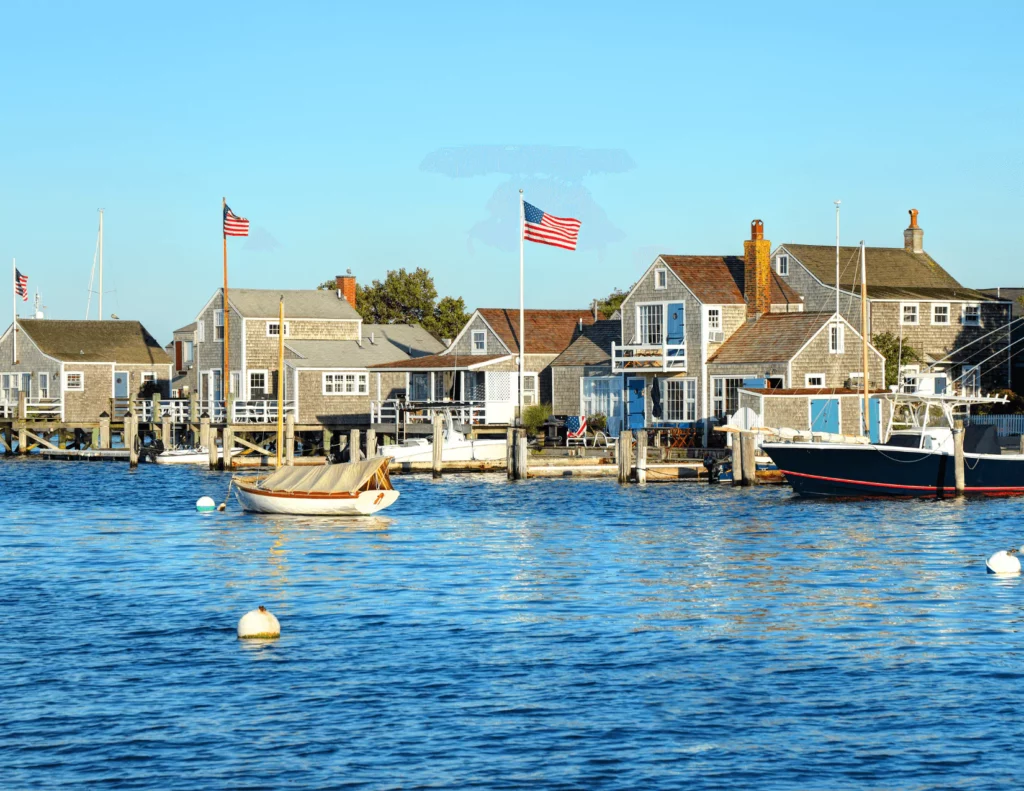 Location, location, location. There truly is no such thing as a bad location on the island, as even the further out areas like Tom Nevers and Sconset Beach are breathtakingly beautiful, and have been left less developed allowing visitors to revel in the Grey Lady's natural beauty. With vast open spaces the easternmost part of the island is home to cottages, the Bluff Walk,  Sankaty Head Golf club and more. The east side of the island is the furthest from town, with less restaurants and far away from shopping or nightlife. If those are top priorities for your group, you'll want to stay from the airport – westward to Madaket and Dionis. Affordable rentals can be found near the airport with public bus stops right outside cul-de-sac developments fit for families or adult groups. 
Depending on where you stay, you'll likely want to rent a bike or a jeep. Cars book quickly, so as soon as you book your stay you'll want to do the same with transportation. Most of the island is well equipped with bike paths, a great way to get around town and see hidden neighborhoods, explore beaches and stumble upon lighthouses. If staying right in town, there's no need as the island bus line is easy to navigate, wildly clean and friendly. Unrecognizable to public transit anywhere else in the United States.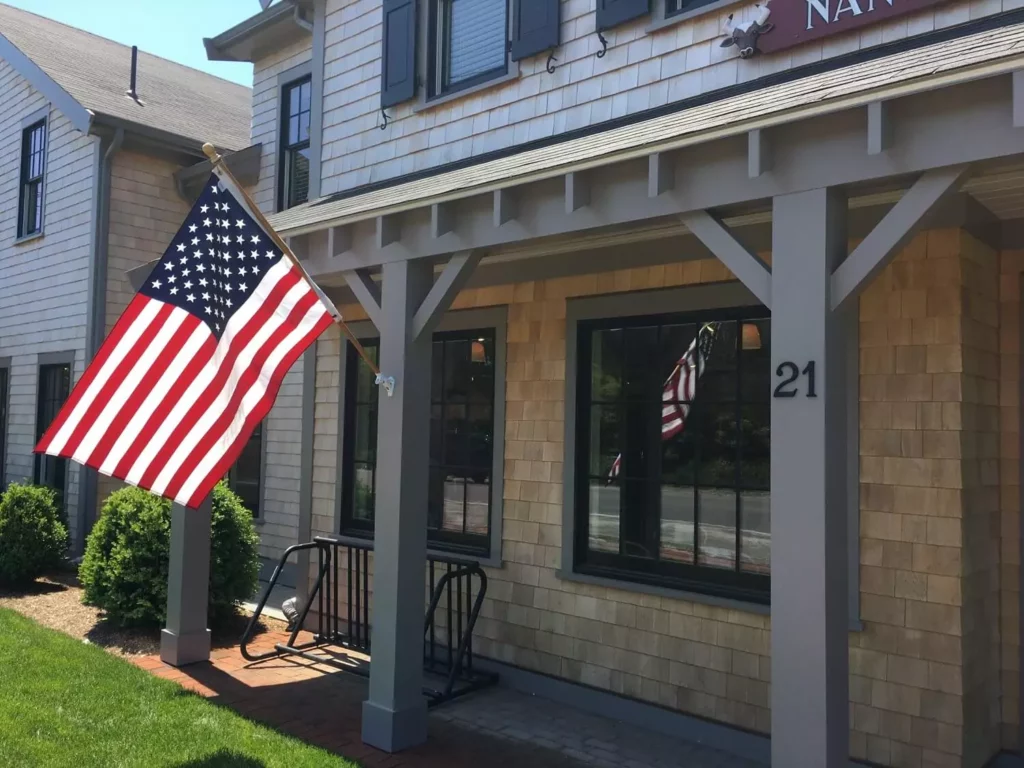 Finding the beach for you: Nantucket is renowned for its gorgeous beaches. From popular ones like Surfside Beach and Cisco Beach to the more secluded ones like Coatue and Madaket, each beach offers its unique charm. The most kid/family friendly due to its calm waves is Dionis. Children's Beach is a tiny beach flooded with children using the ocean to go to the bathroom, and we'd avoid it at all costs. Having been stung by a jellyfish as a child there, I've never been back.
Madaket due to erosion is a fraction of its original size, but still a beautiful destination, with Mexican restaurant Millie's a worthy reason for the trek out West. Nobadeer, during holiday weekends is the party beach, covered in beach permitted vehicles and beer pong. Cisco is a great mix of family friendly and lively young adults, with a Nantucket Poke food truck in the parking lot. Cisco Beach is also popular due to its close proximity to the local brewery, Cisco. Perfect for the post-beach cocktail or brew and live music.
If you've never been, consider taking a boat tour around the island to experience Nantucket from a different perspective. You can take a lighthouse tour, sunset cruise, or even a fishing excursion to fully appreciate the island's coastal beauty from the sea.
Don't sleep on the local cuisine: While renting a house can be the economical way to see the island, the cost of food at Stop & Shop on the island makes going out to eat even more appealing. For those cooking or grilling at home, don't miss out on Nantucket Meat & Fish Market. The best lobsters to eat at home can be found at Sayles, they've been around for decades with the fairest and freshest fish on the island. Also great for catering an at-home cookout. Stop by Something Natural, early in the morning for the Herb Bread or Sweet Portuguese Bread. But come before 8am or they'll be sold out!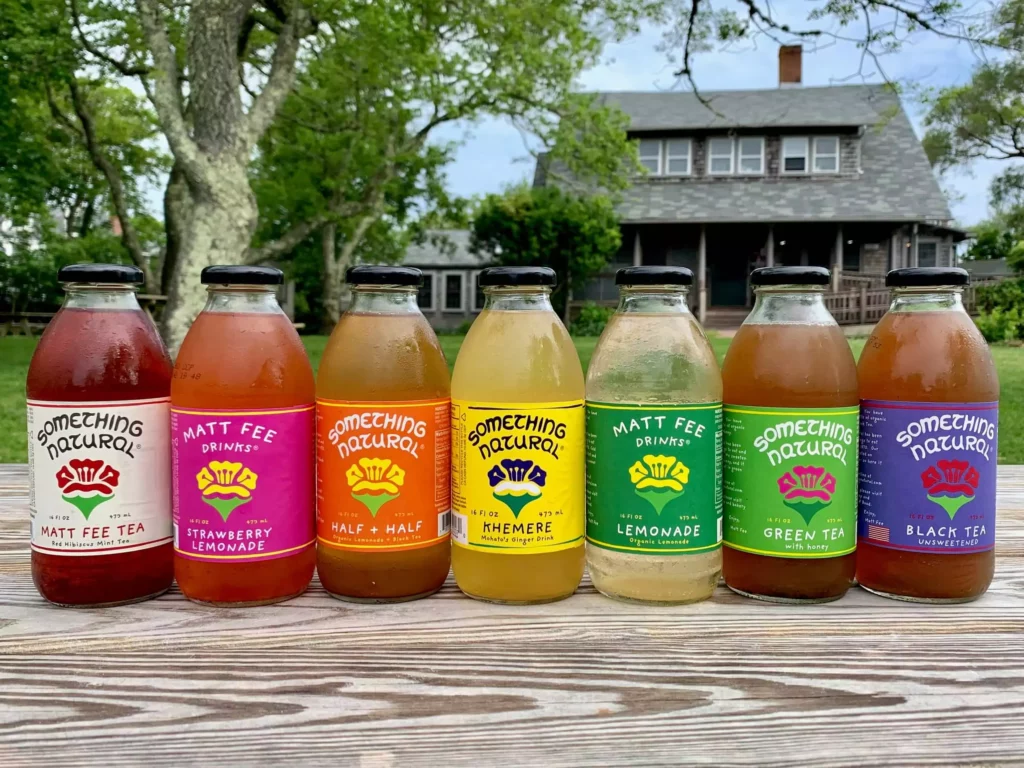 Nantucket offers a wide array of dining options, from fresh seafood to farm-to-table restaurants. Be sure to sample the island's famous lobster rolls, clam chowder, and locally caught fish for the full culinary experience. Restaurant favorites include; Cru (if you can get a table), Lola41 for sushi, Or The Whale, but be sure to ask for table on the stunning outdoor patio, Slip14 for the most fairly priced in town, The Nautilus, Straight Wharf and of course, Black-Eyed Susan's for breakfast.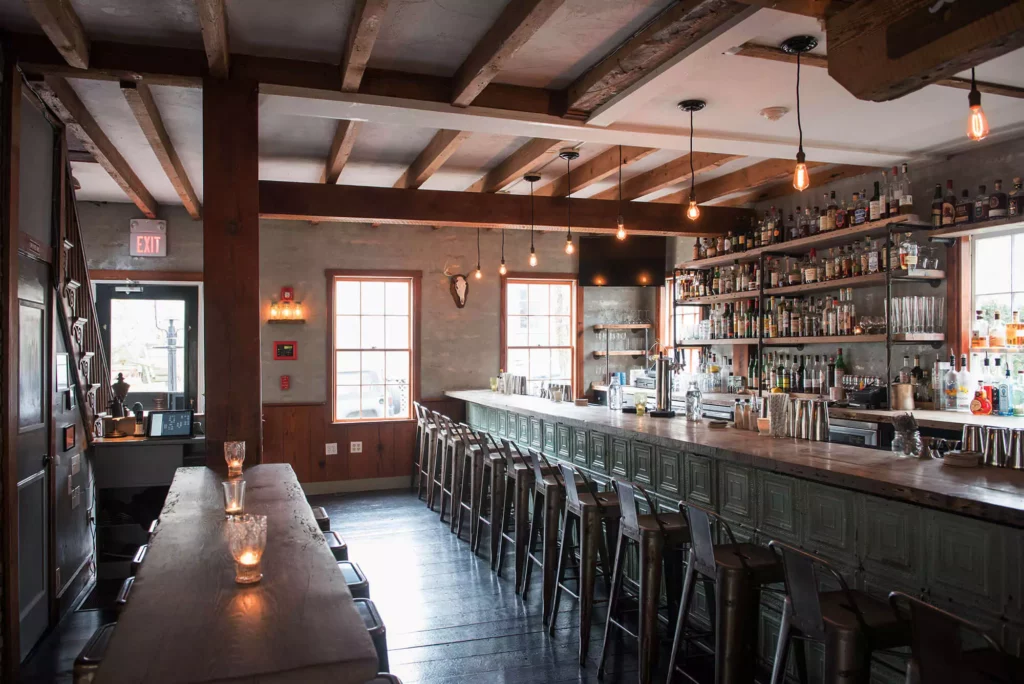 Nightlife in Nantucket, while the bars do tend to close earlier than on the mainland, they certainly make it count while they're open. Downtown you'll find fan favorites: The Club Car, Slip14, Straight Wharf, The Gazebo. More casual spots for a night out just outside of town are Faregrounds or the Chickenbox. In the summer season, bars can be outrageously packed so you'll want to go early and scope out an area or table if you're too old to stand all night like me.