Summer vacation can be both a rewarding and challenging time for parents and children. As the routine of school gives way to the freedom of the season, it's important to find activities that are engaging, educational, and fun. Early Childhood Education expert, Mary Haywoode, shared 5 easy activities to recreate at home that are seasonal, informative, and enjoyable for children between the ages of 1.5 to 7 years old!
Ocean Sensory Bin: 
Bring the beach to you with this ocean inspired sensory bin! Part kinetic sand, part water, blue food coloring, sea creatures and throw in fun fine motor tools such as small nets, tongs or shovels! This sensory rich activity provides the opportunity for your little ones to learn the names of all the sea animals! If you don't have a sensory table pick up a plastic storage bin for under $10 and put a towel under it!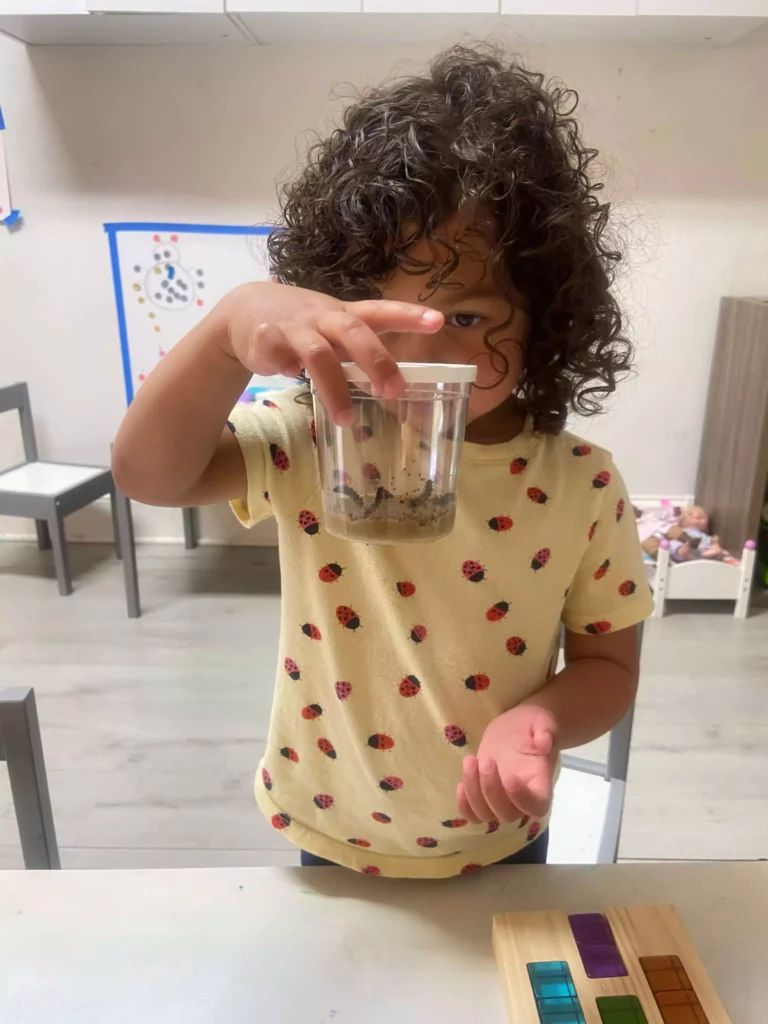 Butterfly Life Cycle:
Have a budding scientist? The butterfly life cycle kits by Insect Lore are our favorite and a must each spring or summer. Watch the caterpillars grow and grow each day! Once they make their chrysalis it will be about 10 days until the butterflies emerge! Pick a local garden or park with lots of flowers to release the butterflies into the wild. One might even land on you! Pair this activity with the Very Hungry Caterpillar by Eric Carl.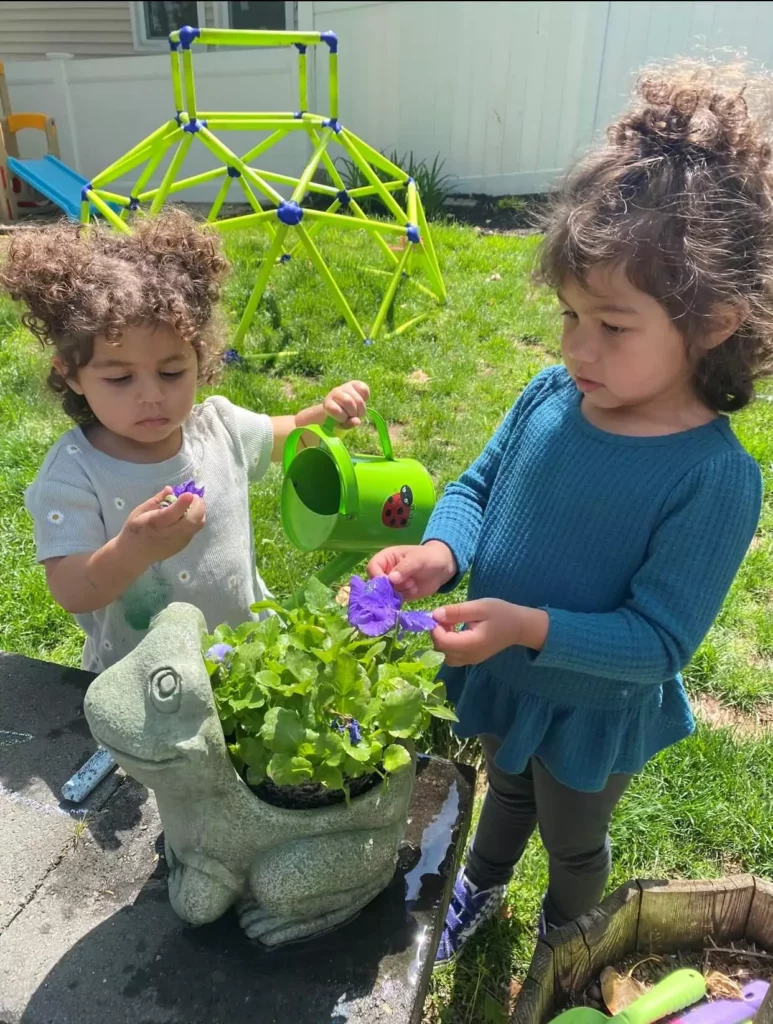 Plant Flowers:
Inviting your child to dig in the dirt may make you cringe, but there are ways to control the chaos! Whether you are planting seeds in an indoor pot to put in your window or digging holes in the backyard, planting is a great educational way to pass the time in the summer! Your child will be so excited by the responsibility of helping care for the plants and eager to water them each day. Getting their hands messy is a fun sensory experience and they will also learn about how plants grow. If you are able to do it outside, put on a bathing suit and water shoes and cool off with the hose while you water! A bonus: the sunshine and fresh air is sure to tire your little one out so you can rest later. And remember a little dirt never hurt anyone!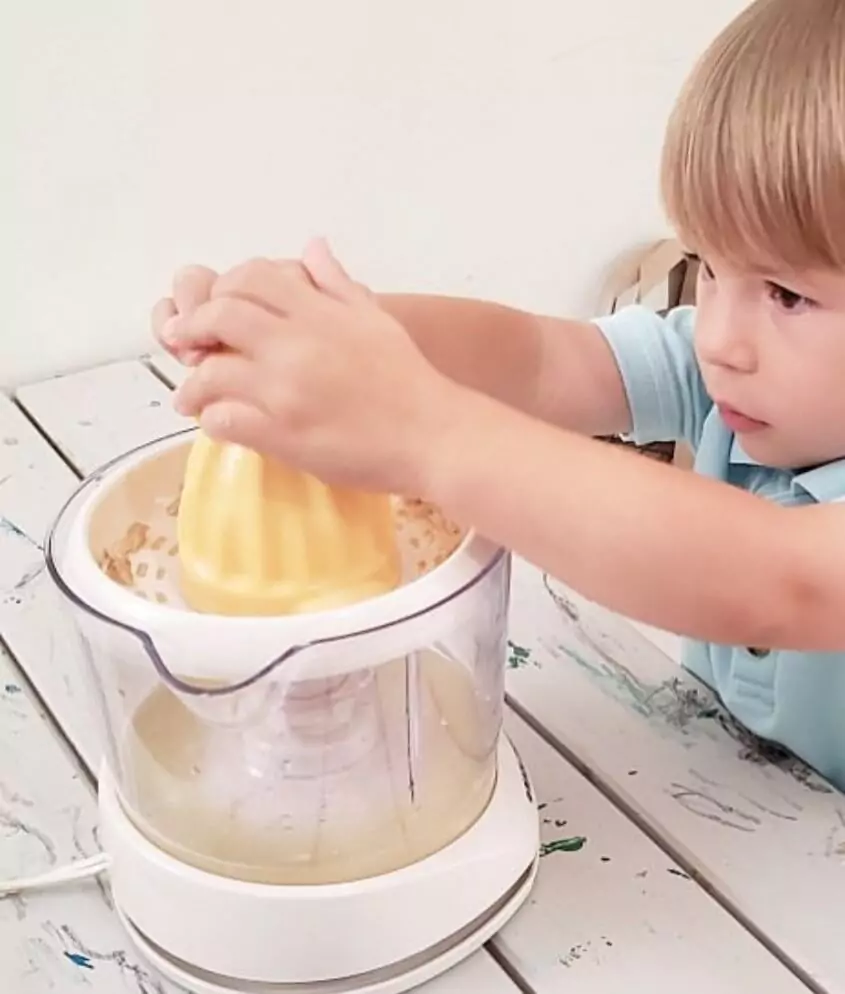 Make Homemade Lemonade:
What better way to beat the heat than to make a cold pitcher of lemonade! Simple cooking activities are full of learning experiences. Measuring and mixing are ways your little helper can contribute. Our favorite way to make lemonade is with an electric citrus juicer! Your child can get in an arm workout by pressing down on the juicer to make it spin. Juice the lemons, add sugar or simple syrup, water and lots of ice. Take it one step further and teach them how to run their own mini business via a neighborhood lemonade stand! Refreshing and enriching!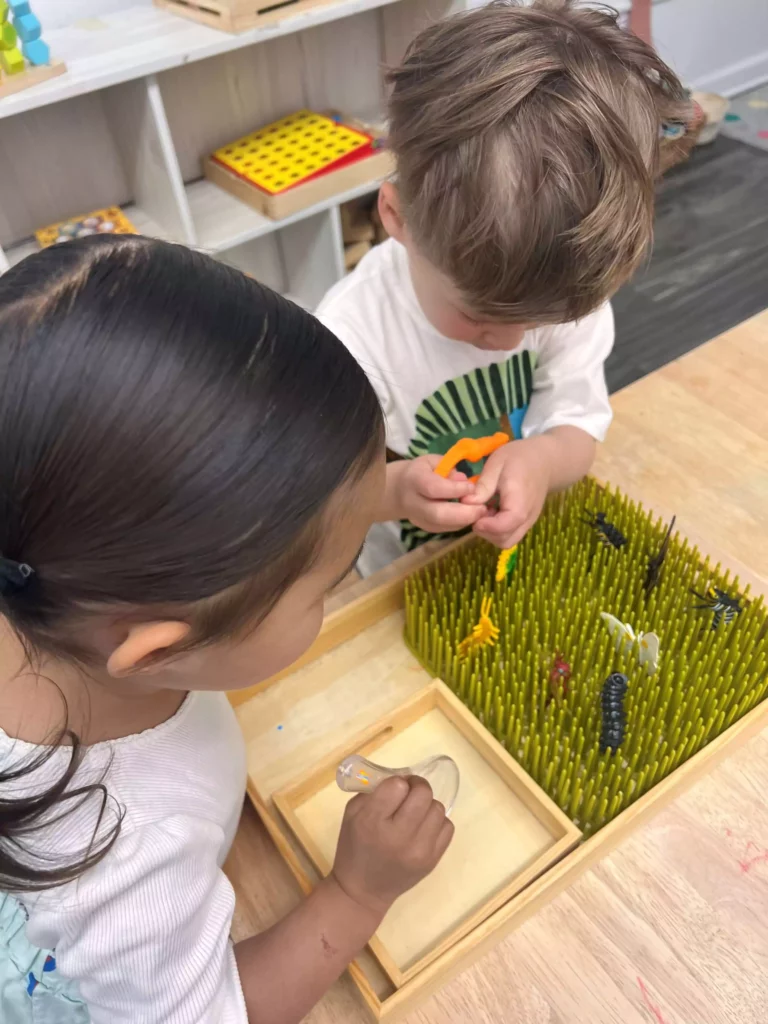 Bugs in the Grass Fine Motor Activity:
The Boon Grass Drying Rack is repurposed in this fun fine motor activity. Hide plastic bugs in the drying rack and have your little one use tongs to search for bugs. The tongs will build their fine motor muscles as they carefully try to tweeze each bug from the grass.