When it comes to donning the perfect wedding guest attire, it often feels like decoding the Da Vinci Code. Whether it's a beach bonanza or an upscale city soirée, finding the right blend of style, comfort, and respect for the occasion can be a challenging quest. But fear not! We are here to demystify this sartorial conundrum. Prepare to journey through the world of wedding attire, from sandy shores to sky-high skyscrapers, from micro marvels to European extravaganzas.
1. Beach Wedding Attire
A beach wedding is the epitome of laid-back luxury, but that doesn't mean you should arrive in your favorite Speedo or bikini.
Options:
Light-colored linen suits or smart chinos with a crisp shirt are perfect, as these will keep you cool and looking dapper. Loafers or boat shoes are a smart choice – but remember, sand and socks are natural enemies.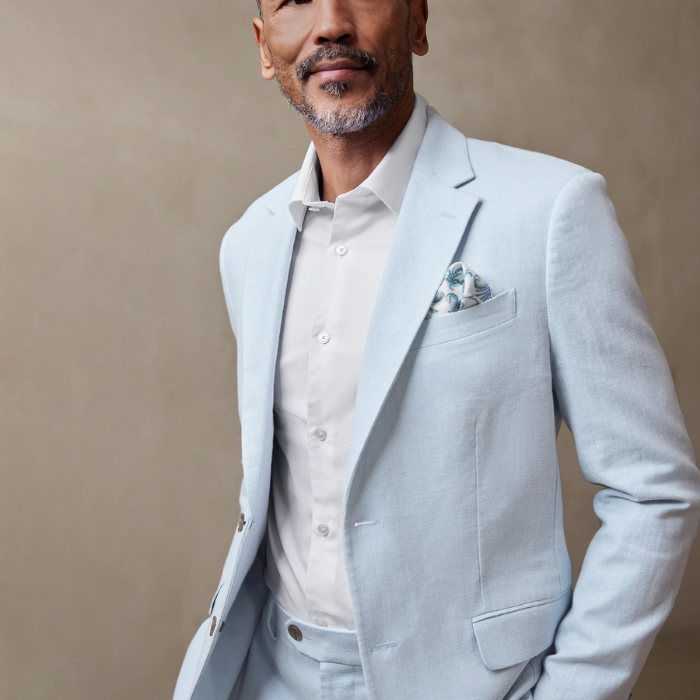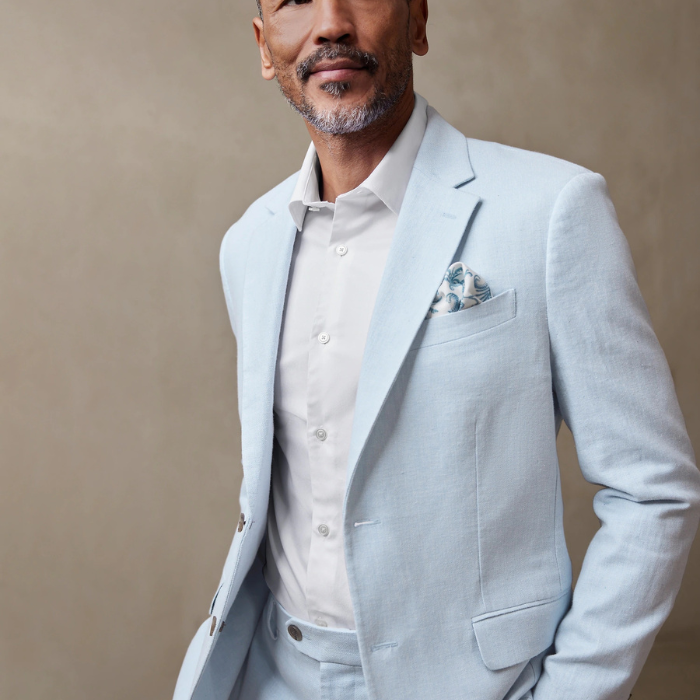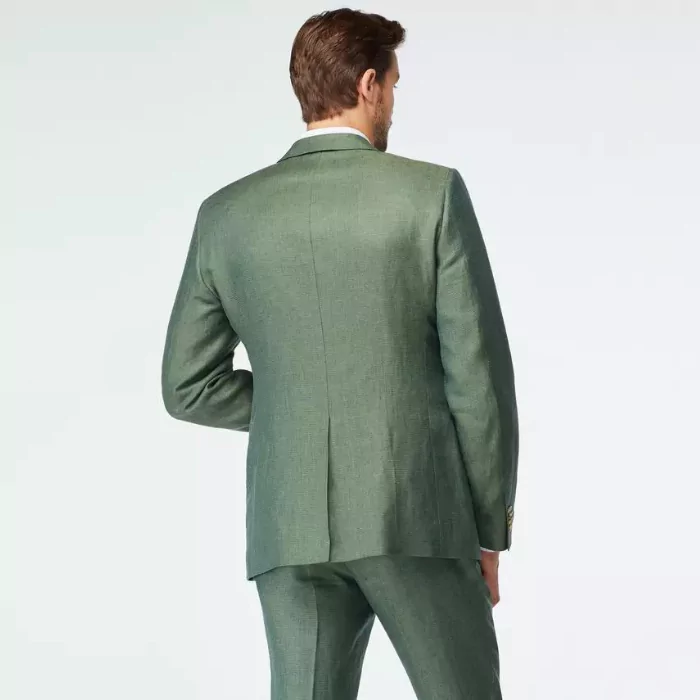 Opt for a flowy maxi dress or a chic sundress in light, breathable fabrics. And if you're wondering whether to wear your six-inch Louboutins, we advise you to save them for a less sandy affair – a lovely pair of embellished sandals (not flip flops) will do the trick here!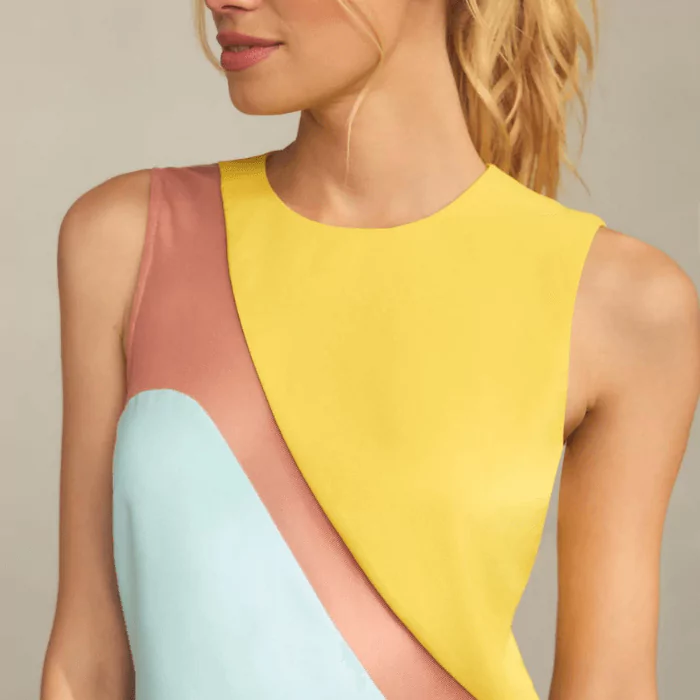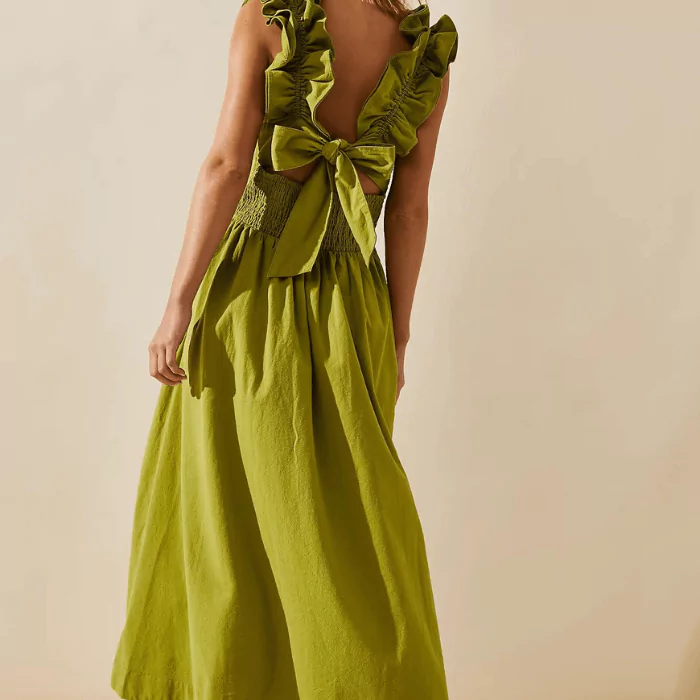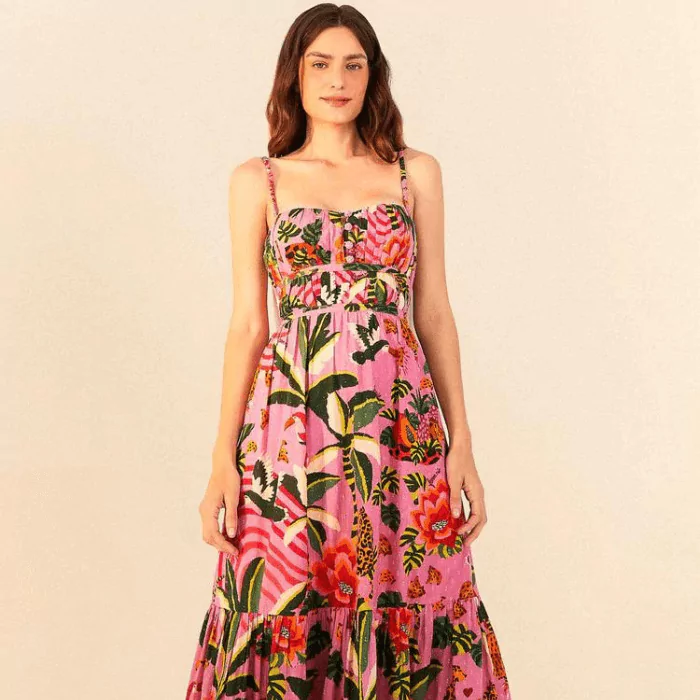 2. Destination Wedding Attire
Destination weddings are often exotic and exciting, but they can be a wardrobe minefield. Start by researching the local culture and climate. You wouldn't want to show up in a mini skirt at a conservative locale or a thick tweed suit in tropical temperatures.
Options:
Aim for a smart-casual look unless the invitation specifies otherwise. A well-tailored blazer paired with light-colored trousers and loafers can never go wrong.
A midi or maxi dress in a vibrant print can encapsulate that holiday vibe. Pair it with comfortable wedges and statement jewelry to make a splash.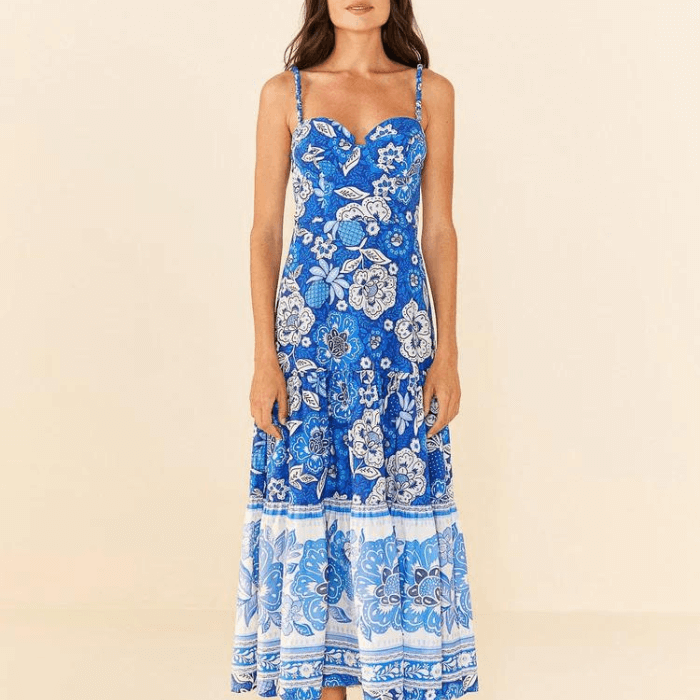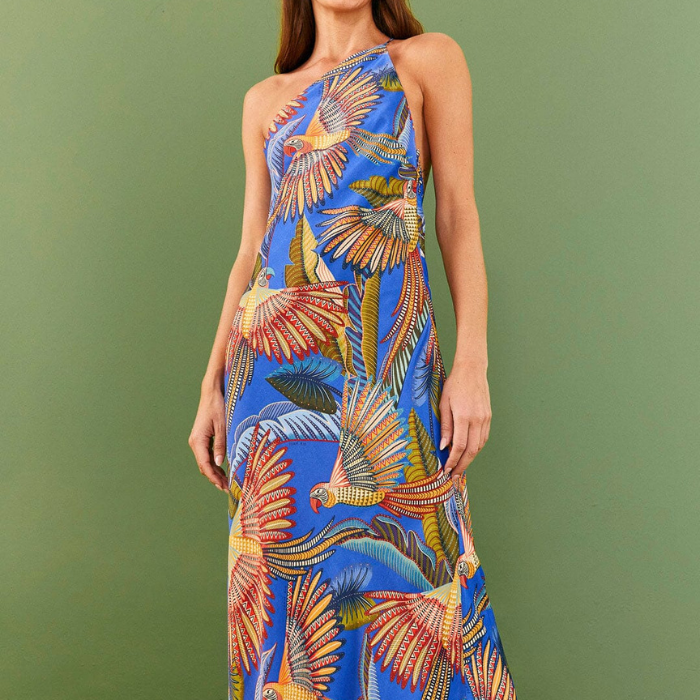 3. City Wedding Attire
Ah, the city wedding – the realm of rooftop cocktails, ritzy hotels, and metropolitan elegance.
Options:
A tailored suit is your best friend here. Opt for darker tones like navy or charcoal. Pair it with a crisp shirt, a classic tie, and your best brogues. To really elevate your look, add a pocket square and a pair of cufflinks.
This is your moment to shine in a cocktail dress or an evening gown, depending on the formality. Opt for sophisticated colors like jewel tones or classic black. Complete the look with a chic clutch and those heels you've been saving for a special occasion (City wedding, we're looking at you).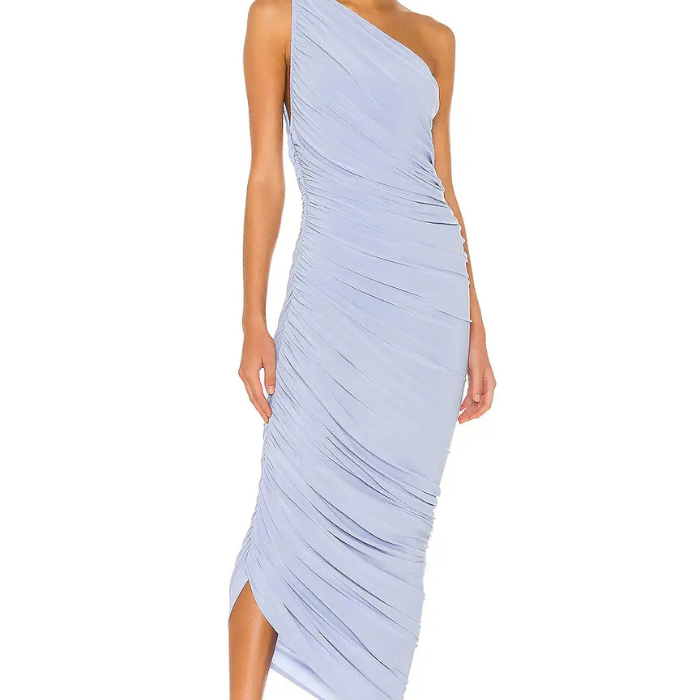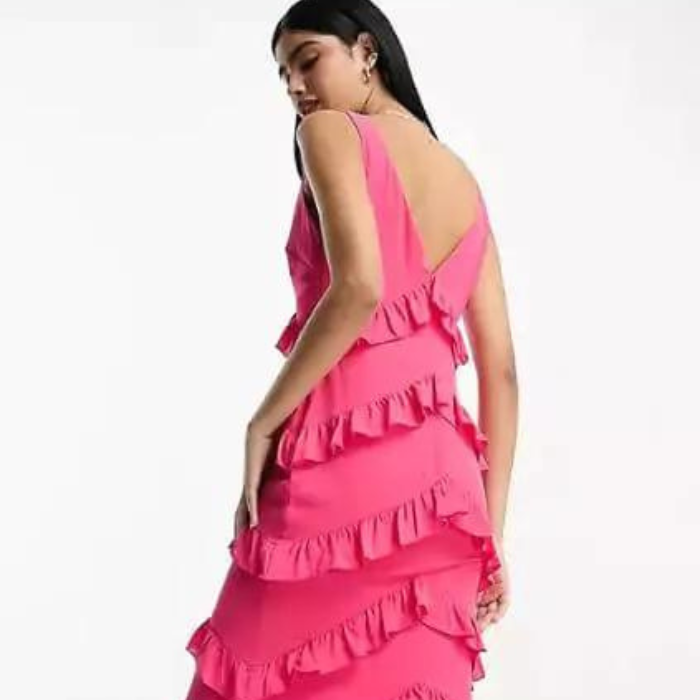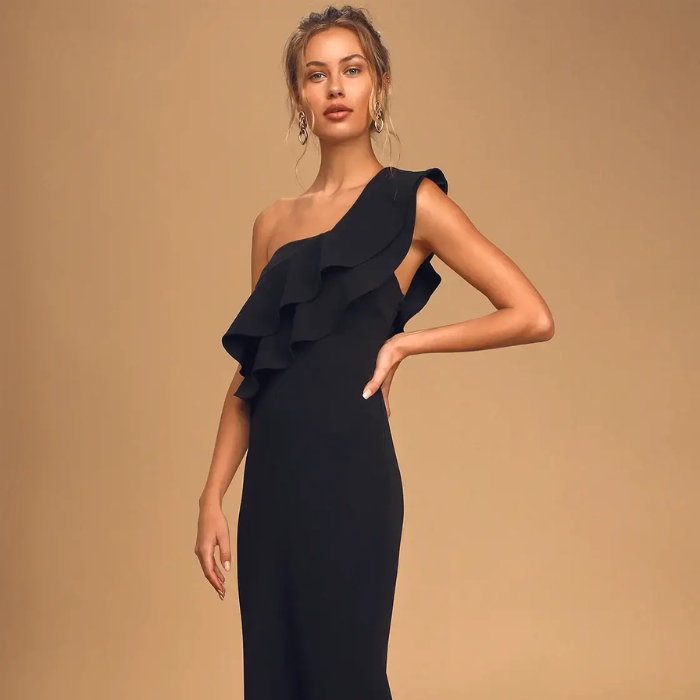 4. Micro Wedding Attire
Micro weddings may be small in size but they're big on personalization and style. This intimate setting gives you a little more leeway to express your individuality.
Options:
Experiment with different suit colors or patterns. A velvet blazer or a suit with a subtle print could be a fun choice.
Why not try a jumpsuit or a chic co-ord set? It's not every day you can shake things up, after all.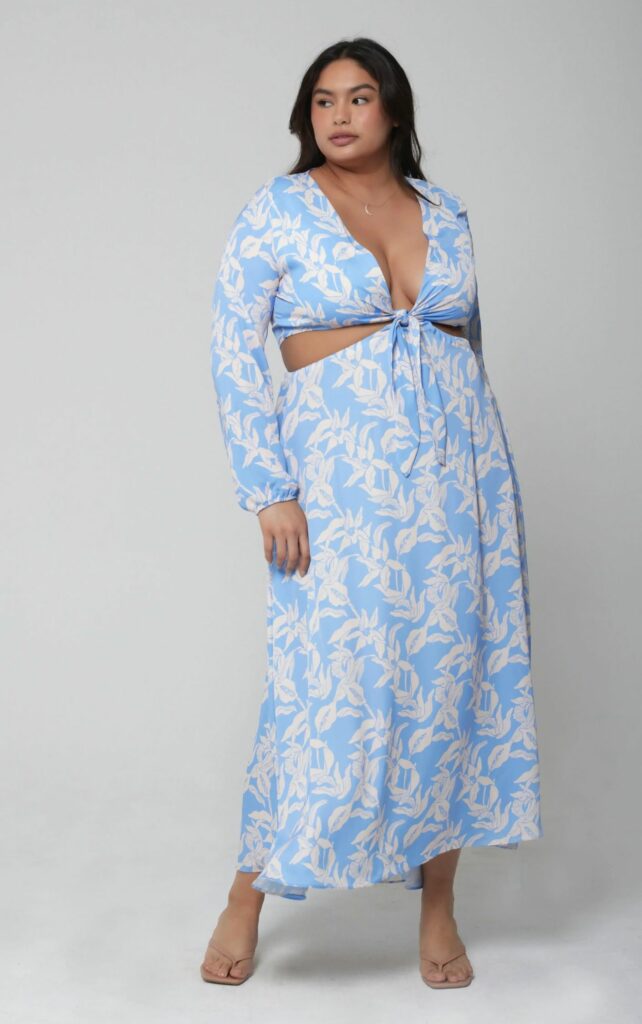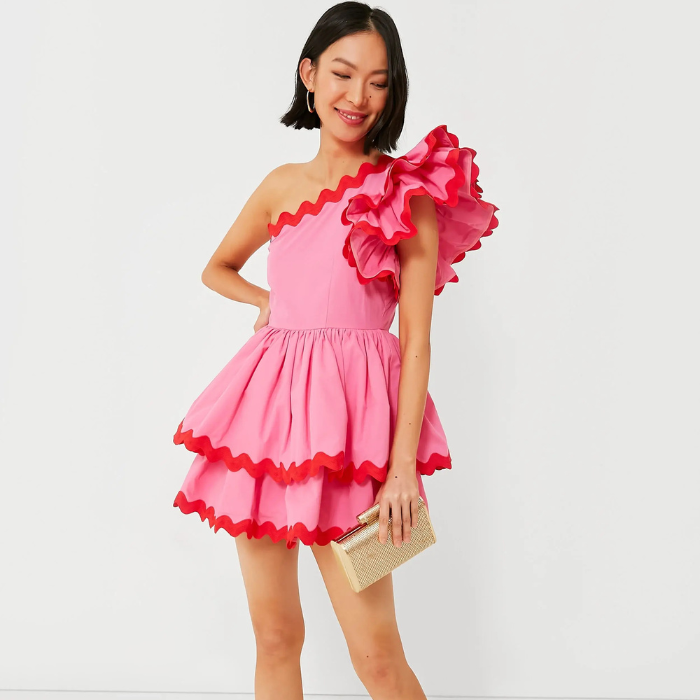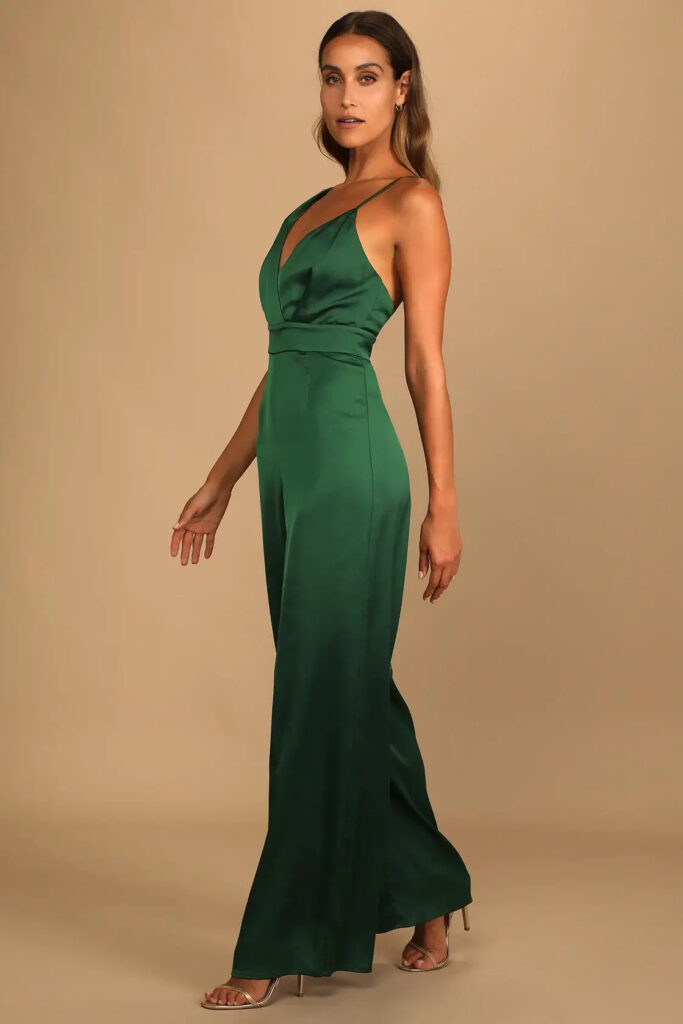 5. Summer Formal Wedding Attire
Heatwaves and haute couture might not seem like a match made in heaven, but summer formal weddings beg to differ.
Options:
Think light-colored suits in breathable fabrics like cotton or linen. Pair with a pastel shirt and brown brogues. Ties are optional but if you choose to wear one, opt for fun summer prints.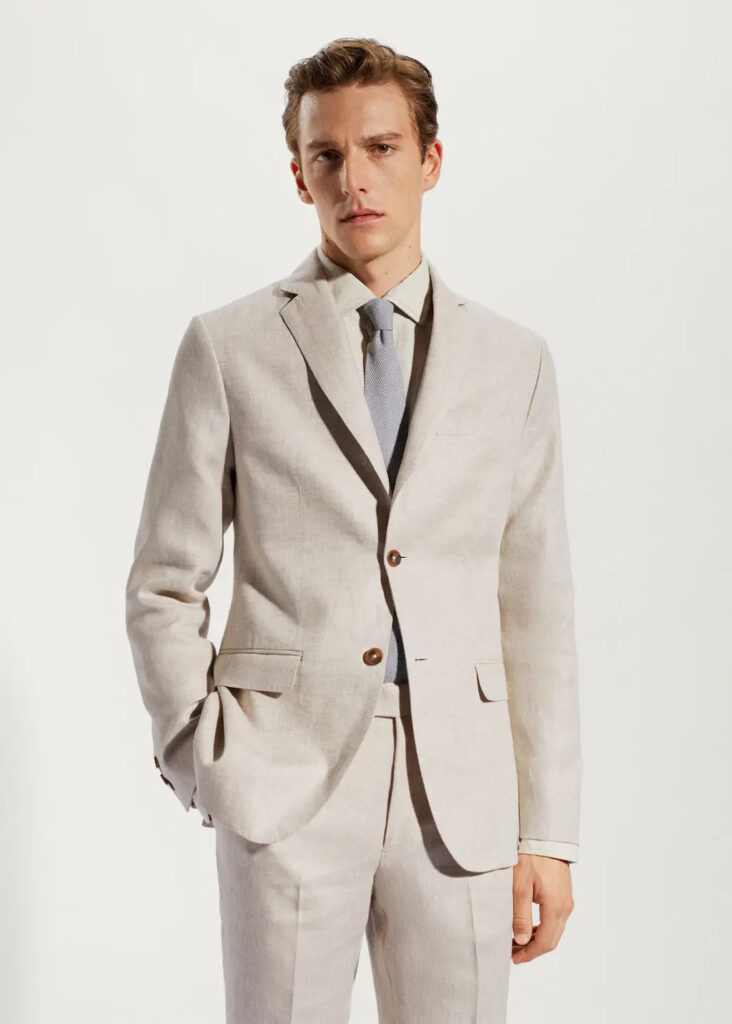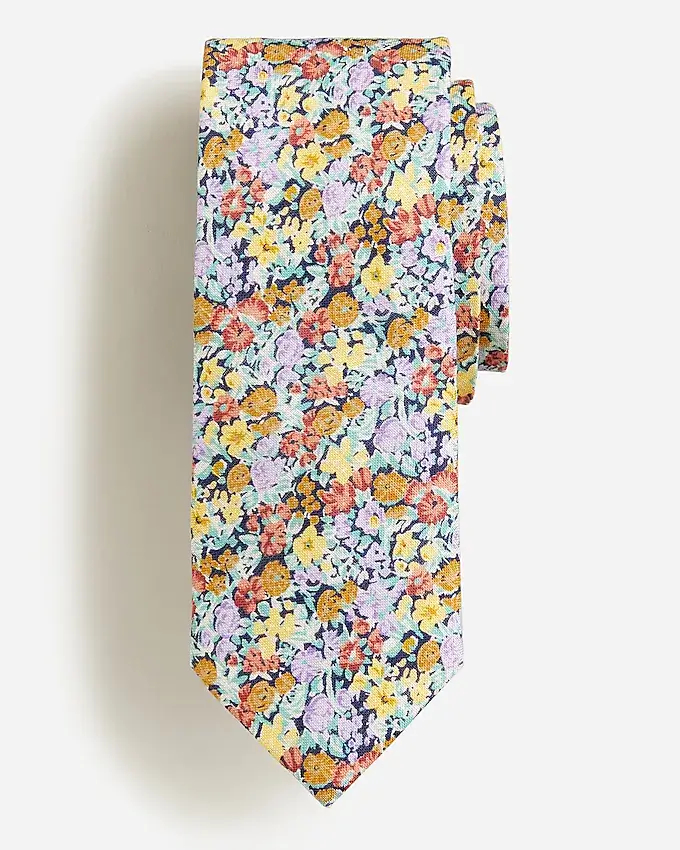 A formal dress in vibrant colors or floral prints could be the ticket. Avoid heavy fabrics and instead, choose something light and airy. A stylish hat could be a fabulous addition, but remember – you're not trying to eclipse the sun, so nothing too extravagant.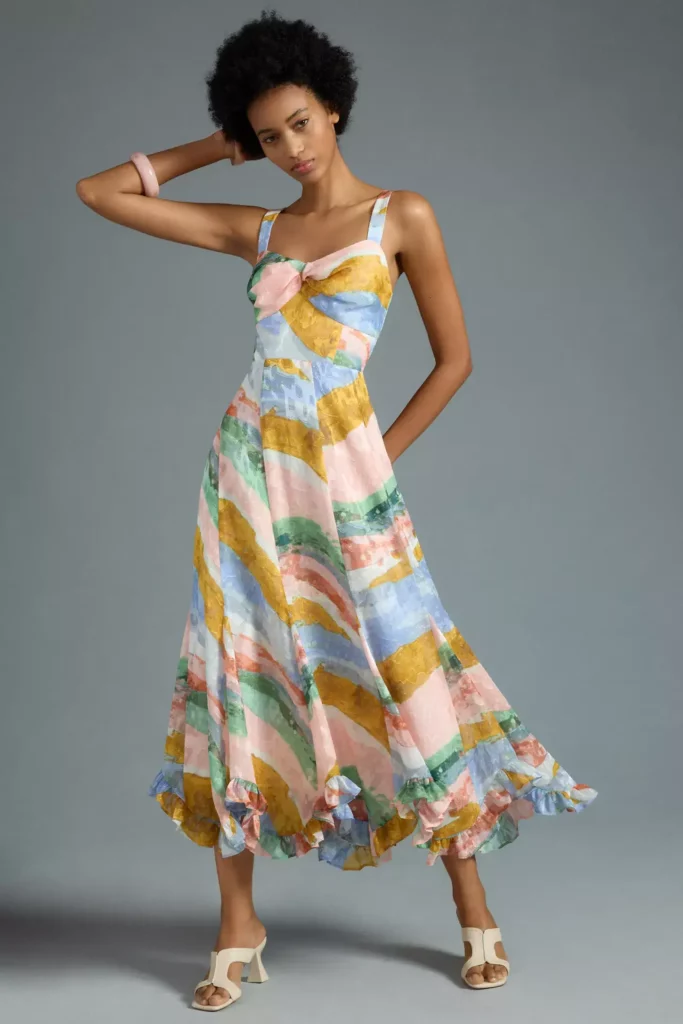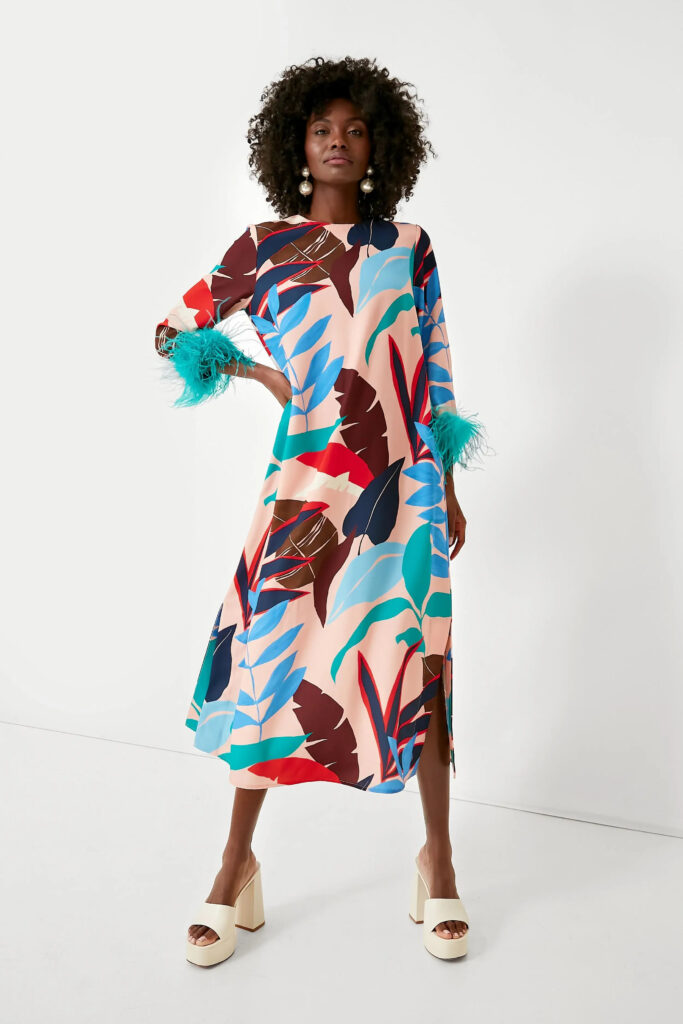 6. European Summer Wedding Attire
European summer weddings call for a blend of sophistication and style.
Options:
It's time to channel your inner James Bond with a well-tailored suit. Navy or grey are good choices. A tie is a must, but feel free to choose something with a bit of character.
A midi or maxi dress in a floral or abstract print is ideal. European summers can be warm, so choose breathable fabrics. When it comes to footwear, wedges or block heels are a good choice, especially if you'll be traversing cobblestone streets. A stylish hat or fascinator wouldn't go amiss here either. Just remember to avoid white – unless you fancy a starring role in the next 'Bride Wars' sequel.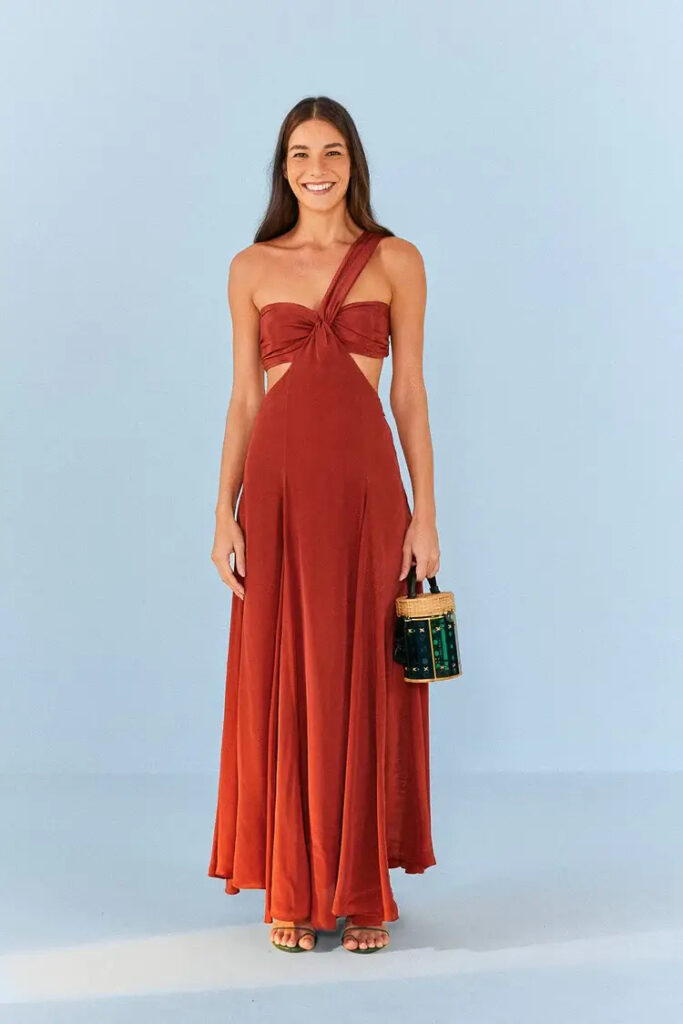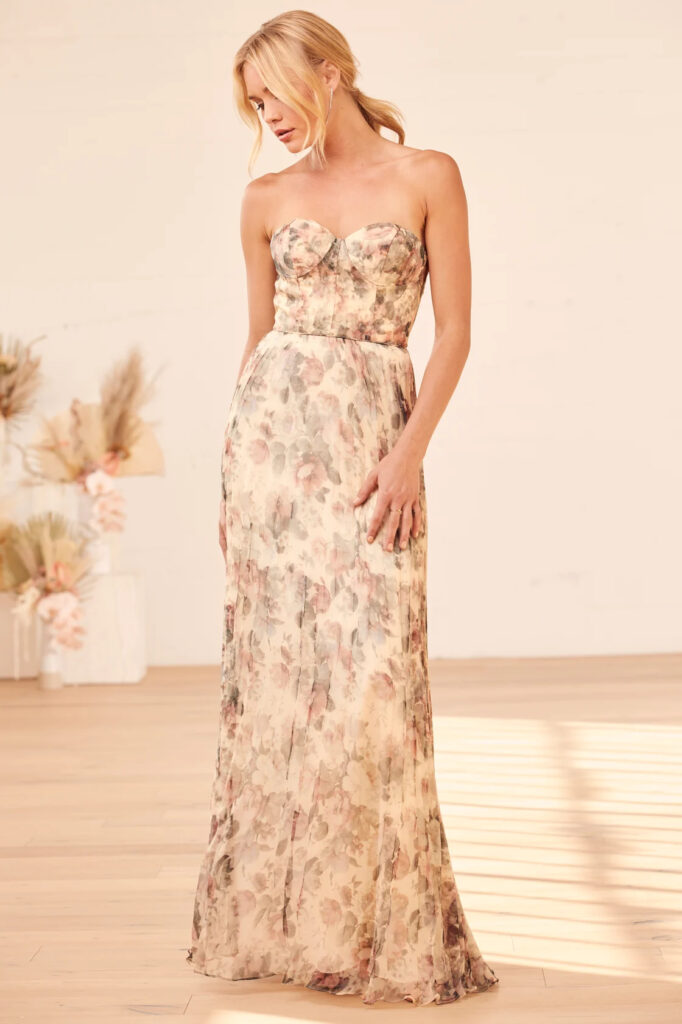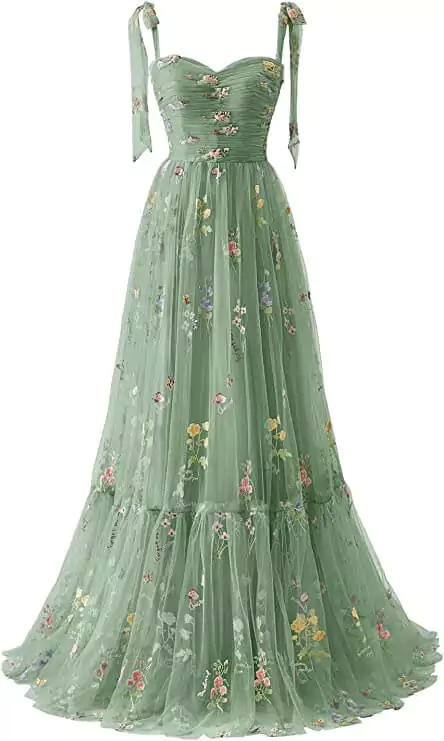 Pro Tip: What kind of jewelry should you wear? You want to match the jewls to the dress code- so a black tie city affair will see all the sparklers and bigger pieces come out. A casual beach wedding should be more casual with jewelry. The general guideline from Modern Etiquette Made Easy is that pre-6pm is when you want to wear metals and precious gemstones, post-6pm is for more formal jewelry and larger sparkly pieces
So, there you have it – your ultimate guide to navigating the maze of wedding guest attire. Whether you find yourself on a beach, in a city skyscraper, or at a European castle this summer, remember to dress to impress and have fun. After all, if you can't wear that velvet blazer or flashy fascinator to a wedding, when can you?