If you meant time plan a summer trip, but time wasn't on your side, trust us, you're not alone. Whether you've been caught up in work or simply forgot to plan your summer vacation, it's never too late to book a last-minute summer trip (with a little help). From the great outdoors to laid-back lounging spots, and from peaceful serenity to vibrant nightlife, these last-minute travel destinations are guaranteed to satisfy your summer cravings. Grab your friends, or your partner, and make some time for yourself under the summer sun.
How to pick the best last minute travel destination?
Determining the Best Location
Choosing the right location depends on your group's interests and desires. Here are a few questions that can guide you in your decision:
Do you want to relax or seek adventure?
Is nightlife important?
Are you looking for outdoor activities?
What is the travel distance and cost?
Are there any must-see attractions?
The Great Outdoors
If you're yearning for fresh air, stunning landscapes, and a dose of adventure, consider these accessible outdoor destinations:
Rocky Mountain National Park, Colorado: An outdoor enthusiast's paradise. With over 300 miles of hiking trails, beautiful lakes, and wildlife, this National Park offers plenty of last-minute camping options. Plus, the town of Estes Park nearby has accommodations available for late planners.
Shenandoah National Park, Virginia: Just a short drive from Washington, D.C., Shenandoah offers cascading waterfalls, spectacular vistas, and quiet wooded hollows. With its nearby quaint towns, it's a fantastic last-minute escape for those living on the East Coast.
Yosemite National Park, California: A true wonder of natural beauty, Yosemite offers iconic views, meadows, valleys, and giant sequoias. Accommodations in and around the park, like campgrounds and lodges, make it a great choice for a spontaneous trip.
Big Sur, California: This rugged stretch of California's central coast offers breathtaking views of the Pacific Ocean. With state parks for camping and numerous inns, it's perfect for a last-minute road trip.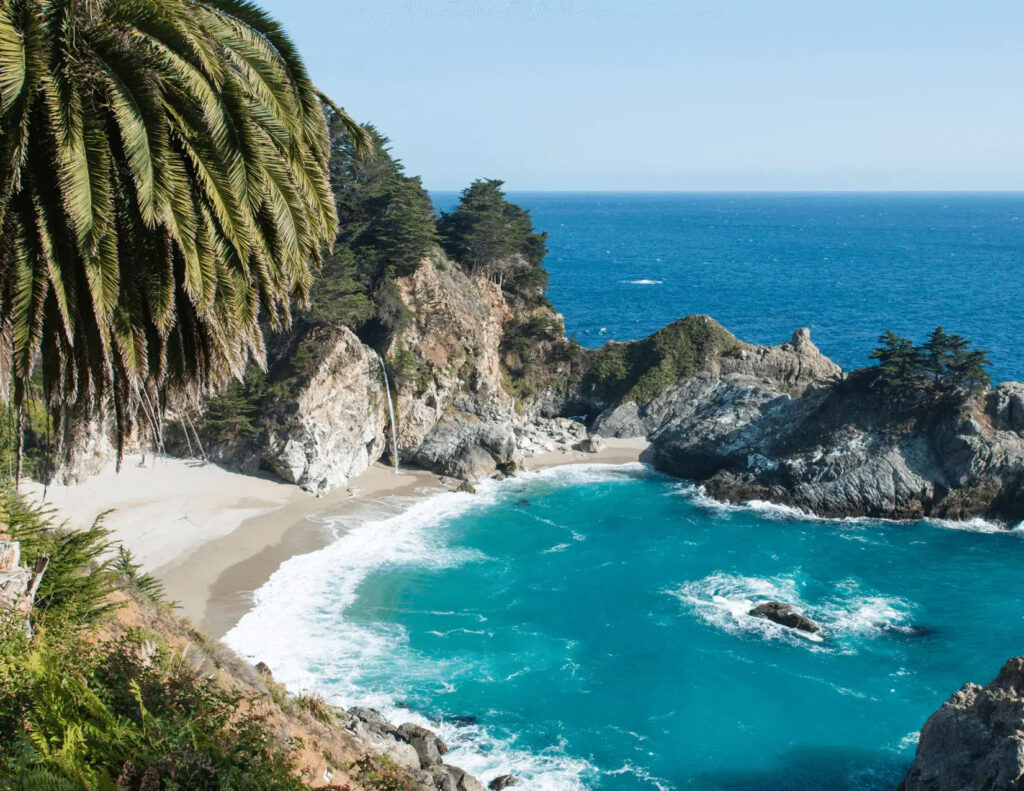 Grand Teton National Park, Wyoming: Majestic peaks, pristine lakes, and abundant wildlife make this park a dream destination for nature lovers. Numerous campgrounds and lodges in the vicinity allow for last-minute bookings.
White Mountains, New Hampshire: This area offers a range of outdoor activities, from hiking to kayaking. With many cabins, inns, and campgrounds, it's a great last-minute escape.
Lounging in the Sun
Craving some downtime under the sun? These destinations are perfect for lounging: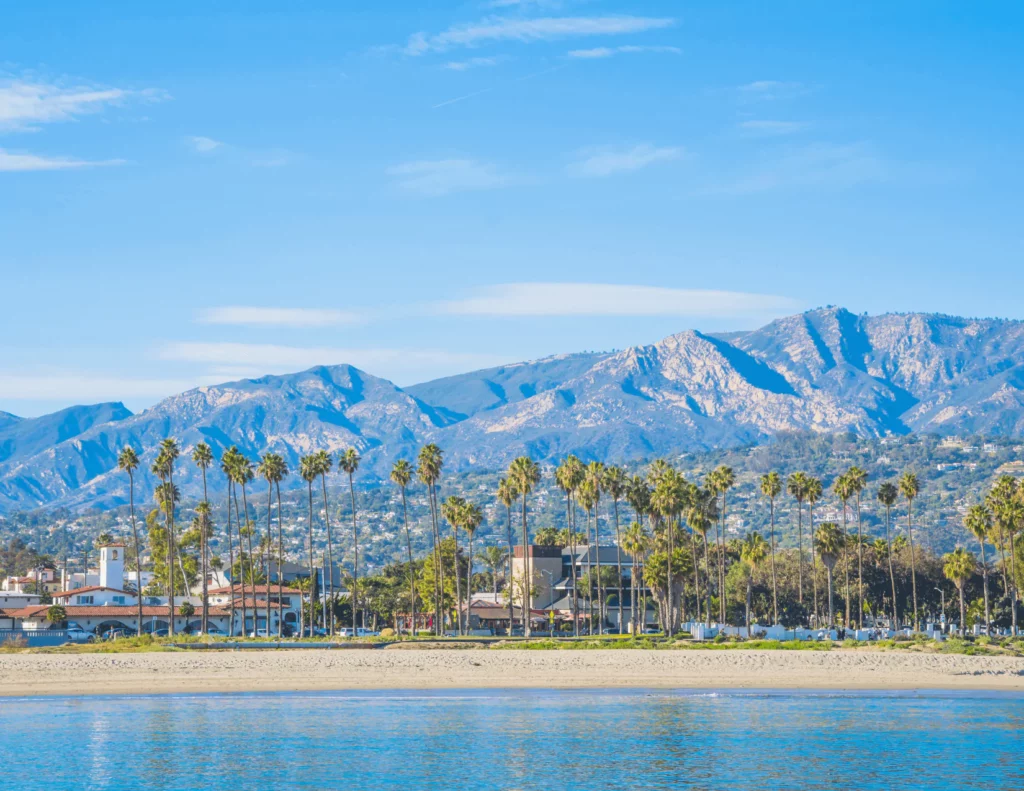 Gulf Shores, Alabama: Known for its bright white sandy beaches and calm waters, Gulf Shores provides a perfect relaxing atmosphere. With an abundance of vacation rentals and a laid-back vibe, it's an ideal spot for a last-minute beach getaway.
Lake Tahoe, California/Nevada: A jewel of the West, Lake Tahoe is the perfect place for a summer lounging vacation. Swim in the lake's clear blue waters, sunbathe on its beaches, or take a leisurely cruise.
Newport, Rhode Island: Known for its beautiful beaches, historic mansions, and a charming waterfront, Newport is quintessential summer. From seaside inns to cozy B&Bs, Newport is a perfect location for a last-minute summer retreat.
Cape May, New Jersey: As America's oldest seaside resort, Cape May offers beautiful beaches, Victorian architecture, and a relaxing atmosphere. With many hotels and B&Bs, it's an excellent choice for a spontaneous beach vacation.
Nightlife and Summer Vibes
If you're looking to enjoy summer nights, check out these destinations:
Austin, Texas: Known for its live music scene, Austin's nightlife is vibrant and diverse. With an array of last-minute accommodation options and a thriving food scene, this city offers an exciting and spontaneous summer trip. It will be hot, but you'll cool down with tasty drinks, while you watch live music galore.
Nashville, Tennessee: For music lovers, Nashville is the place to be. Home to country music, this city comes alive at night with countless live music venues. Again, it gets toasty, but never too toasty to whip out your cowboy boots and two-step with a cold one.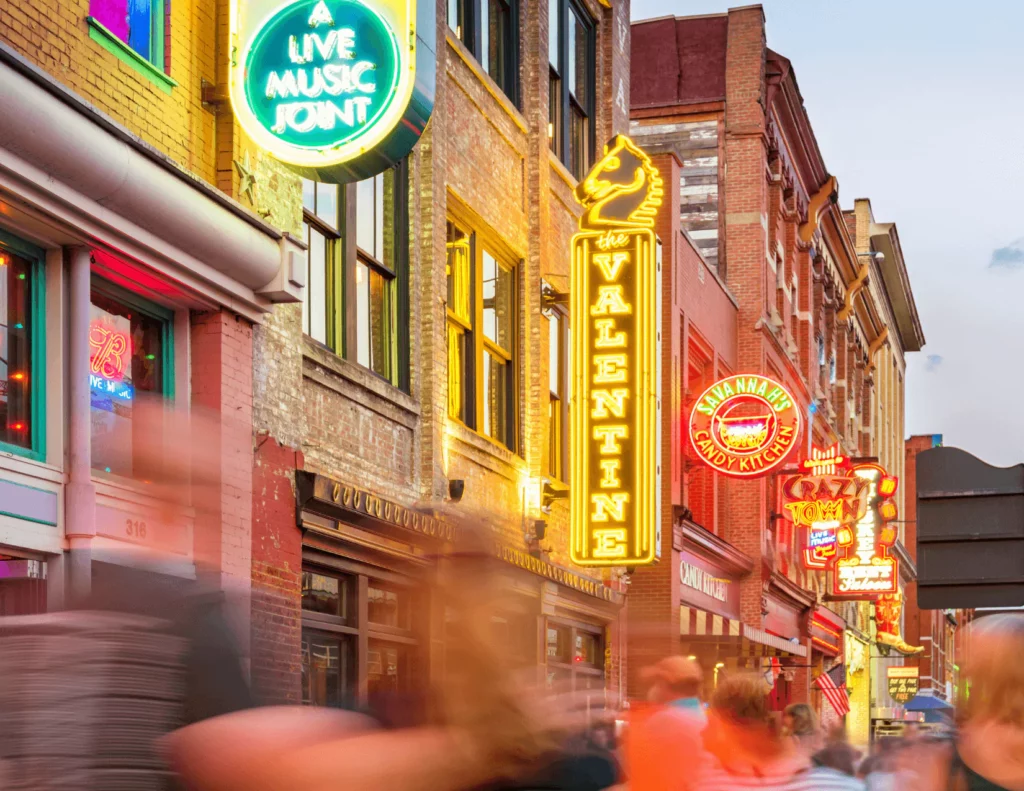 Santa Barbara, California: With a vibrant nightlife scene, wine tasting tours, and beachside dining, Santa Barbara is a fantastic summer spot. From air bnb's, bread and breakfast spots, or hotels, Santa Barbara isn't just limited to the coast. Check our Santa Ynez Valley wine region, just a few miles from Downtown Santa Barbara.
Charleston, South Carolina: Known for its historic charm, Charleston comes alive in the summer with rooftop bars, world-class restaurants, and lively street festivals.
Montauk, New York: At the farthest tip of Long Island, Montauk boasts beautiful beaches, fresh seafood, and a vibrant nightlife scene. Plenty of hotels and beachside resorts make it perfect for a last-minute summer trip.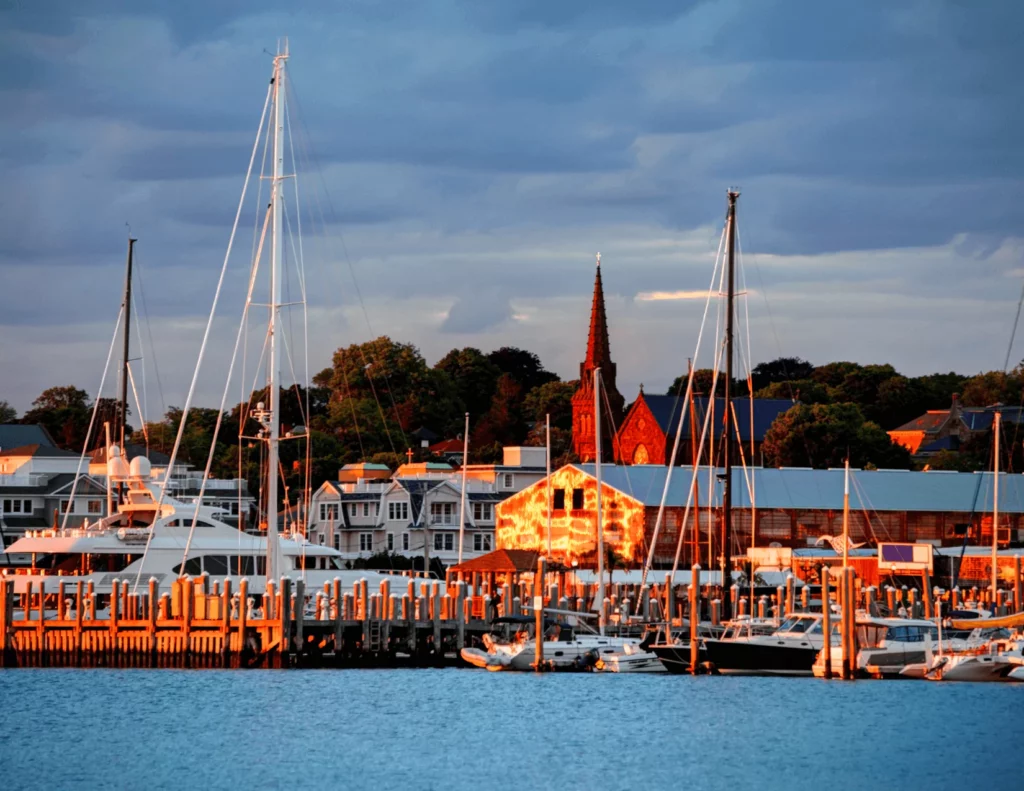 Remember, the best summer getaways are about embracing the season, making memories, and enjoying the company of friends or loved ones; no matter how last minute the plan may be.