By Myka Meier
The Princess of Wales is known for her long luscious locks but is also seen wearing elegant updo hairstyles for mostly formal occasions. Often with her updos, there is not a single hair out of place, which can be challenging during hot days, windy gusts, and even while wearing hats. So what are the secret hacks her hairdresser uses that you also can try at home?
To create a sophisticated updo, the Princess often has her hair pulled into a low bun, chignon, or even a twist at the nape of the neck. How, you may wonder, does she achieve those perfect buns? Thankfully, with a few hacks, and with the help of some items that all can be found for under $10, we can also stun with the "princess bun" at home.
1. Two elastics (both the same colour of her hair). One elastic is used to tie a low ponytail, while a second one is used to hold around the bun.
2. The bun is secured with extra long bobby pins sized 6.5 cm (again the same colour as the hair) to keep everything in place. While shorter bobby pins tend to poke out more, the longer ones have a curvature to them enabling the pin to tuck into the locks to stay hidden. Purchase your bun's new best friends here.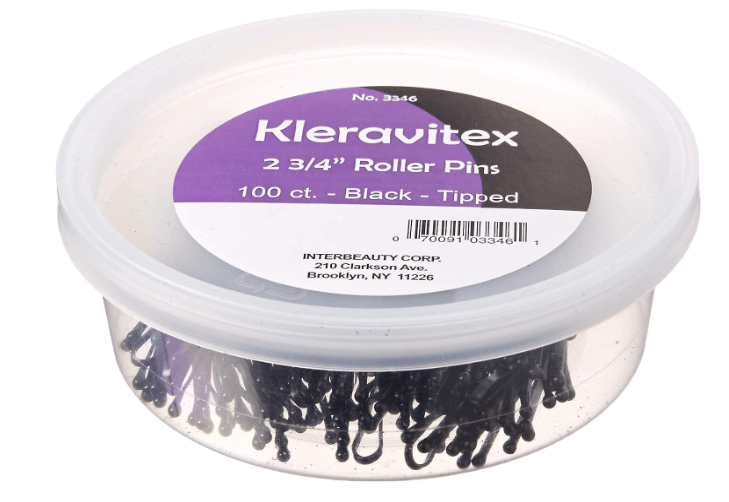 Photo Credit: Amazon
3. A hair net that is specially made for buns and matched to her hair colour is the final touch. This hair net keeps the bun in perfect shape, no matter how windy the day. You can buy these royal favourite hair nets here.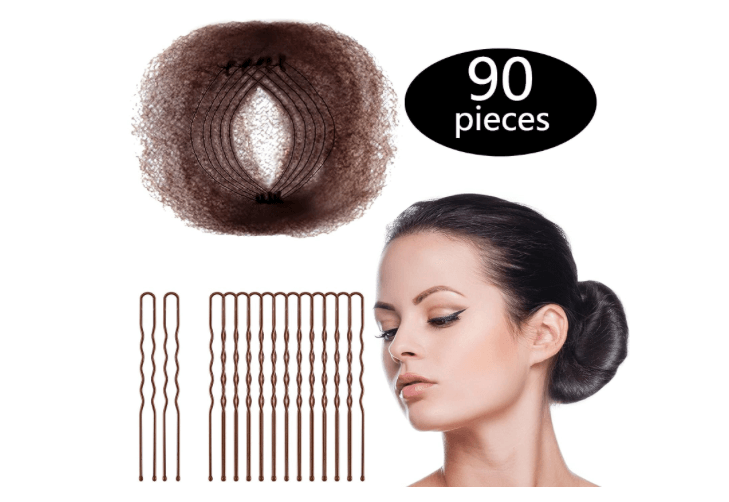 Photo Credit: Amazon
4. Finishing Touches: To complete the look, use a strong-hold hairspray to keep the updo in place and prevent any flyaways. It's known that the royal hairdresser who travels with the family uses a classic hairspray that can be found in almost any drug store or online Elnett hairspray.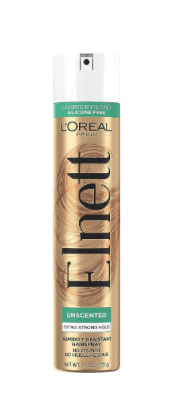 Photo Credit: Amazon
There you have it, secrets on how to achieve the "princess bun" revealed. Learn to "get the royal look" in our online royal etiquette course The Duchess Effect.