The holiday season brings a whirlwind of festive gatherings, and with them, the age-old question: What should you bring for the host? While a bottle of wine is often the go-to choice, it is actually not an etiquette-approved gift. Find out why here.

The perfect host gift should reflect both your appreciation for the invitation and the spirit of the season, with consideration for the formality of the event. From heartwarming tokens to more lavish expressions of gratitude, let's unwrap the art of selecting the ideal holiday host gift within a range of $10 to $100.
Understanding Host Gift Etiquette During the Holidays:
Match the Gift to the Occasion: The formality and nature of the event should guide your gift choice. A casual get-together may call for something simpler than a formal holiday dinner.
When They Say "Don't Bring Anything": It's a common refrain, but etiquette suggests you should still bring something. Opt for a small, thoughtful item as a gesture of thanks.
Presentation Matters: If you choose flowers, present them in a vase—it's one less thing for the host to worry about. Similarly, any gift should be ready to use or display.
Personal Touch Goes a Long Way: Personalized or handmade items add a heartfelt touch, showing that you've put thought into your gift.
It's the Thought That Counts: Ultimately, the sentiment behind your gift is more important than the price tag.
Gift Ideas Within Different Price Ranges: (Link the image with the curated link below, thanks)
$10 – $20: Heartwarming Tokens

Homemade treats in a festive tin.
A hand-painted ornament or a small holiday decoration.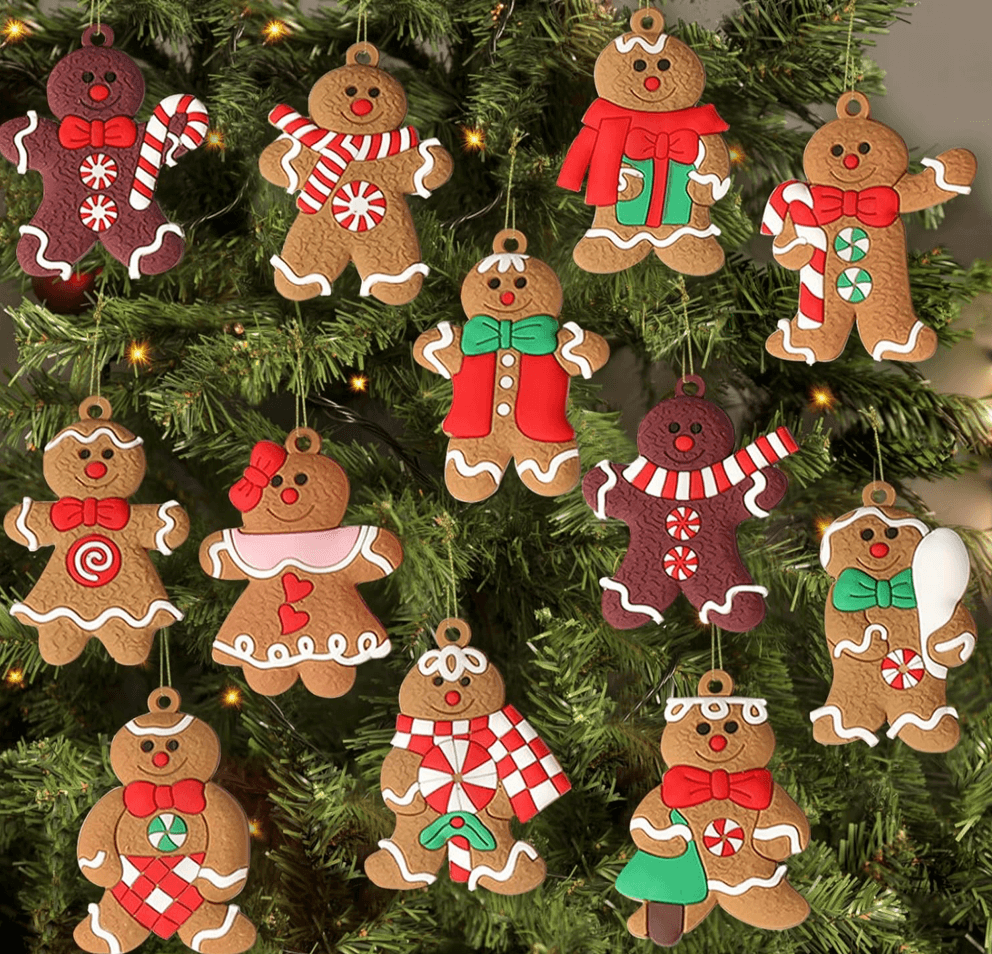 A beautifully crafted holiday card with a heartfelt message.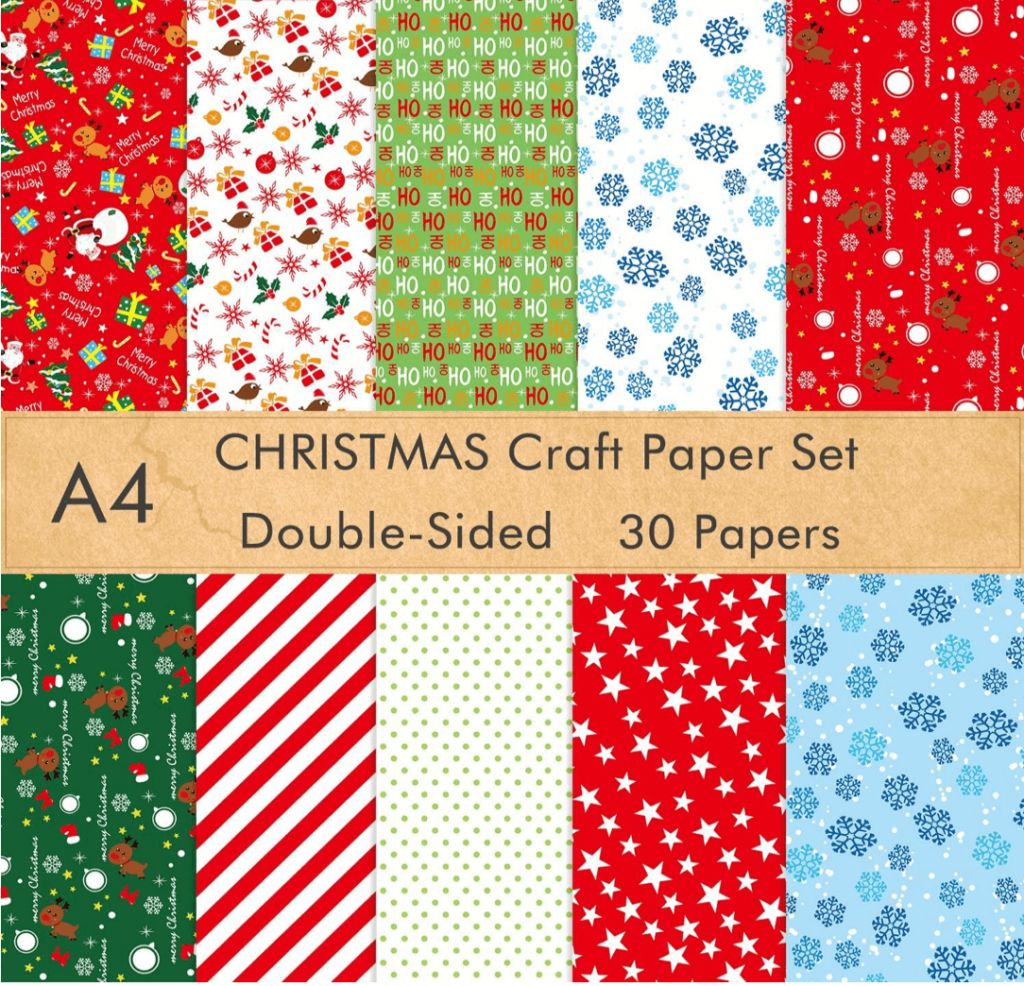 $20 – $40: Thoughtful and Personal

A gourmet spice blend or specialty cooking ingredients for the foodie host.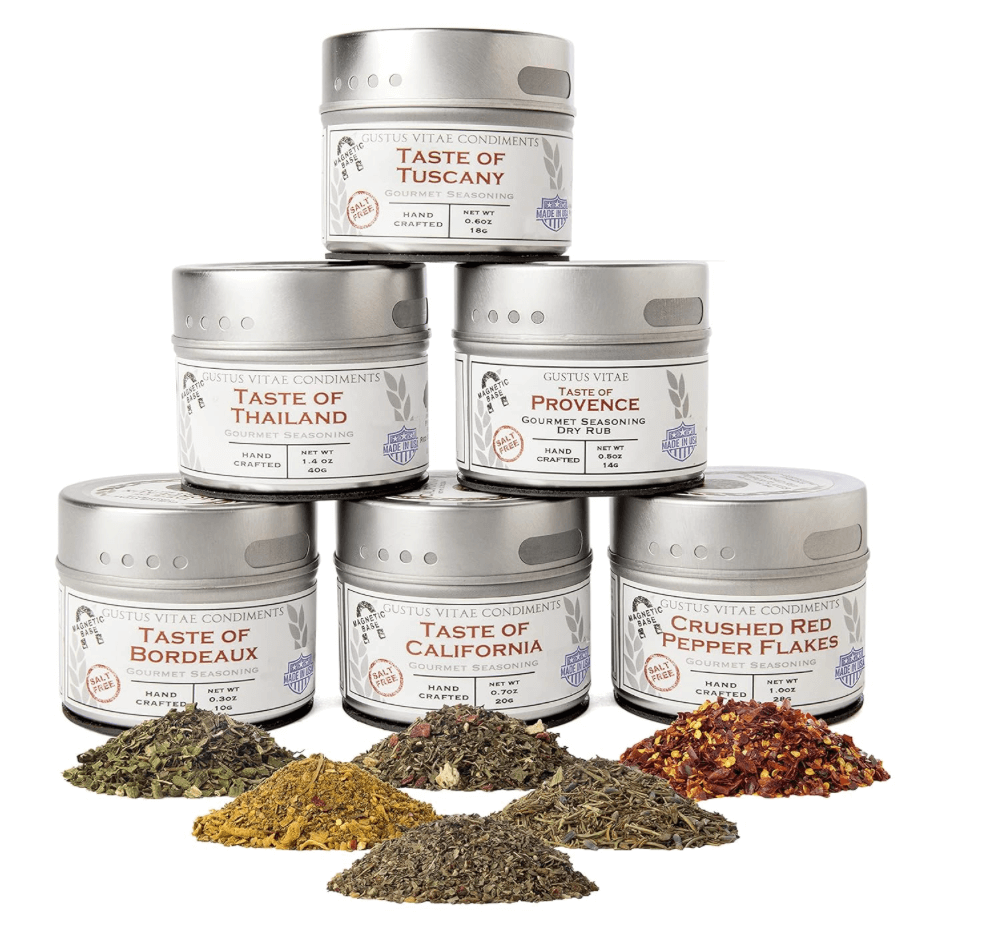 A set of holiday-themed tea towels or a festive table runner.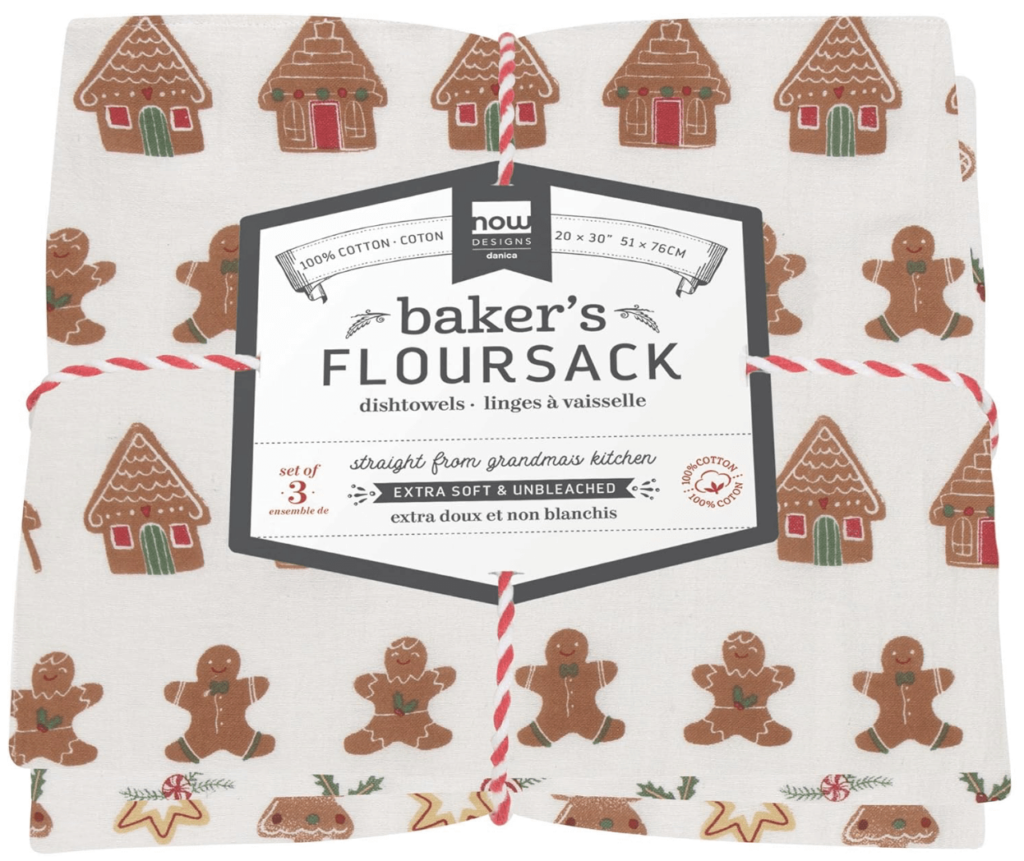 $40 – $60: Elegant and Useful

A quality scented candle or a set of luxury hand soaps.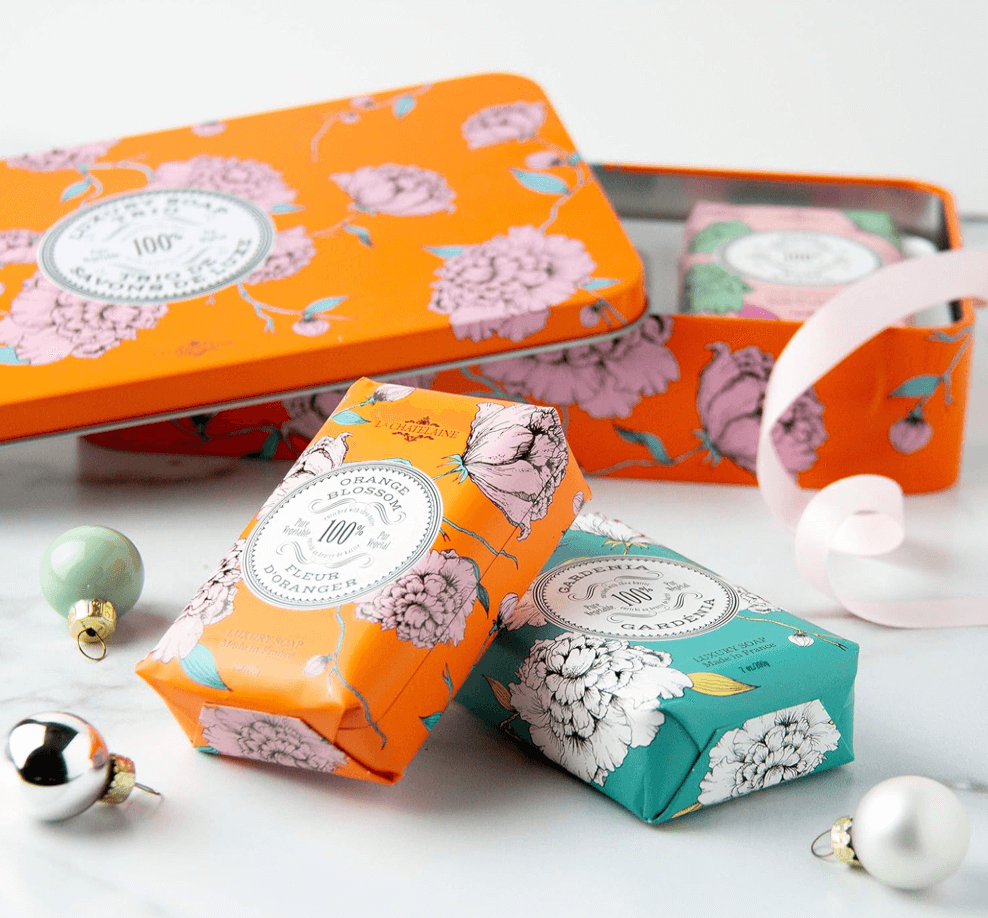 A stylish serving platter or a unique cheese board.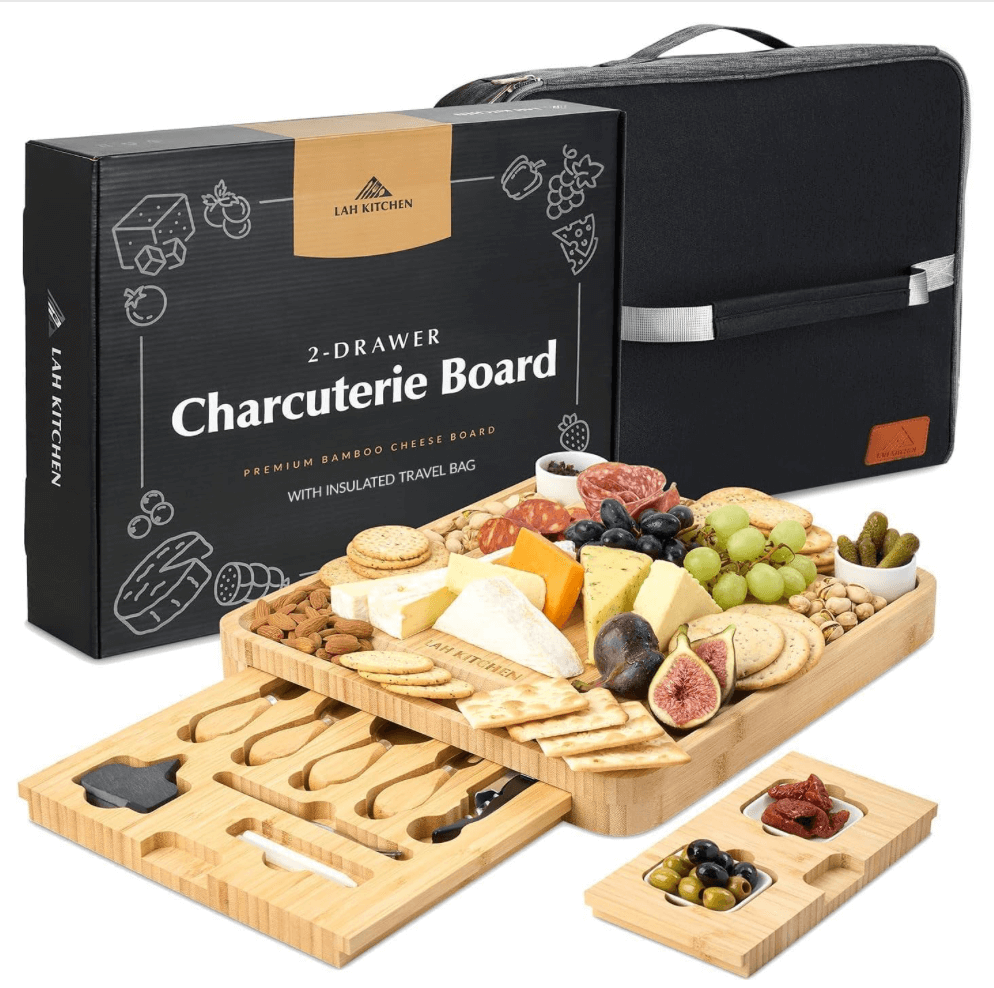 A coffee table book that matches the host's interests.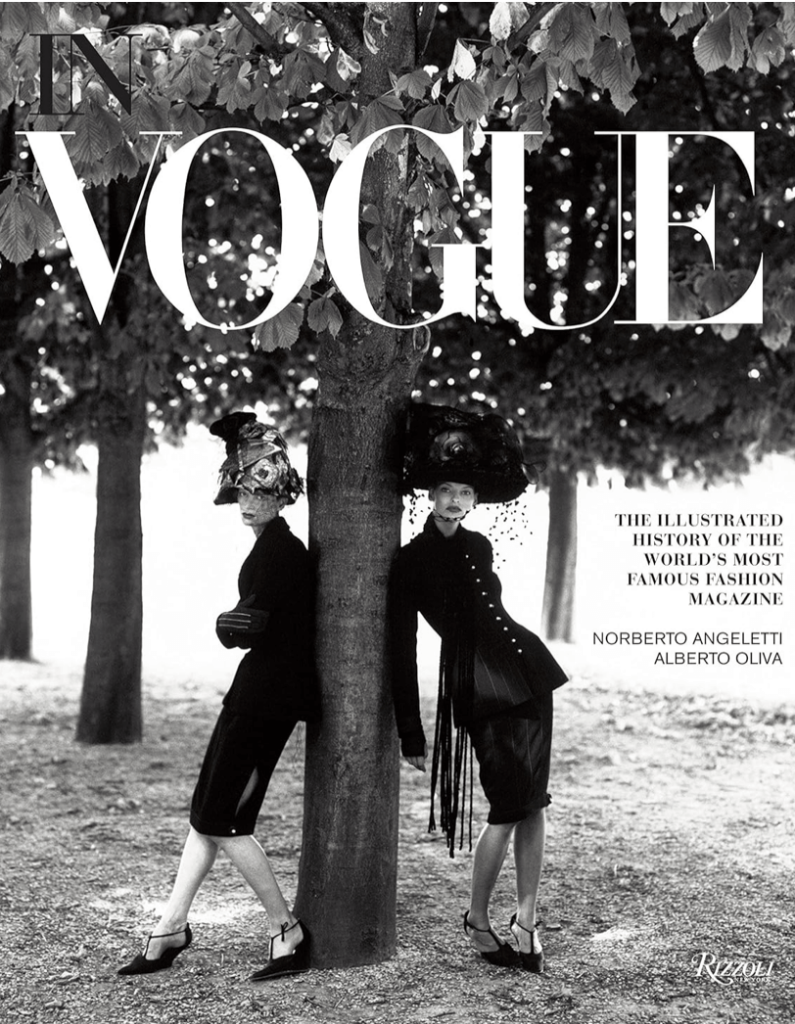 $60 – $100: Lavish and Memorable

A high-end kitchen gadget or a specialty cookware item.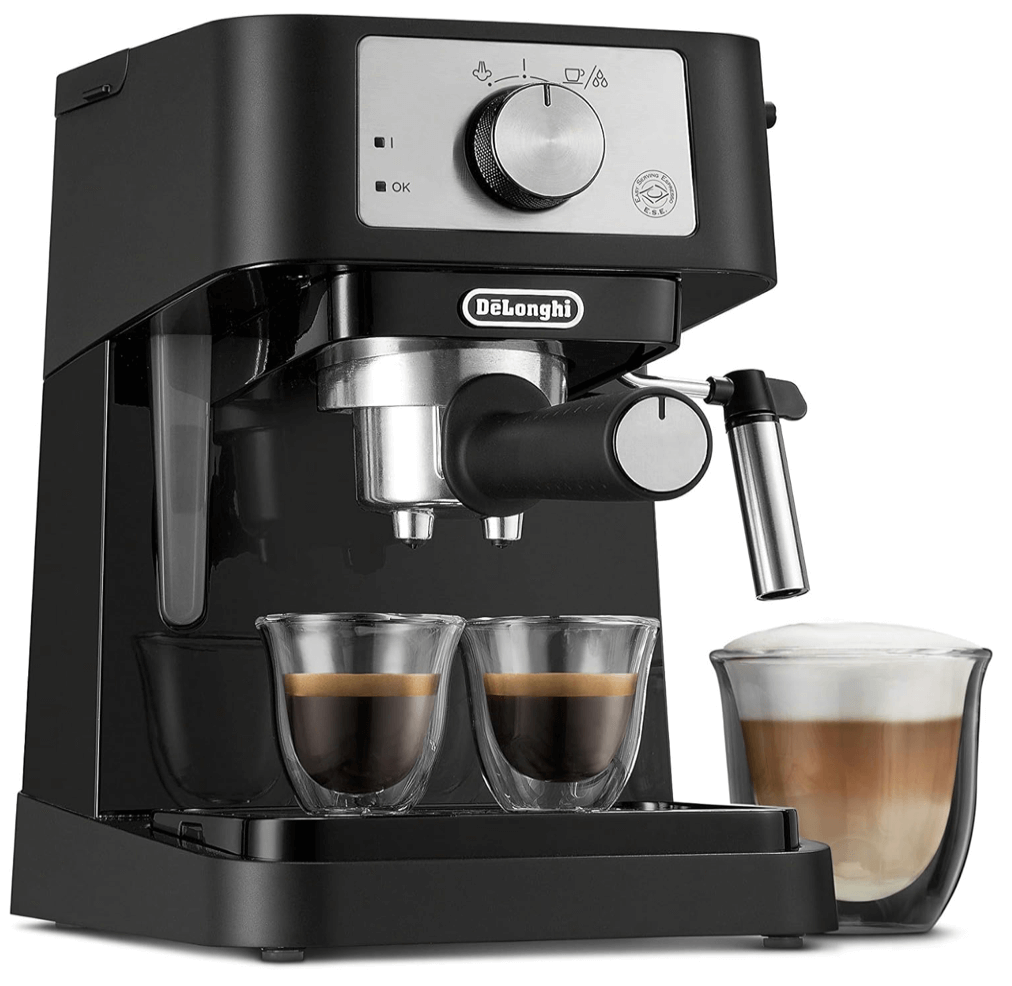 A premium throw blanket or decorative holiday wreath.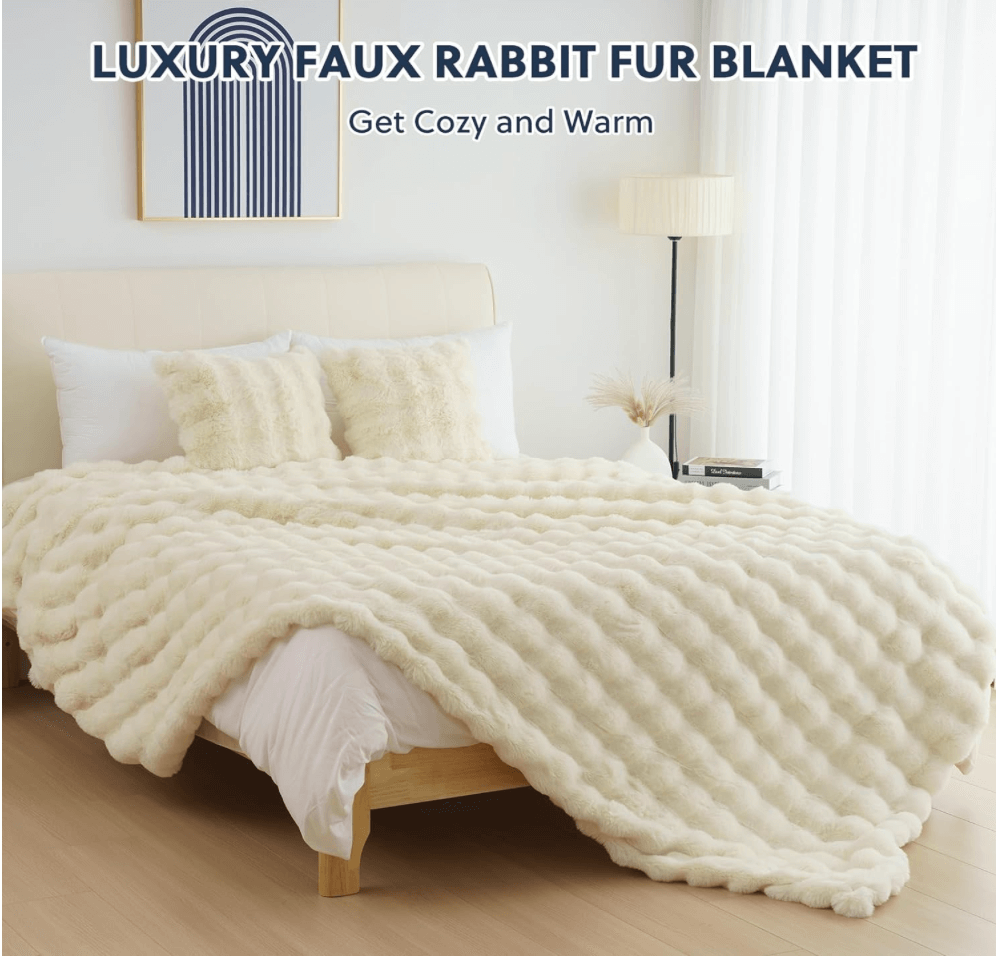 Solid Soft Cozy Cable Knitted Blanket Throw
Cloris Art Christmas Wreaths for Front Door
An experience gift, such as a cooking class or a wine-tasting voucher.
The holiday season is a time of giving and gratitude, and selecting the right host gift is a beautiful way to express these sentiments. Whether it's a small handmade token or a more extravagant offering, the key is to choose something that resonates with both the occasion and your host's personality. Remember, the value of your gift lies not in its price, but in the thoughtfulness behind it. This year, let your holiday host gifts be a reflection of your appreciation and festive spirit, adding a touch of joy and warmth to every gathering.