My favorite Mother's Day gifts every year are those glued and glittered homemade ones with backwards letters and macaroni hanging off them that sit on my vanity or stay stuck to my mirror. The kids' gifts are actually quite literally perfect each year. It's, erm, how should I say, the partners that I find struggle to gift on this special day. As a mom, I've gotten some interesting Mother's Day Gifts from my husband including a "high tech mop" and a onesie blanket. I've therefore taken it upon myself to start a list of some things I would love to make the most out of my special day. Now, should anyone ask what I'd like on Mother's Day, I won't be shy to whip this golden nugget of "suggestions" out. Feel free to forward this Mother's Day Gift Guide to your anyone shopping for you that may need a little hint as to what you want for Mother's Day too! Godspeed.
1 – Sometimes mom deserves some R&R and a glass of wine. We love Coravin's Wine Preservation System which is designed to pour wine without removing the cork. You can have one glass of wine and save the rest for weeks later. Cheers!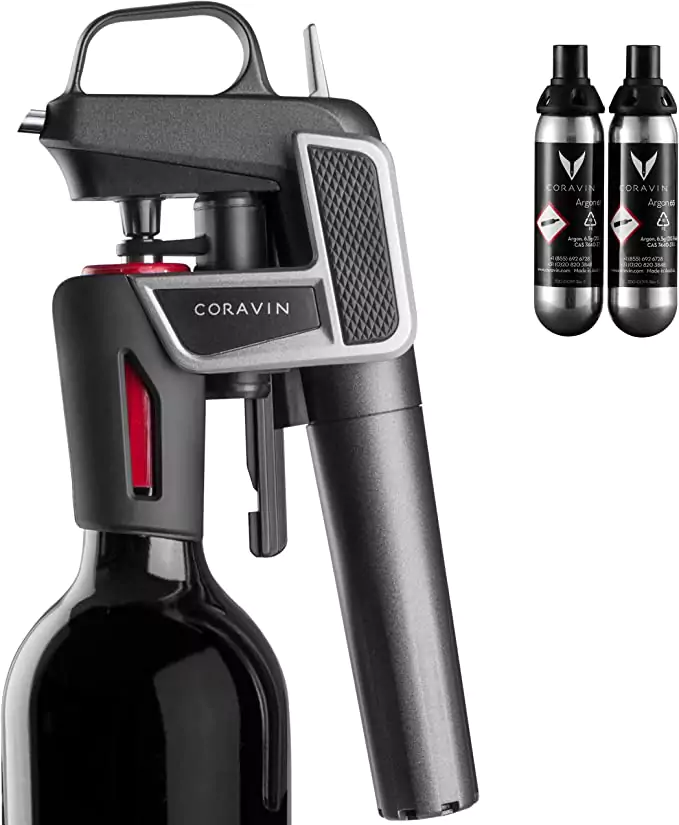 ---
2 – For the stylish home decor loving mom, this is one of the most coveted coffee table books of 2023: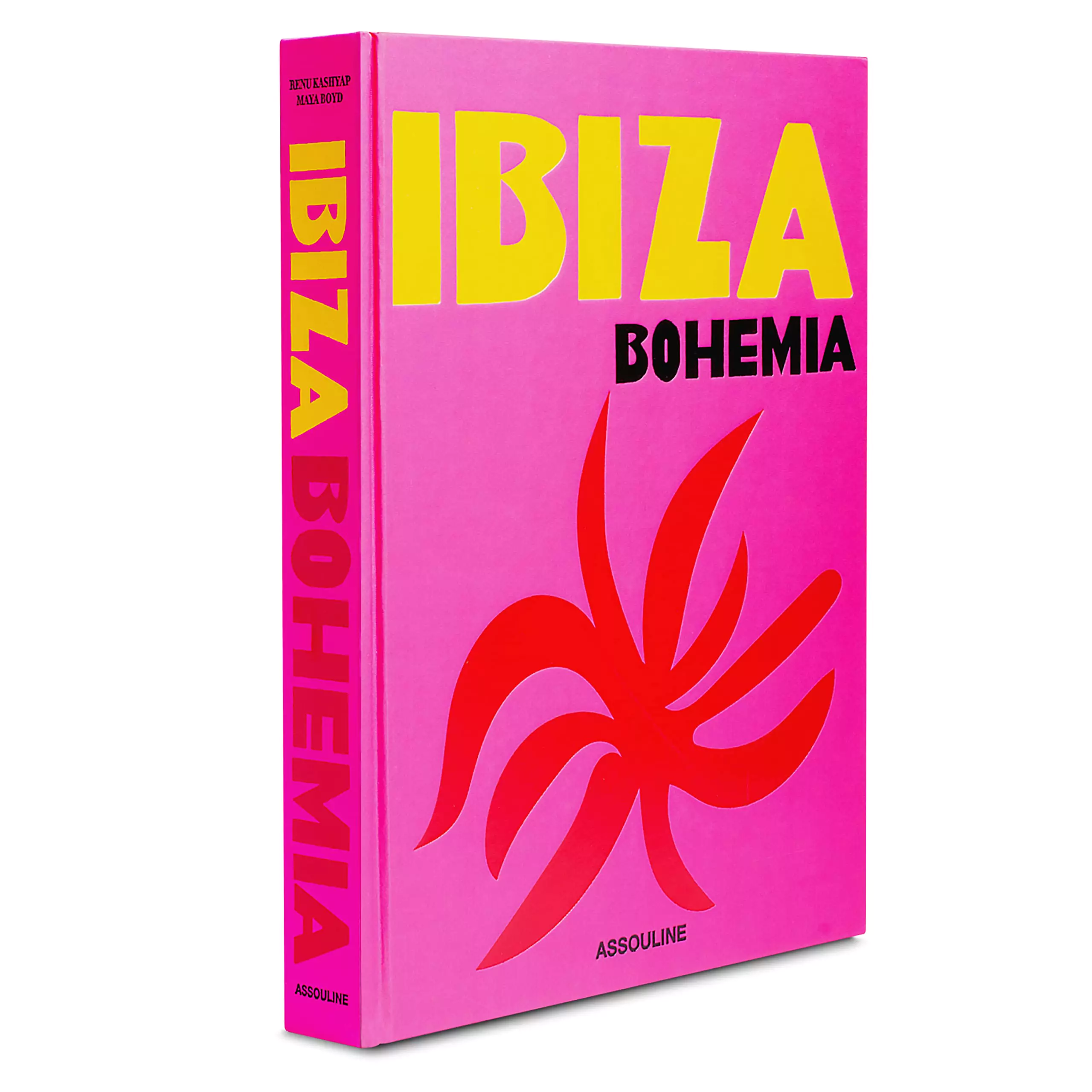 ---
3 – Perfect for the mom who always appreciates your good manners… Your mom will love our Mind your Manners sweater, made of soft, luxurious navy blue cotton and pink stitching. Better yet- buy matching "mommy and me sweaters" by adding a mini Mind your Manners sweater to the order!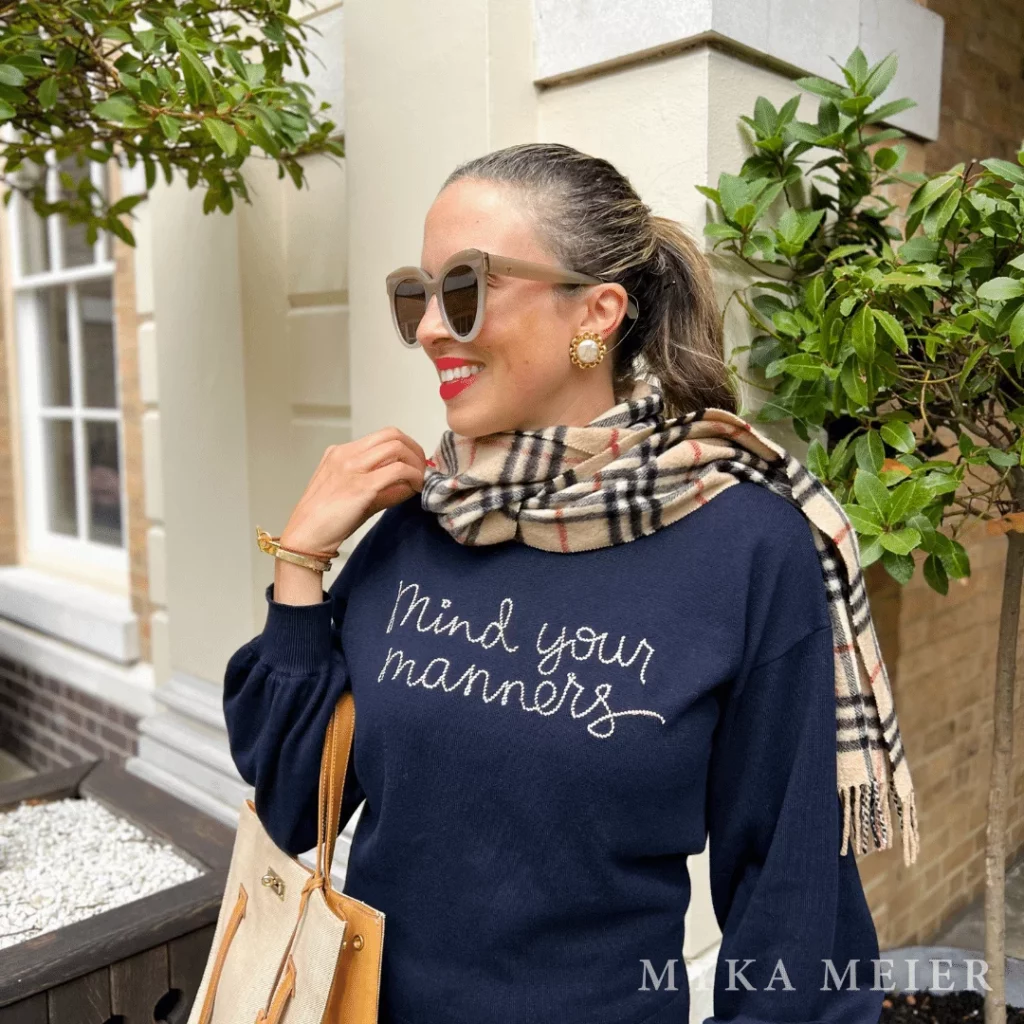 ---
4 – Make it personal: These are our favorite new monogrammed loafers, available in luxurious velvet red, sure to make any outfit extra chic. Add a monogrammed letter to each shoe to make mom feel extra wow: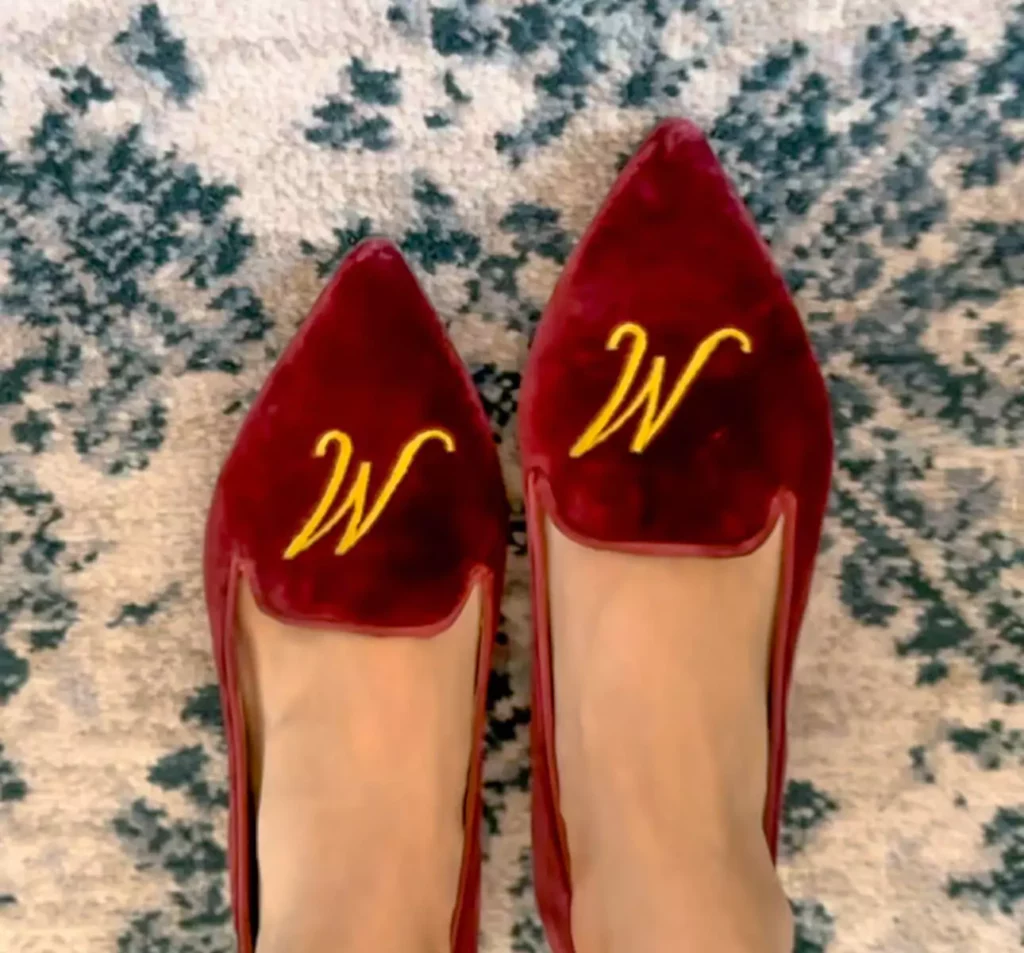 ---
5 – Chanel's new golden body oil is sure to make mom the golden girl she truly is: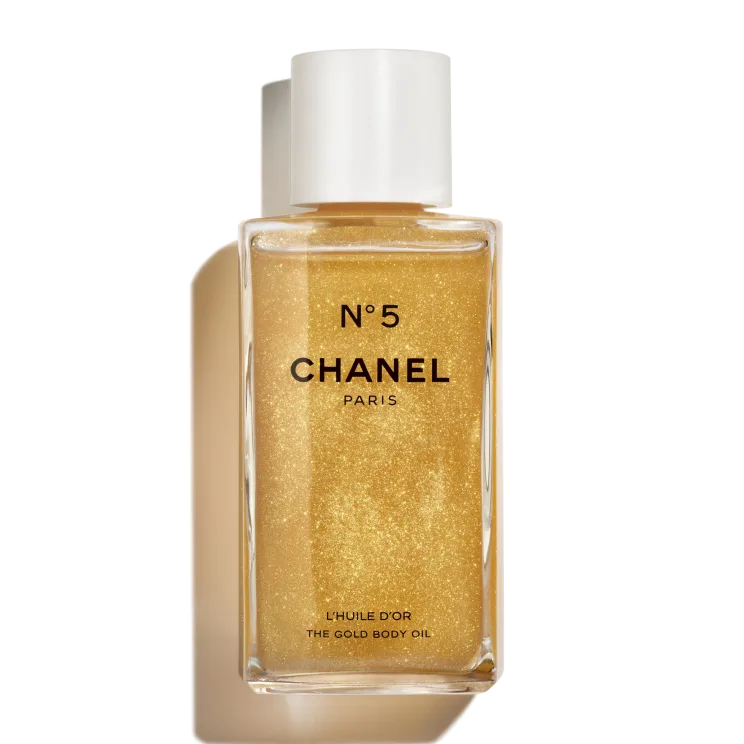 ---
6 – Tired as a mother… Let mom get some extra zzz's with this silky face mask set that will black out light and let.her.SLEEP: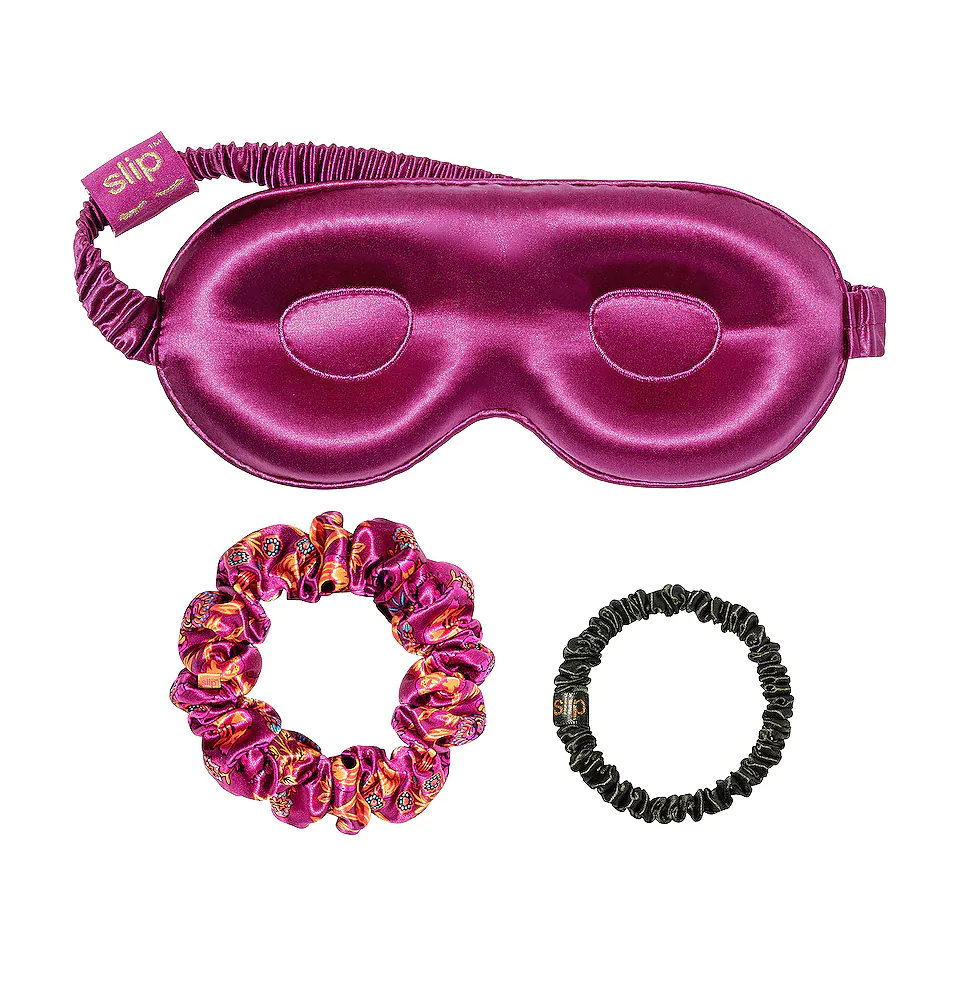 ---
7 – Spoil her with these super soft and sassy leopard PJs sure to make her feel fabulous: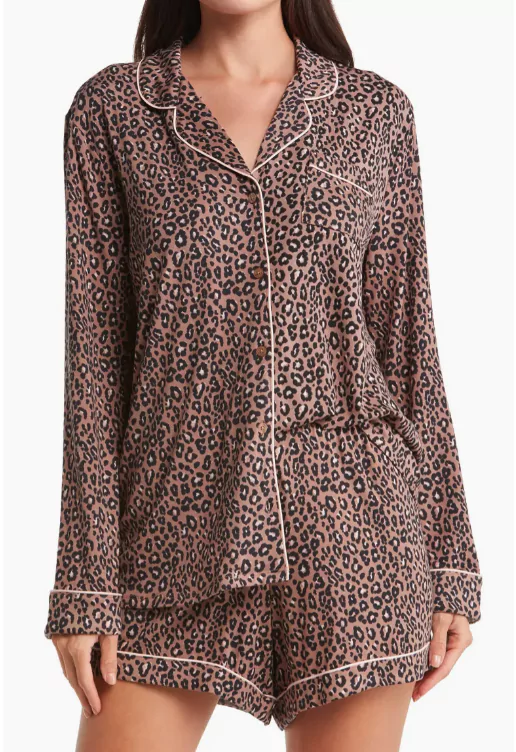 ---
8 – The most magnificent and elegant smelling perfume with a bonus- proceeds go to one of our favorite non-profit's The Princess Grace Foundation: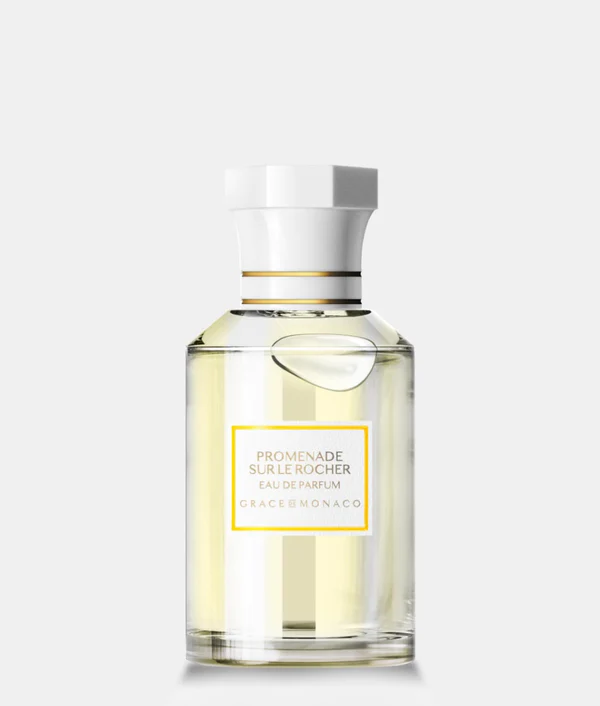 ---
9 – Anything cashmere mom will appreciate- we vote Loop Cashmere as our number 1 pick for all things pampering: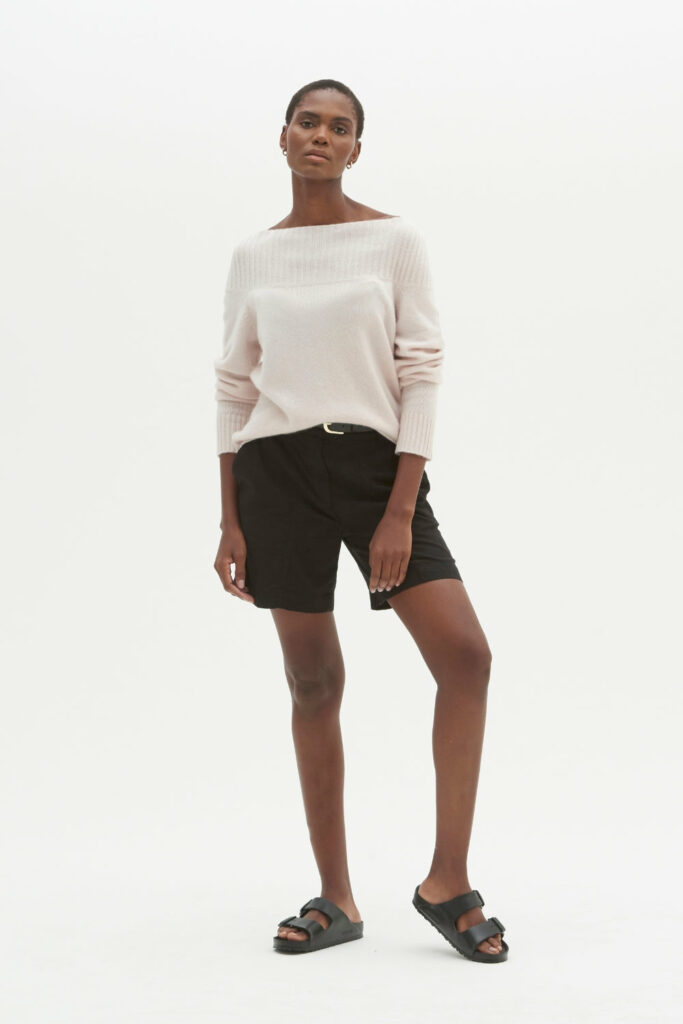 ---
10 – Give mom classic elegance day after day with this handmade chain link bracelet: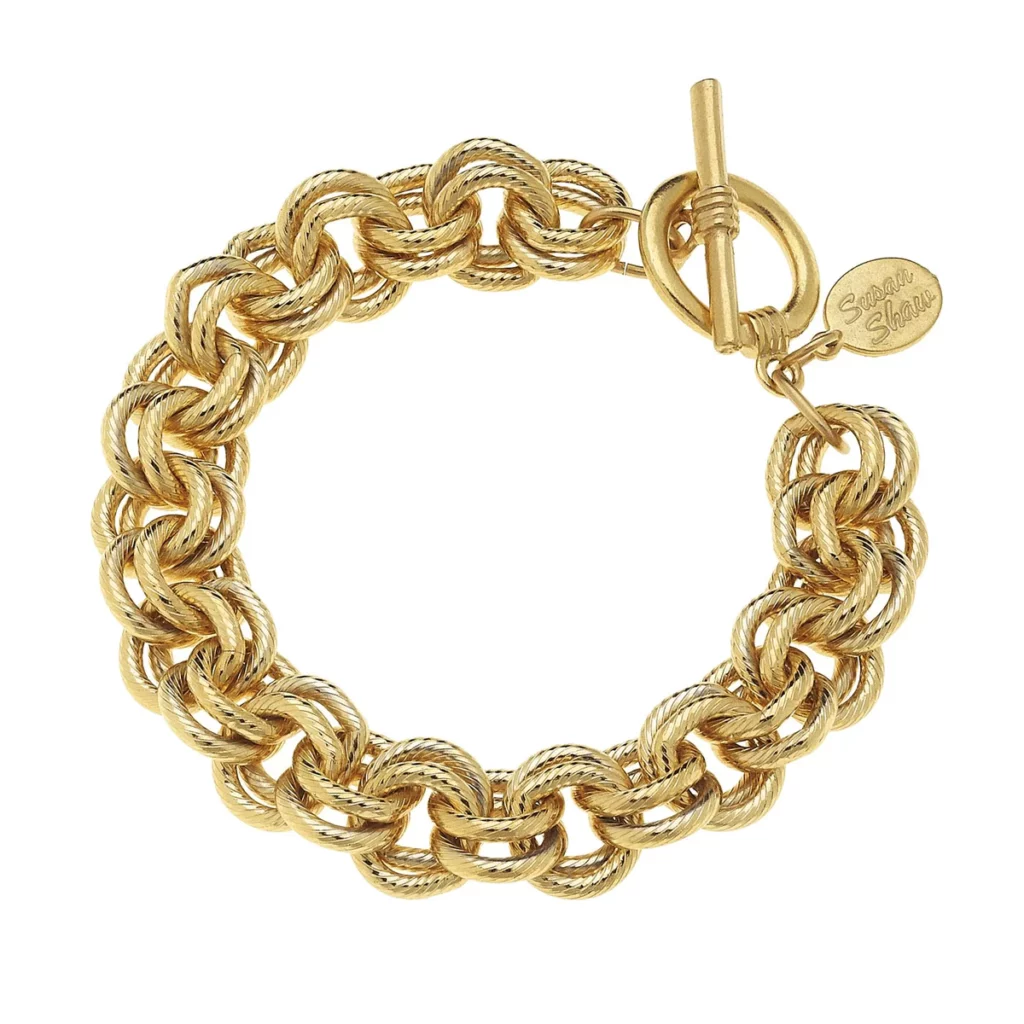 ---
11 – Matching Pajamas These cute matching pajama sets will delight your little ones and make for adorable photos: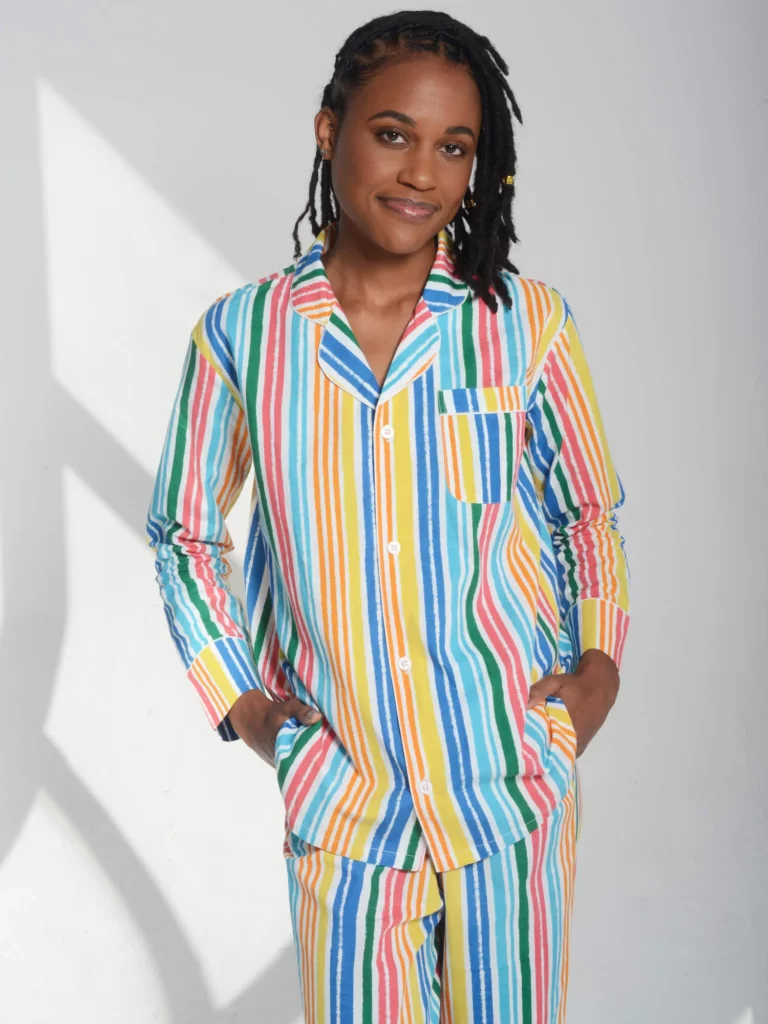 ---
12 – Cooking never looked so chic! For the mom who loves to whip up something special for her loved ones, this pink and gold non-stick frying pan is super gorgeous: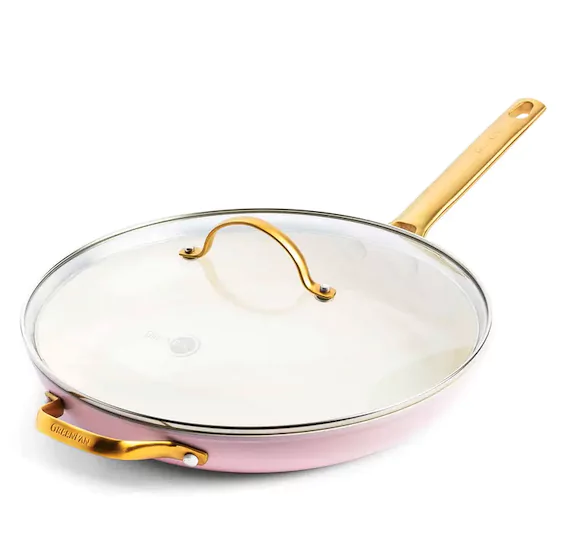 ---
13 – Give mom some "me-time" with this viral 5 Minute Journal, sure to give her the headspace she needs: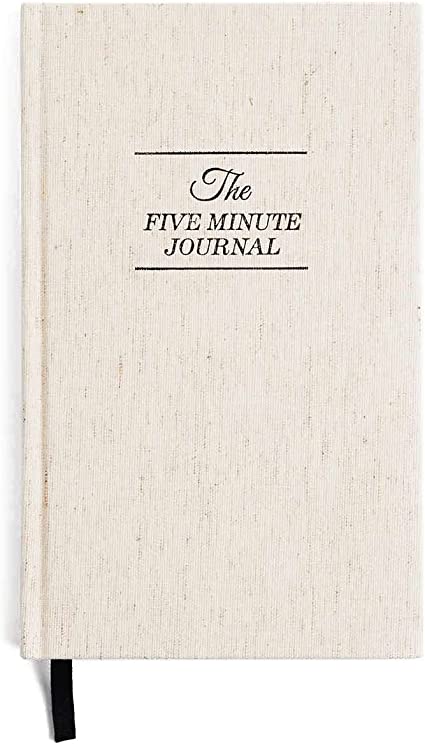 ---
14 – Sunglasses that will instantly transform her look, these Gucci glasses are on our must-have wish list for all moms: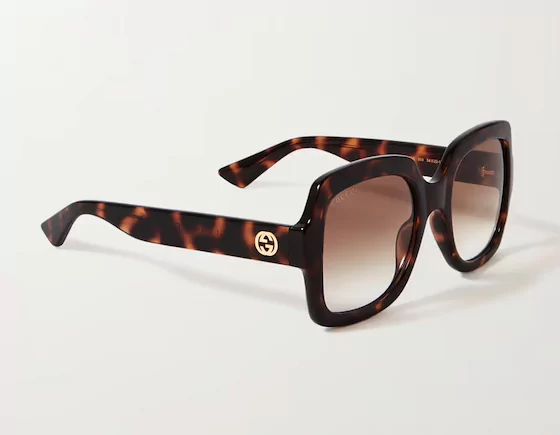 ---
15 – Myka's favorite travel stroller makes the list and will make mom be able to travel stress free when she can simply fold it with one hand and put it in the airplane overhead: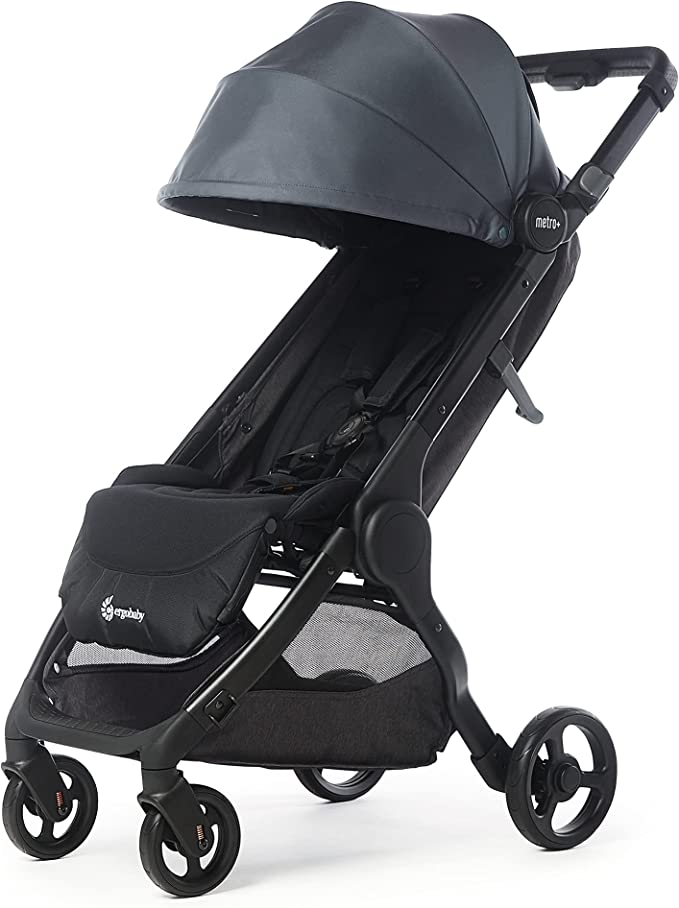 ---
16 – For the sporty mom– let her keep everything she needs close to her while she exercises, walks the dog or runs errands: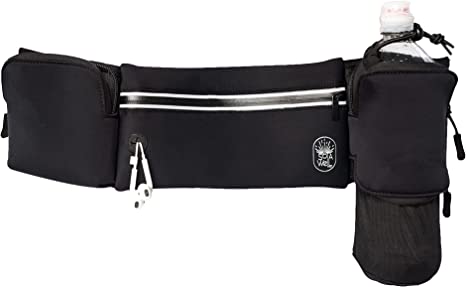 ---
17 – Ravishing red…for the power mom, our bright red lipstick will make her feel as strong and fabulous as she is: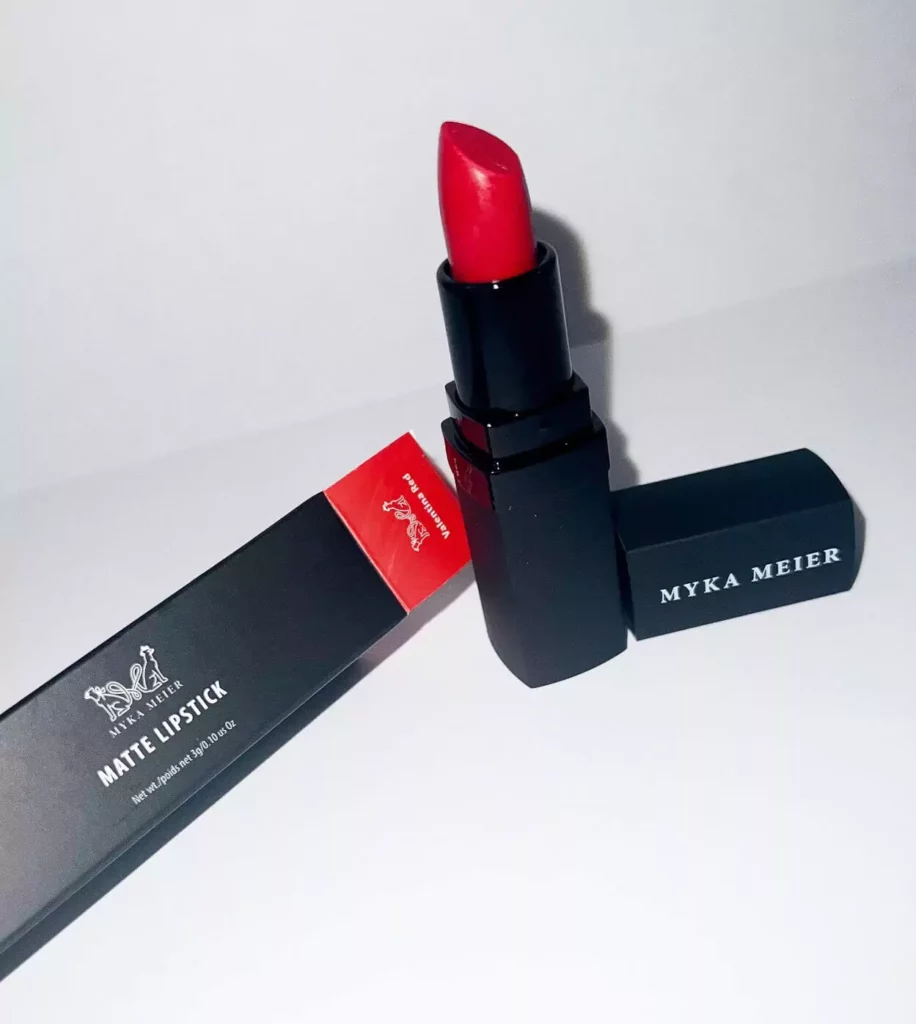 ---
18 – Go mom go… give her the upper edge while out running or running after kids with these classic Asics which come in multiple colors :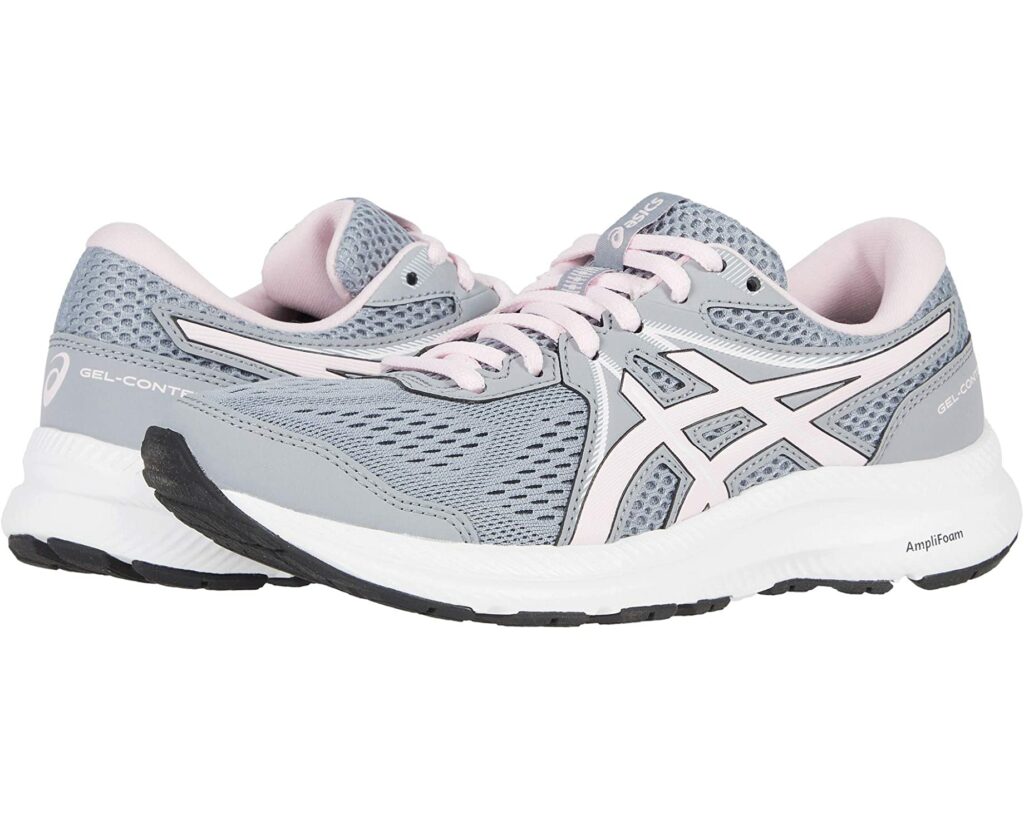 ---
19 – Glow-on mom… you deserve this Chanel bronzer (with adorable matching makeup bag) which is one of the best we've tried in ages: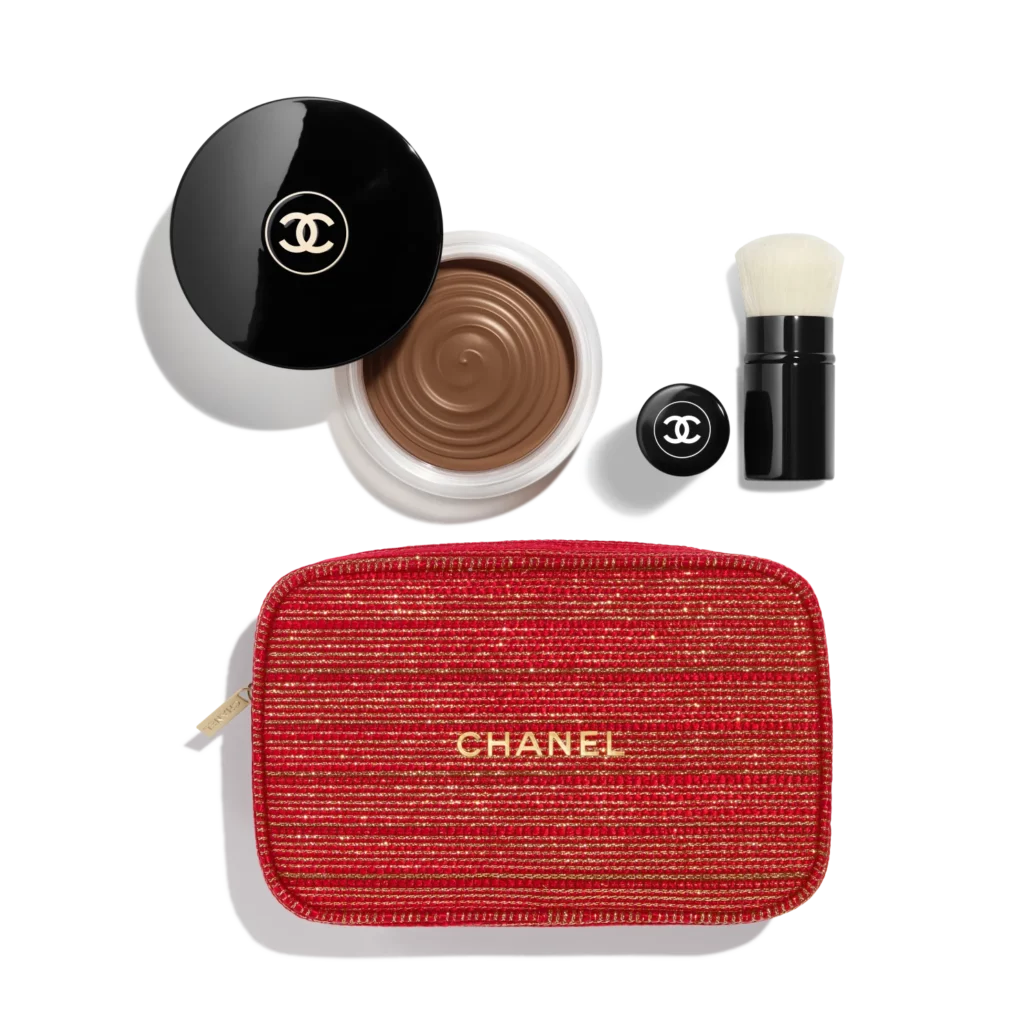 ---
20 – These golden mules have sold out multiple times over but are back in stock! Make mom feel like Marilyn with these gorgeous heels: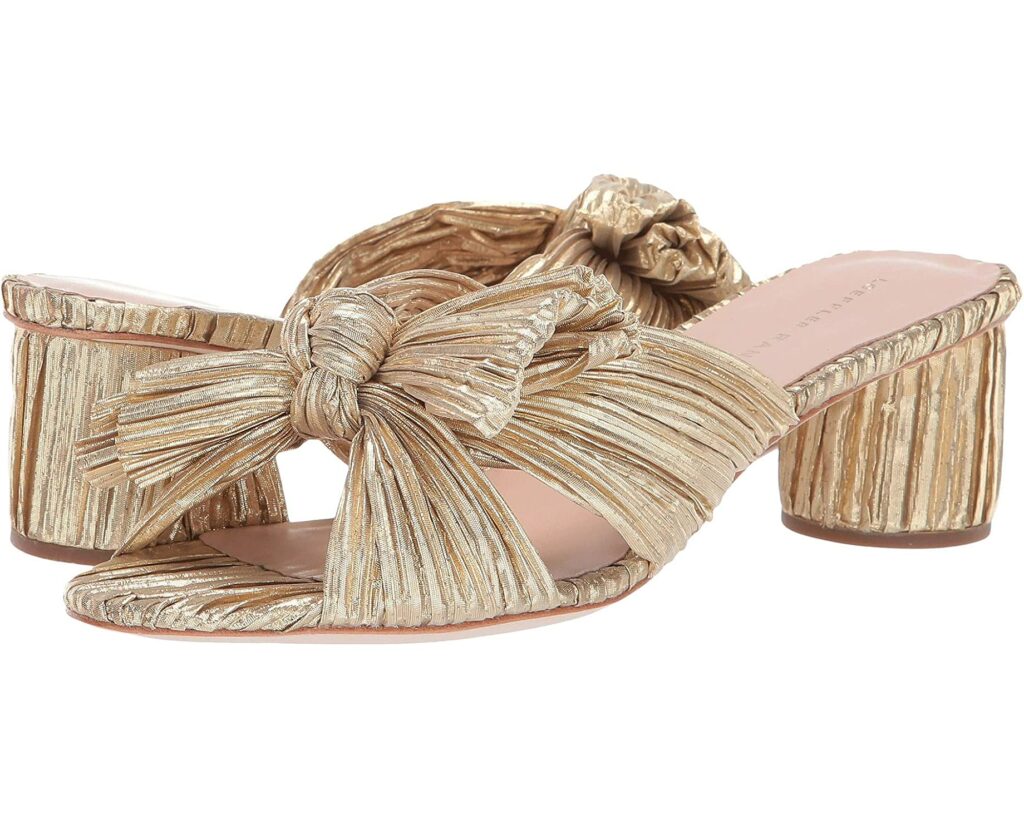 ---
21 – These stunning silver earrings will make her stand out and are great for day to night: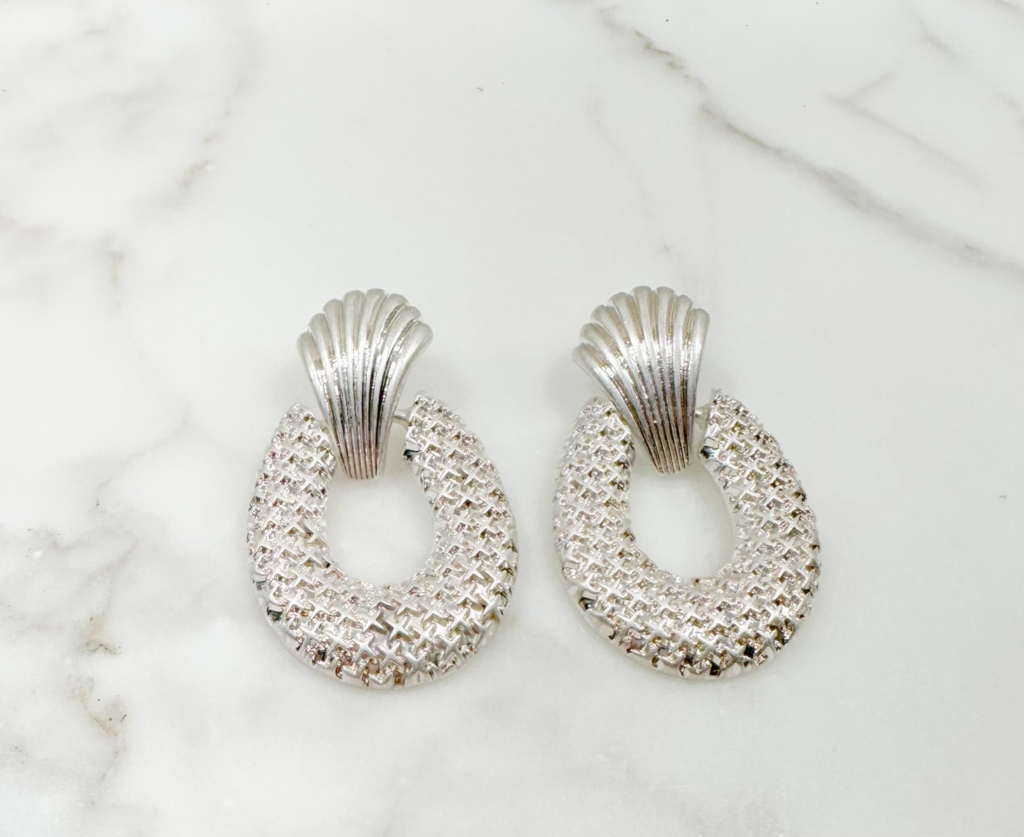 ---
22 – For the mom who loves a bit of sparkle, these 2 sets of stud earrings will add everyday elegance to her look: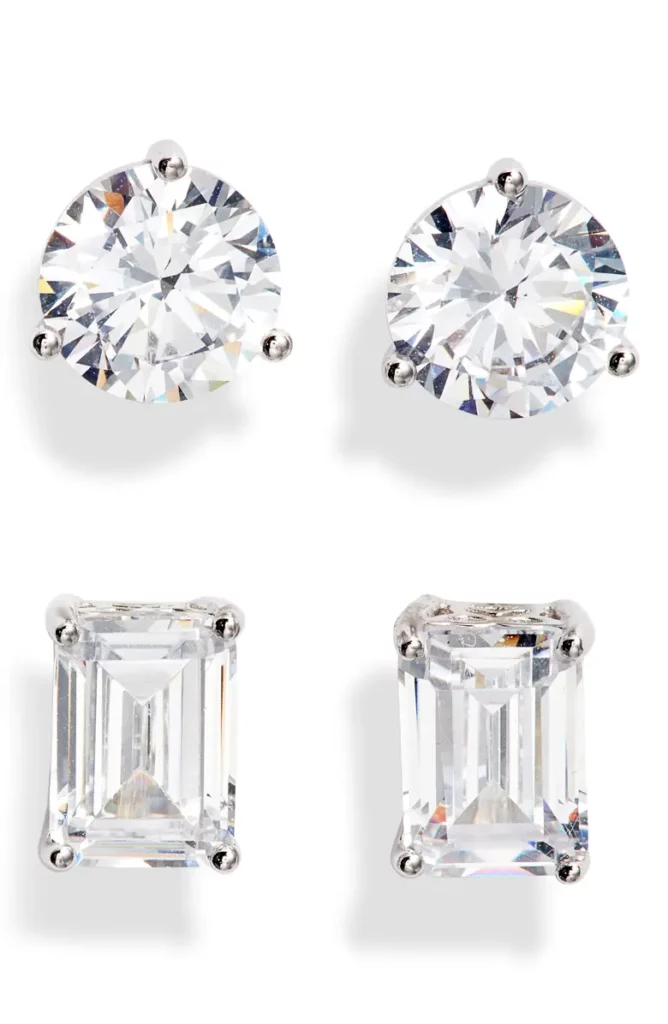 ---
23 – Rated as one of the best smelling candles on Amazon, try this long lasting heavenly scent under $20: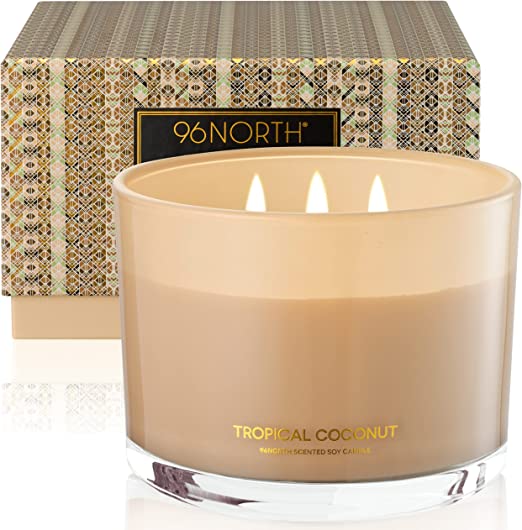 ---
24 – Comfy, cozy mom- this super soft, chunky knit throw will make reading her favorite book or relaxing with a movie all the more amazing: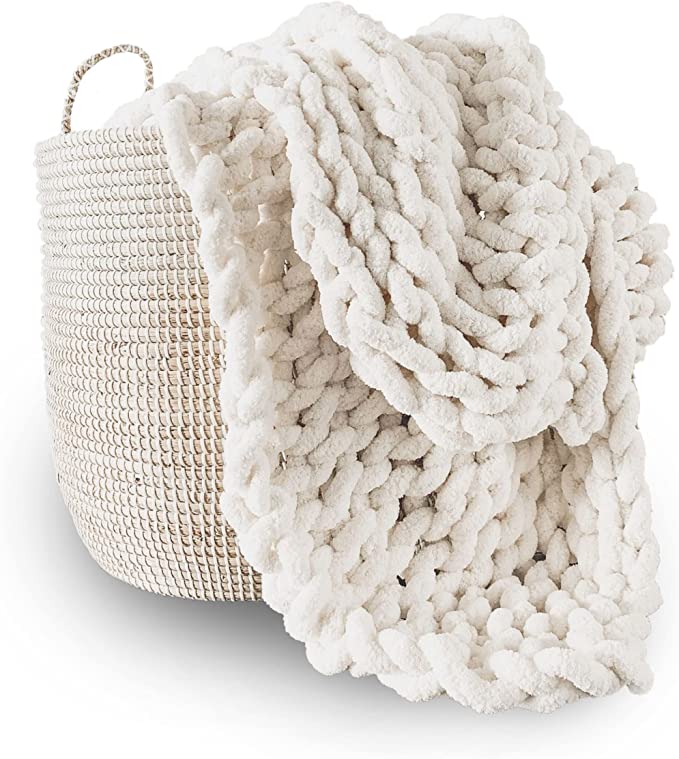 ---
25 – She'll always be your ride-or-die. Tell her so: