As someone who happily attends on average 12+ wedding weekends a year with multiple events for each couple, friends often ask where I find black tie statement gowns without breaking the bank… and without ever repeating.
ASOS the online app and Ecommerce site has quickly become my saving grace. It offers a thorough range for varying dress codes from tropical welcome party matching sets to the most formal black tie gowns. As a mid size gal, I would never roll the dice with a rental service on a wedding. With multiple events for each wedding weekend you want to look your best for, I like to have my outfits planned at least a few weeks out. While of course if rentals and recycling works for you, I commend you, but I haven't been so lucky. I've found these ASOS dresses are great to cycle through a friend group, or a sister in need of a dress.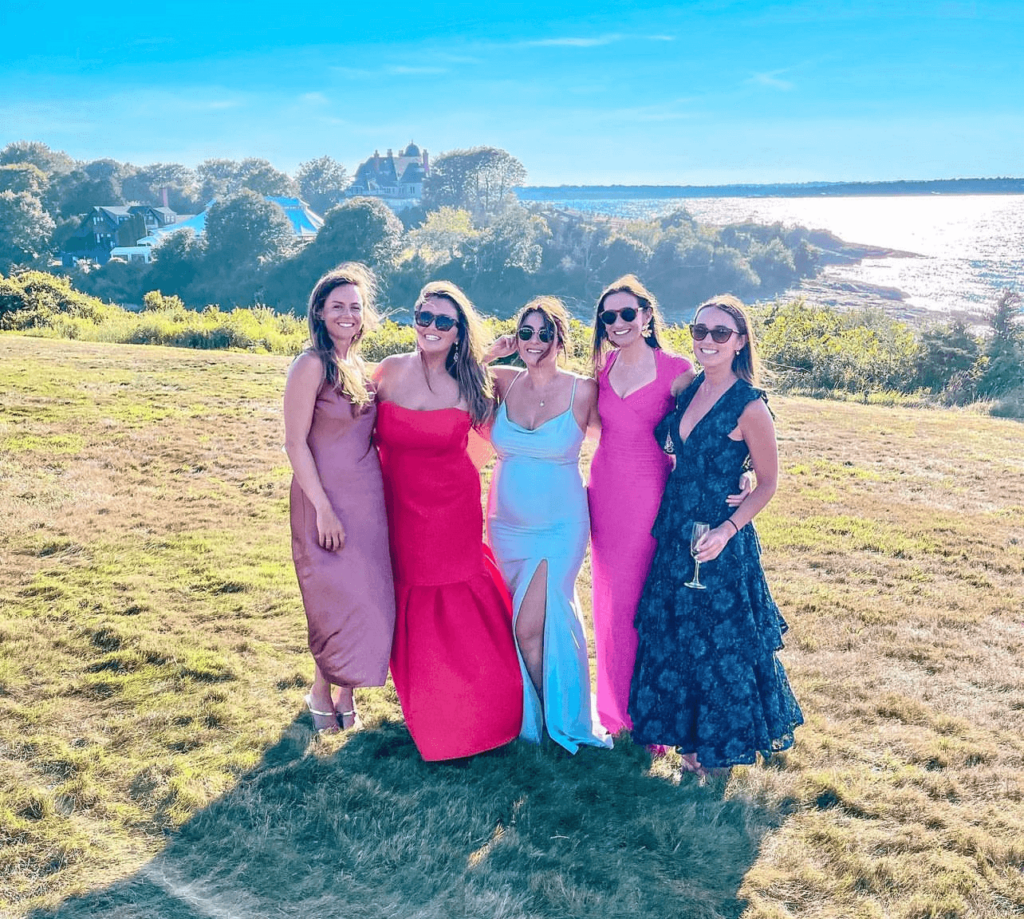 The dreaded sort: not only is the algorithm super up to date, but similar to a Pinterest page I find the "liked" board is usually pretty spot on when I'm looking for a last minute find. I've found it really does act like an AI personal shopper for me. Sorting by dress type (occasion) followed by a filter to only maxi and midi gowns does a quality job at eliminating those that aren't a fit for a formal or black tie event.
The return process: hands down my favorite, it's been so good to me, I have yet to try out any other ecommerce platform because I just can't seem to stray. Returns are 100% free if you print your label. Don't have a printer at home? Print at the office or make a friend at your local UPS Store and they'll print it for you. You have the first month from delivery date to return, but from my experience we've seen them be rather lenient on this one. 
The sizing: We find a lot of the dresses actually run BIG, who doesn't love THAT?! The size guides are 90% of the time accurate with a number of real customer reviews on virtually every dress on the website. This allows for unmatched transparency and managed expectations when it comes to certain fabrics and a cheaper price point.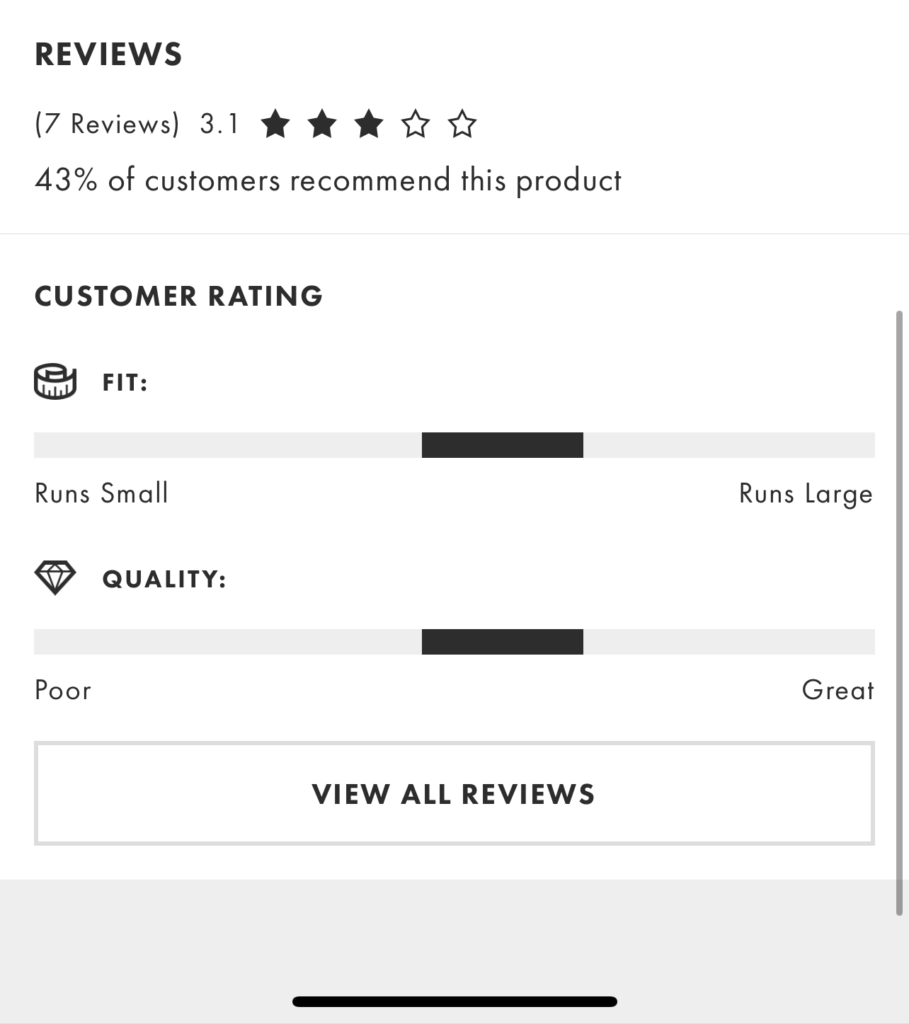 The boards: Again, mirroring that of a Pinterest page, the app allows for an inspiration board, that you can name and customize for respective events. This saves a lot of time when it comes to outfit preparation and planning! The notifications for sold out items 9 times out of 10 come back in stock and if you act quickly enough you'll get the dress in time. 
The price point: No exaggeration here, there is literally almost always a sale going on. While ASOS does have some super high end over the top options most dresses sit under the $150 mark, even the formal gowns. This makes it much more attainable, and not feel like you're spending as much as the bride on your outfits for the weekend! 
The accessories: Need some bold hot pink statement earrings? Or a pair of wedges that you can last the evening in? No problem, the accessories section is filled with pages upon pages of formal event additions to your 'fit for both day and night. Don't sleep on the bathing suits either if you're heading somewhere warm for a destination wedding weekend, so long as you read the reviews you won't be led astray.