As the crisp breeze of fall begins to replace the warm gusts of summer, there's a palpable excitement in the air – and it's not just because of the pumpkin spice lattes. It's the joy of transitioning into a wardrobe filled with cozy knits, versatile boots, and chic layers. While fall fashion evolves every year, some staples remain timelessly stylish. Let's delve into these essential pieces and how best to rock them this season.
1. Chunky Knit
The Cozy Backbone of Fall.
There's something incredibly comforting about snuggling into a thick-knit sweater. Pair it with skinny jeans or a pleated midi skirt to balance the silhouette. If you're feeling daring, opt for an oversized knit and wear it as a dress, paired with thigh-high boots. Remember to choose a color that compliments your skin tone, and you're golden!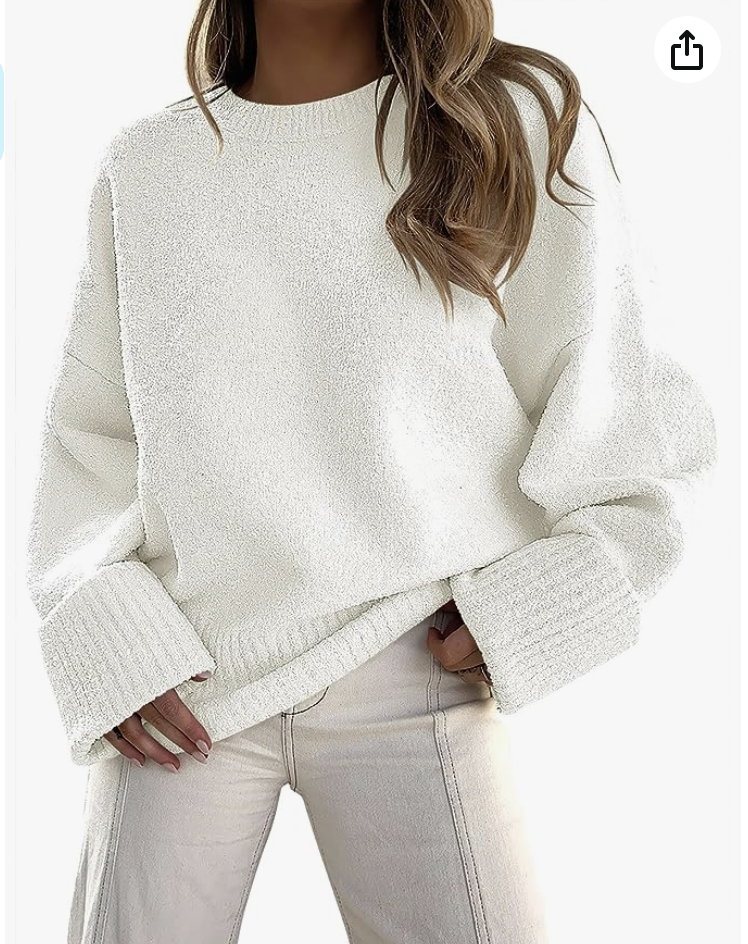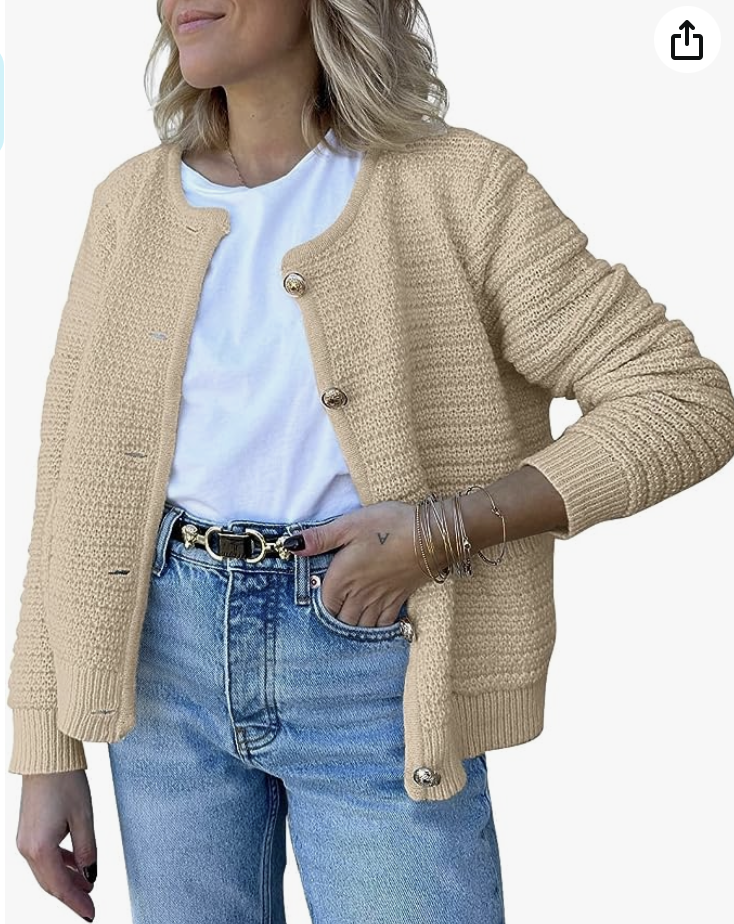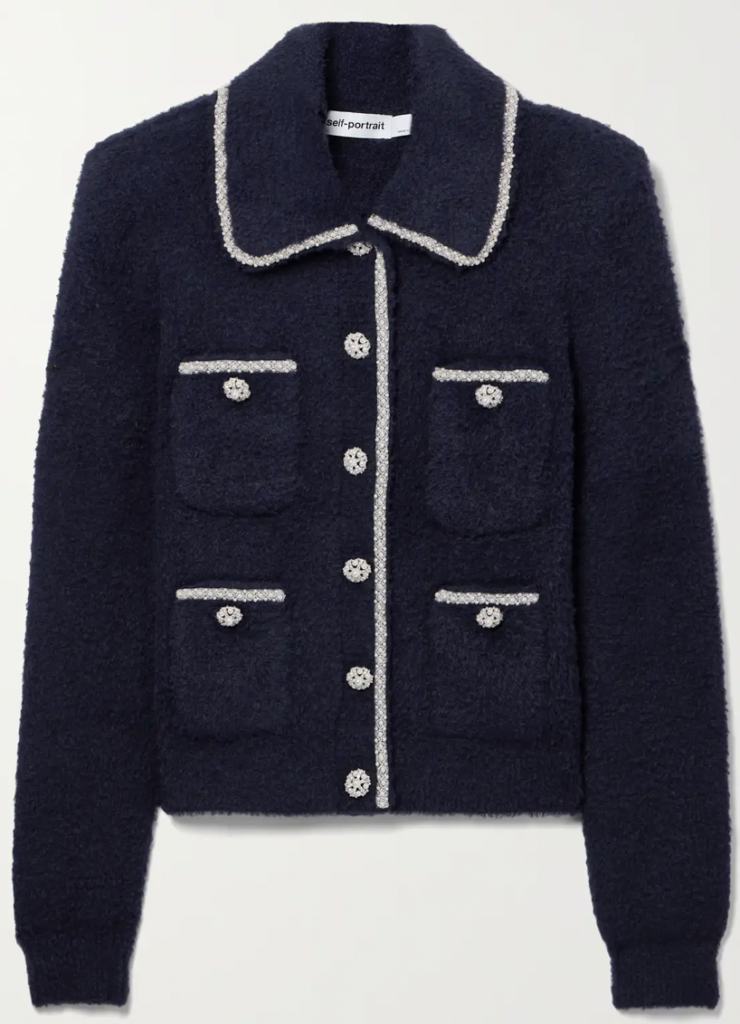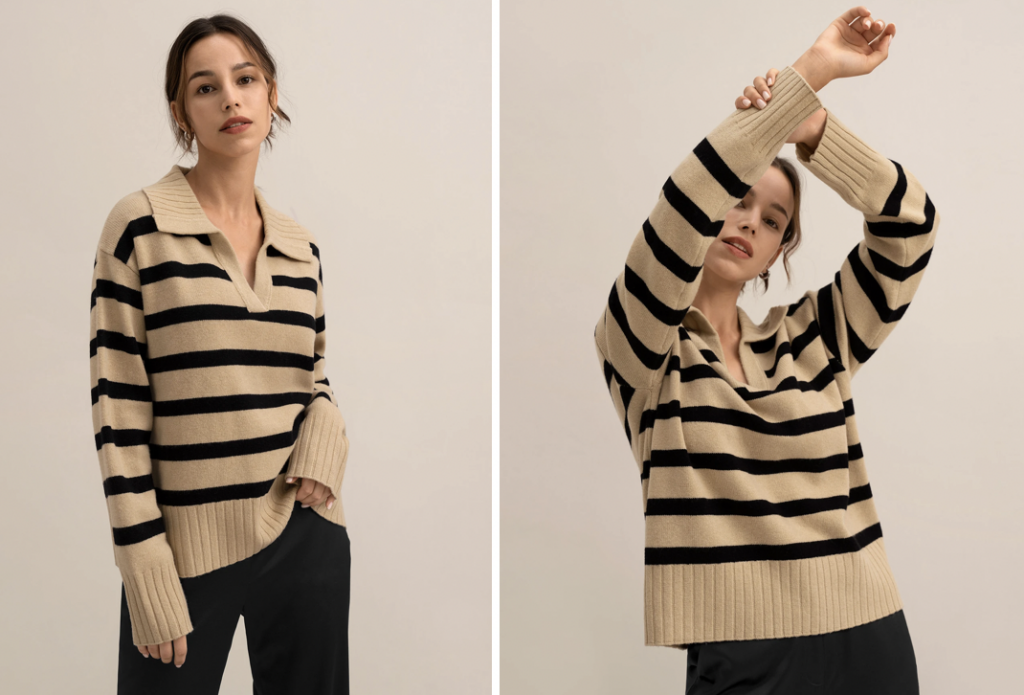 2. Mock-Neck Turtleneck
Modern Elegance.
The mock-neck turtleneck strikes a fine balance between the classic turtleneck and a standard crew neck. It's just high enough to add sophistication without overwhelming your neck. Tuck it into high-waisted trousers or pair with a flowing maxi skirt. It's sleek, it's chic, and it's absolutely perfect for those "in-between" fall temperatures.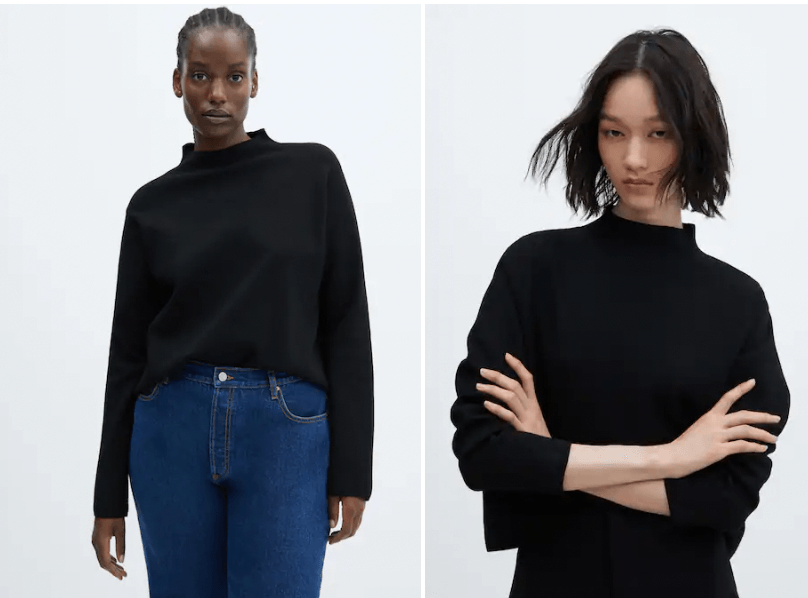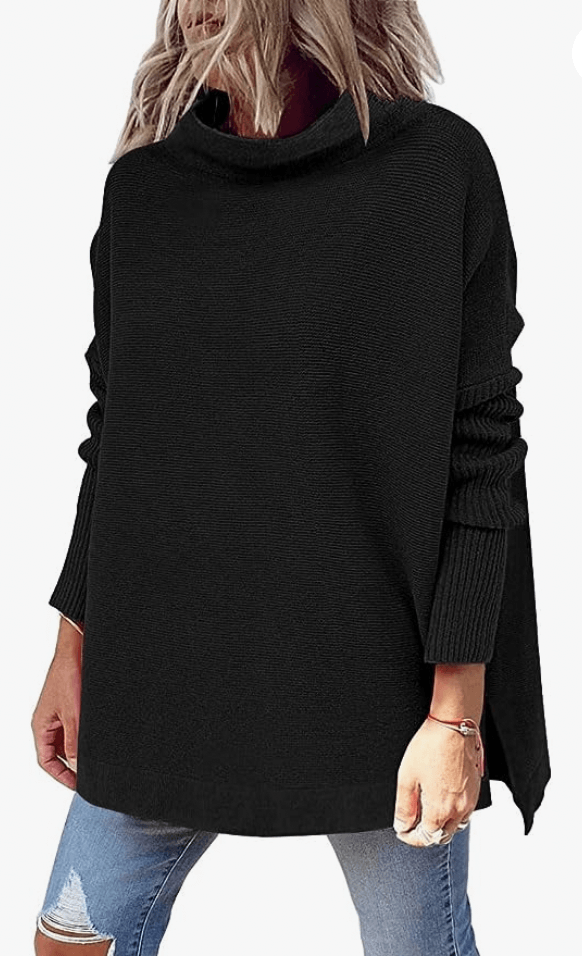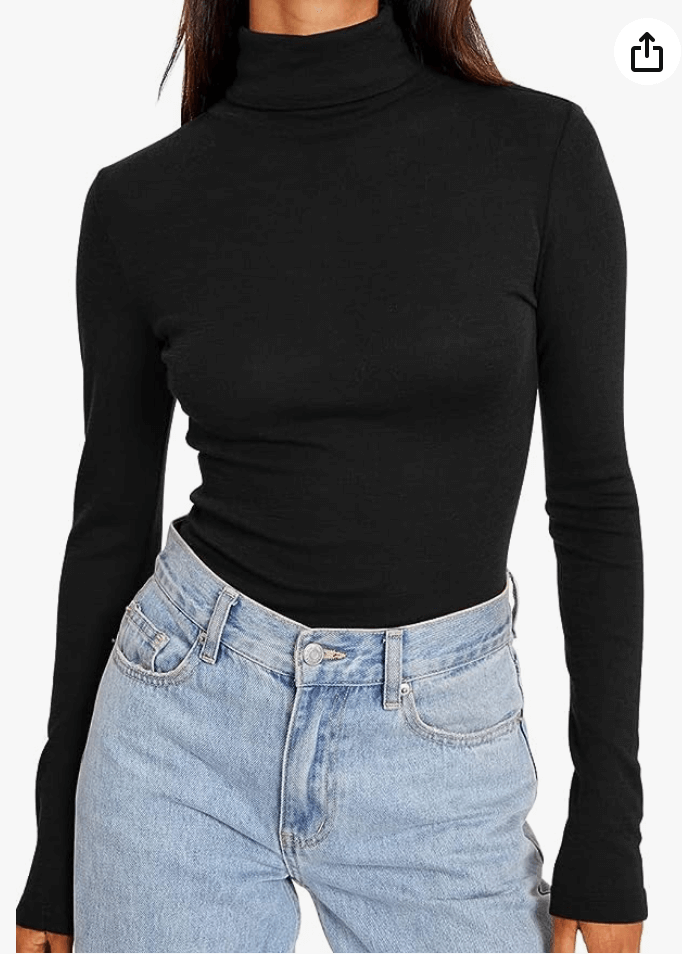 3. Riding Boots
Equestrian Chic.
Riding boots instantly add a touch of class to any outfit. While they naturally pair well with skinny jeans, they can also be styled with a floral dress for a beautiful juxtaposition. Layer with thick tights if it gets too chilly. The key is to ensure the boots fit snugly around your calves for that polished equestrian look.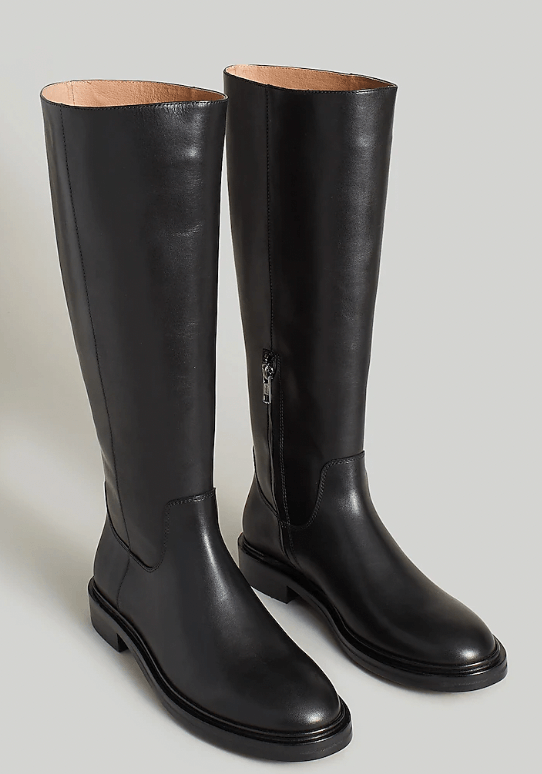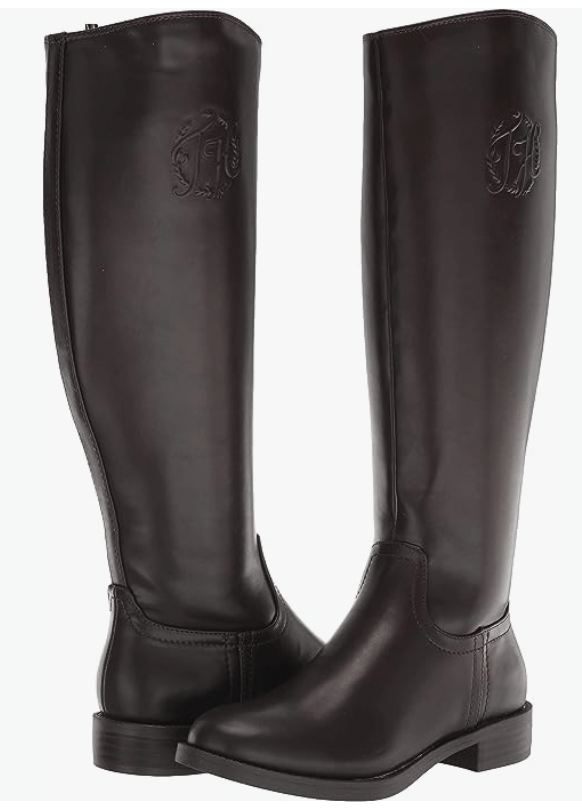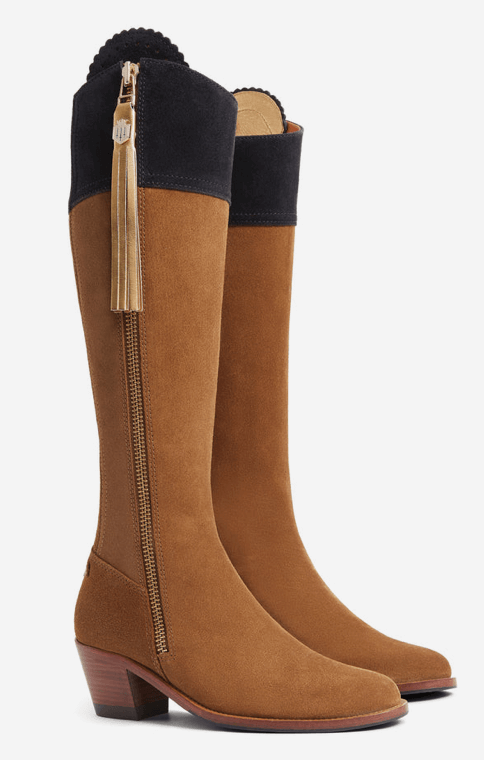 4. Everyday Boots
The Versatile Powerhouse.
Everyday boots, be they ankle boots or a bit higher, are the unsung heroes of a fall wardrobe. Choose a pair in a neutral shade (black, brown, or beige) to maximize versatility. They work with literally everything: jeans, dresses, skirts, and even shorts with tights. Opt for a heel height you're comfortable with; remember, they're your "everyday" pair!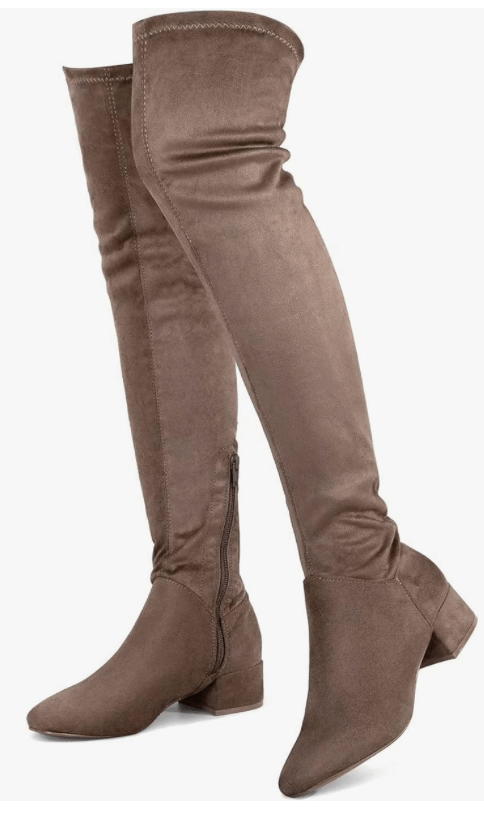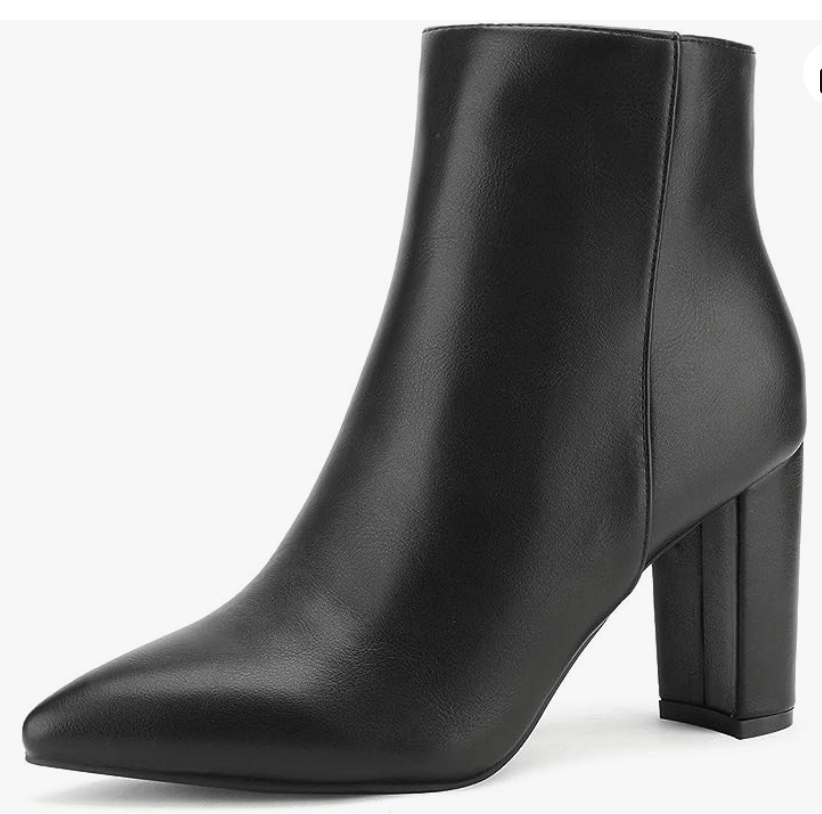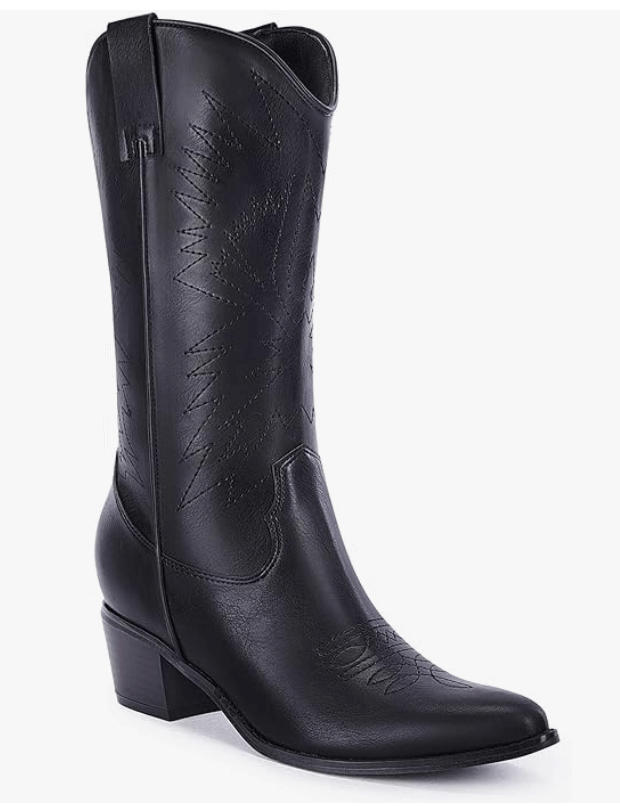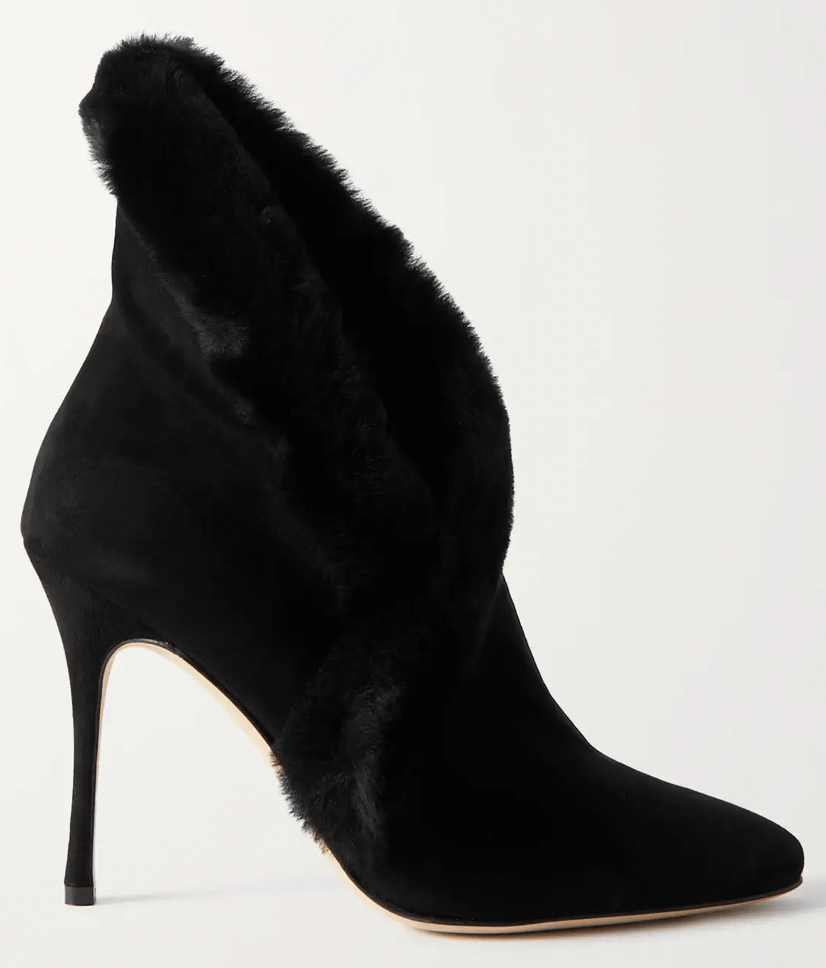 5. Flats
Subtle Sophistication.
When you're not in the mood for boots, fall-appropriate flats are your best bet. Whether they're ballet flats, loafers, or d'Orsay style, a good pair of flats can effortlessly elevate an outfit. For an autumn touch, look for flats in materials like suede or with details like tassels. Pair them with ankle-length pants or midi skirts to showcase them in all their glory.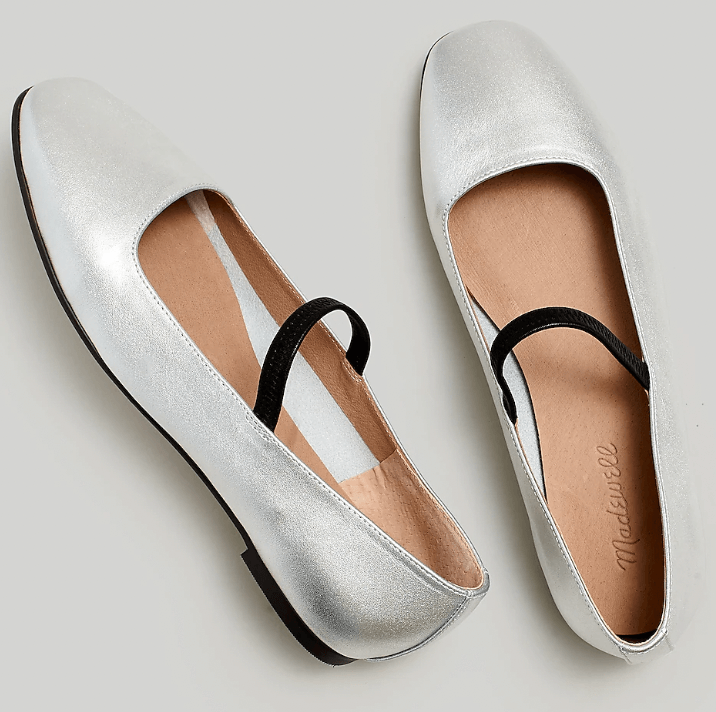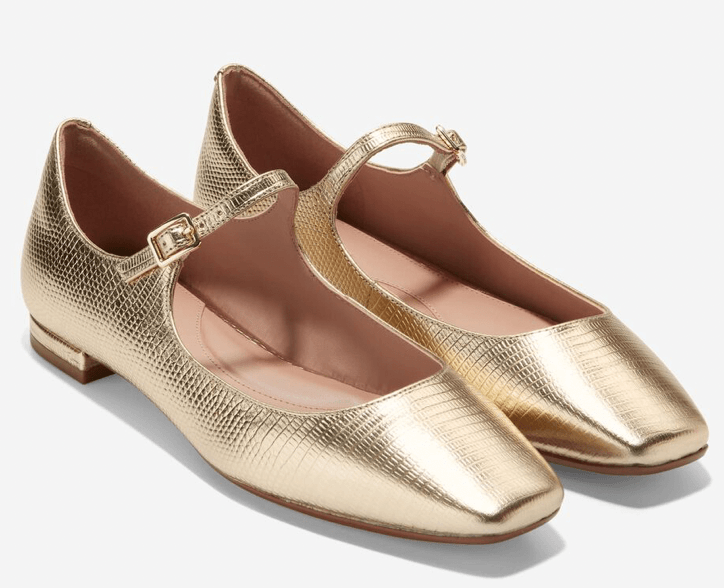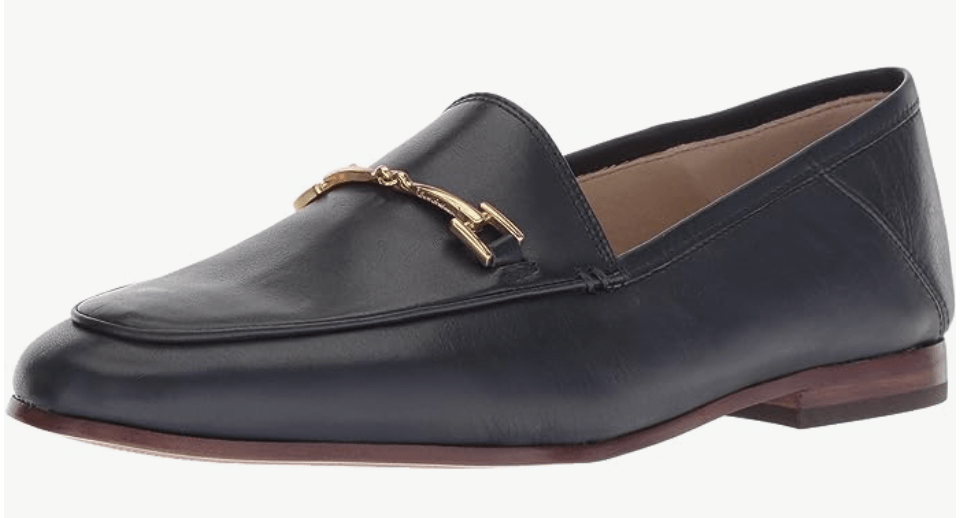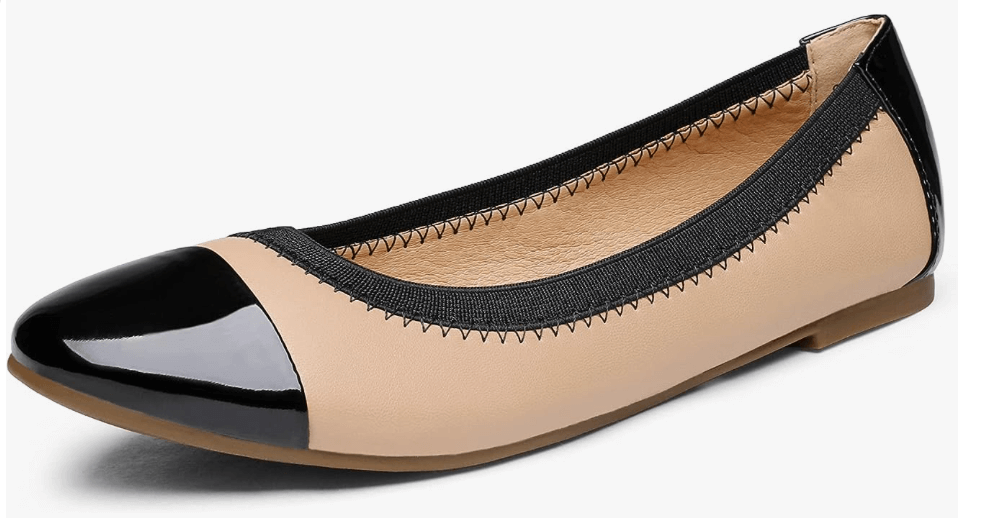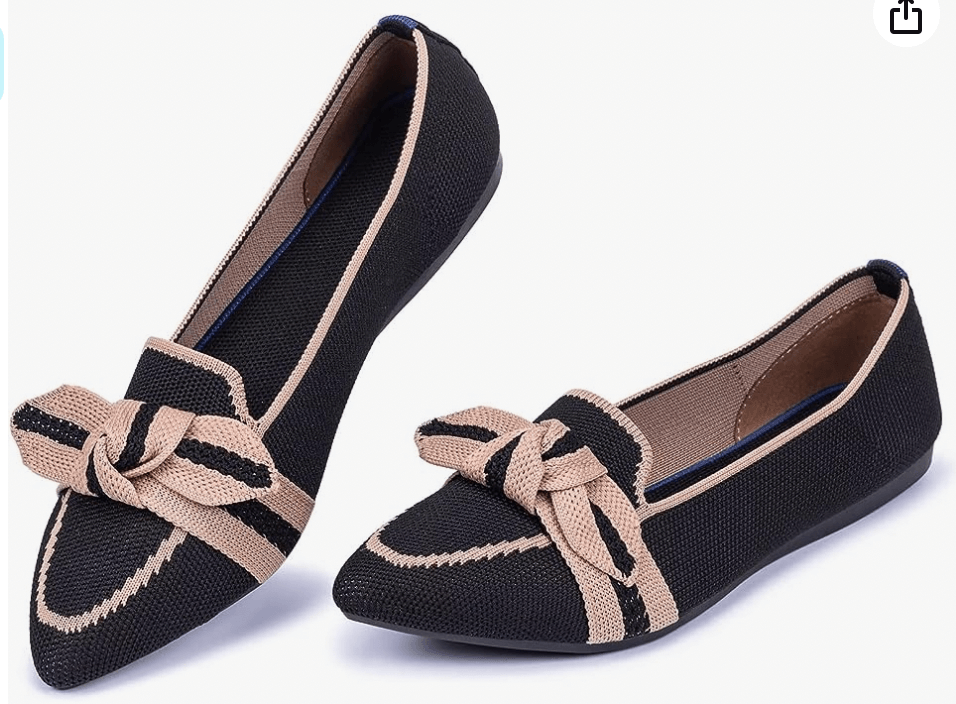 6. Scarf
The Ultimate Accessory.
A scarf isn't just a piece to keep you warm—it's a statement. Whether you love bold patterns, muted neutrals, or rich textures, there's a scarf out there that's bound to capture your heart. Drape it casually over a shoulder, tie it in a chic French knot, or simply let it hang loose. The possibilities are endless, and each style adds a unique touch to your ensemble.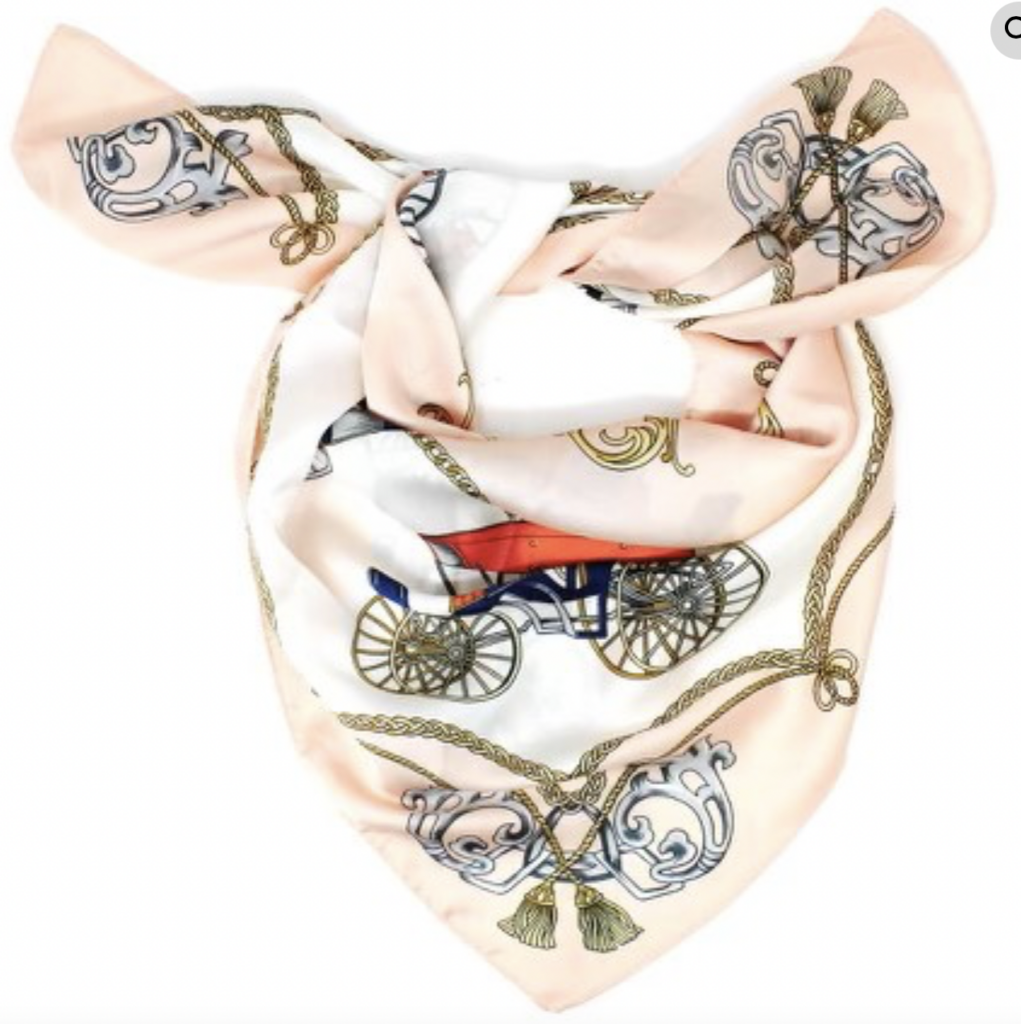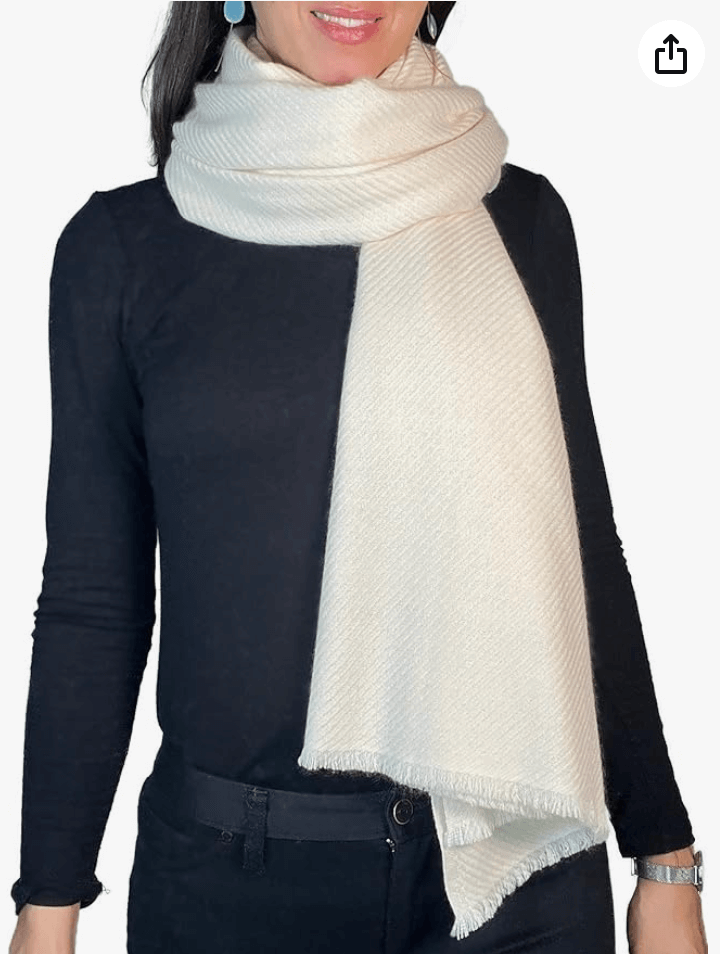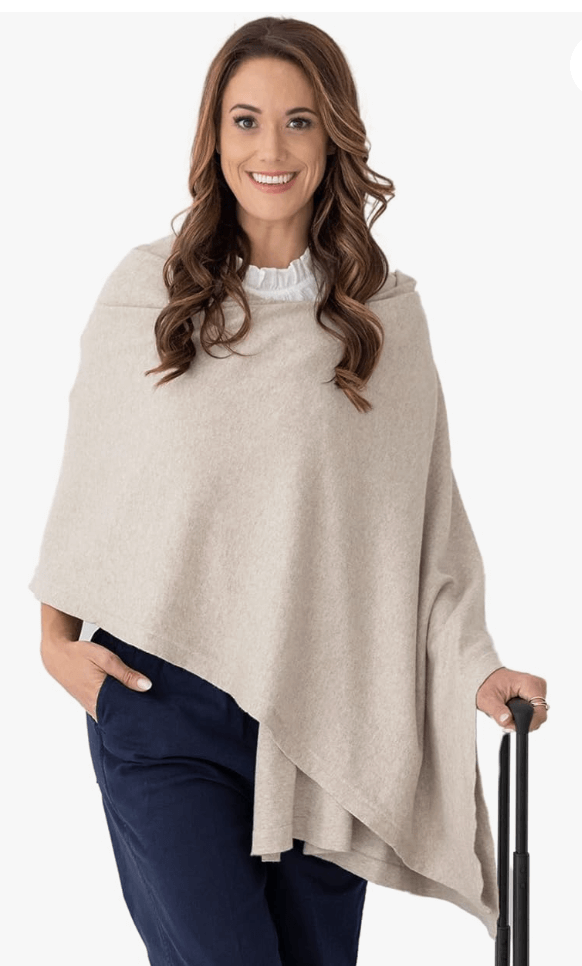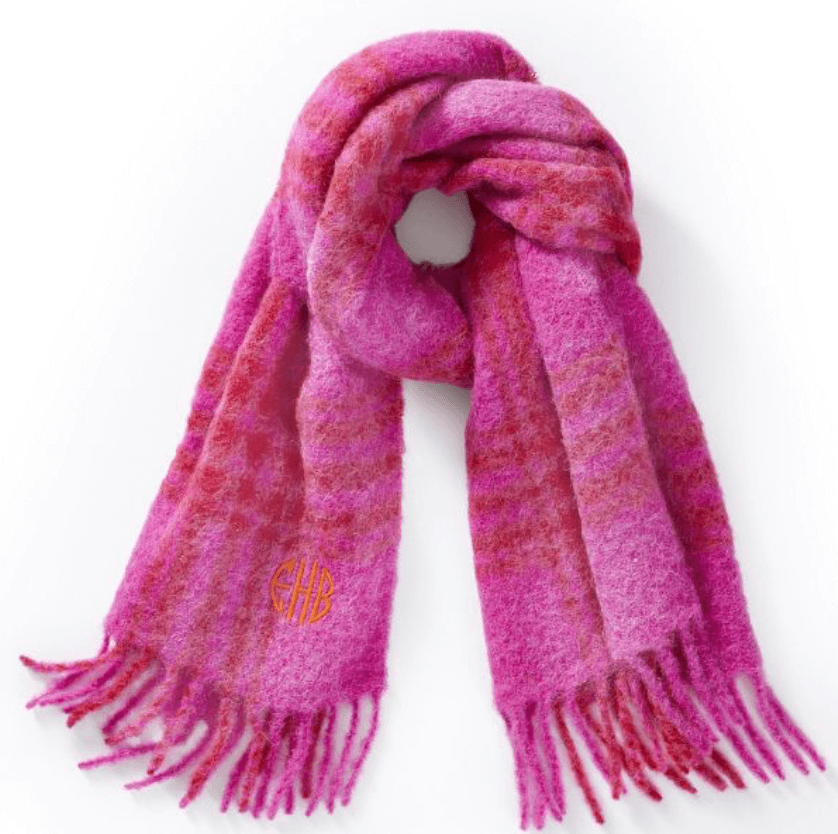 Transitioning your wardrobe into fall is all about layering, playing with textures, and marrying comfort with style. As the leaves change color and the days get shorter, let your fashion reflect the rich tapestry of autumn. Remember, fashion is as much about how you feel in an outfit as it is about the outfit itself. So, wrap yourself in these fall staples and stride forth in confidence and style!