There is no one right way to live in your 30's. Whether you are jet-setting around the world, raising kids, or being the best possible pet parent there has ever been, this gift guide covers all the bases for a 30 something woman in your life.
We asked women in their 30's for the items they just cannot live without. From vacuums, to sunscreen, humidifiers, and fashion finds, this list is sure to have something for everyone. Use this Gift Guide for practical gifts your loved one is sure to appreciate (and use!).
In your 30's you just wake up one day and everything seems to hurt. Walking around the house barefoot like you've done for the last 20 something years? Not anymore, because.. back pain! Try these Cloud Slides for some additional support.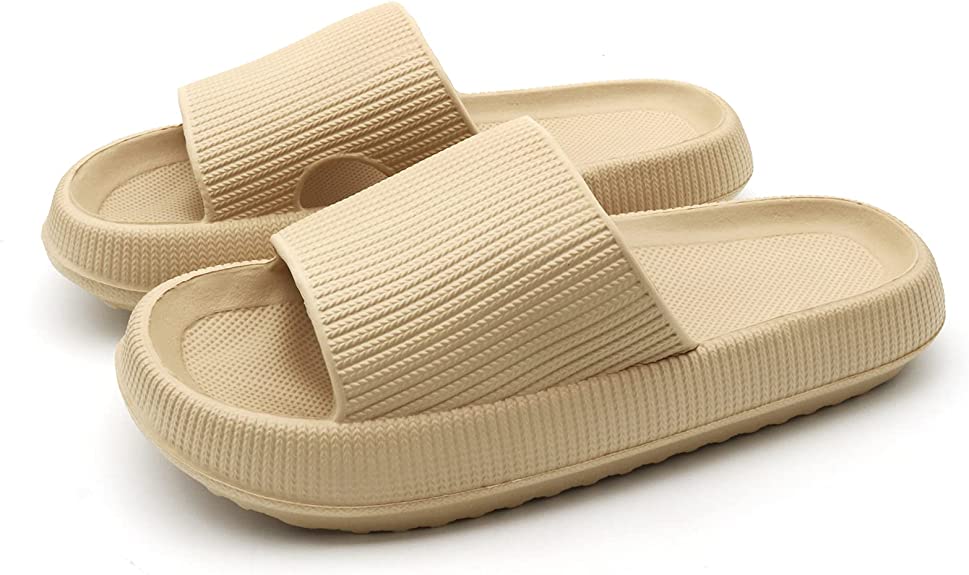 As 30 somethings know, the best way to avoid small talk, is to have your air pods in at all times, whether music is playing, or not. If we're going to carry around these little things, at least a cute holder will make them harder to lose!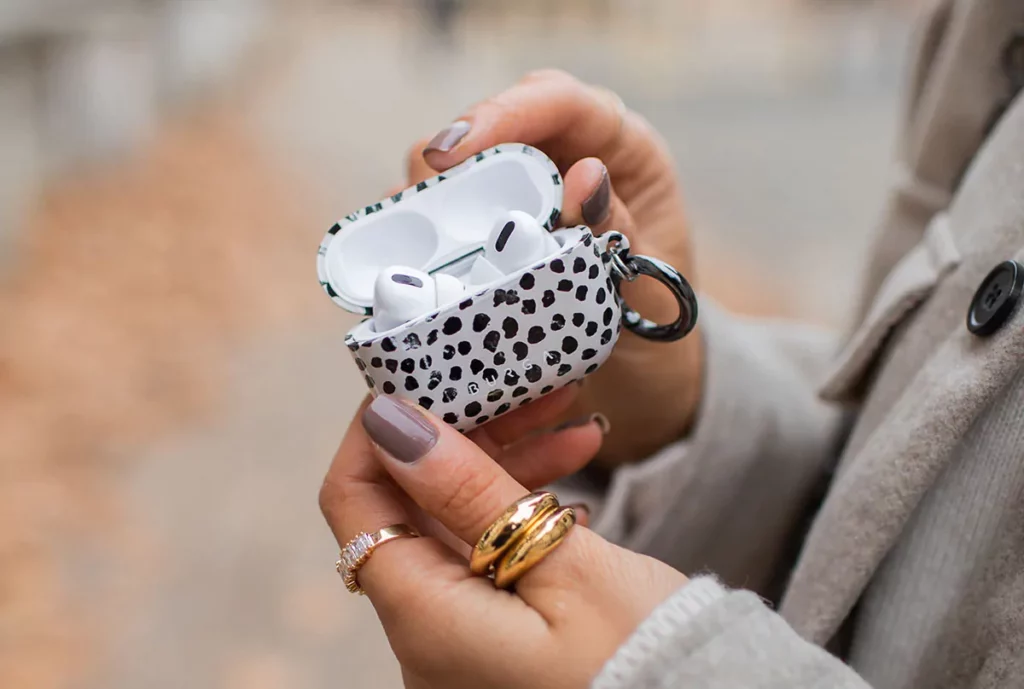 By 30 we are old enough to know that as much as we want all white bathroom towels, hand towels and washcloths, they will get stained with our makeup. Get rid of mascara, lipstick, and foundation with one quick wipe of this magic cloth.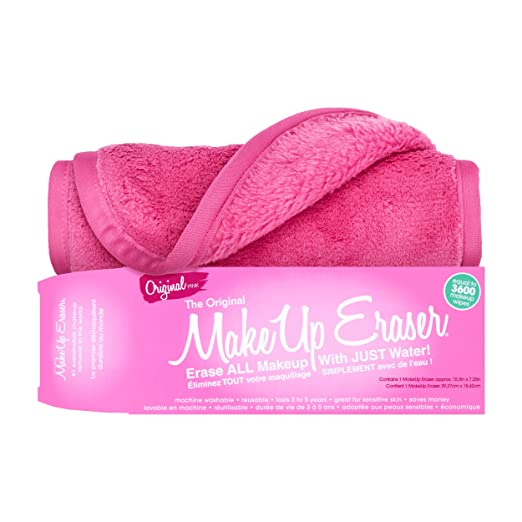 Cute is out, practical is in. Well, in this case, cute AND practical are in. This waterproof neoprene dopp kit is the perfect makeup case. Neoprene can be hand washed with a mild detergent in cold water so as tough as it may be to part with your "2 cute 2 handle" foundation stained makeup bag, this toiletry kit is a major fan favorite for all 30 somethings.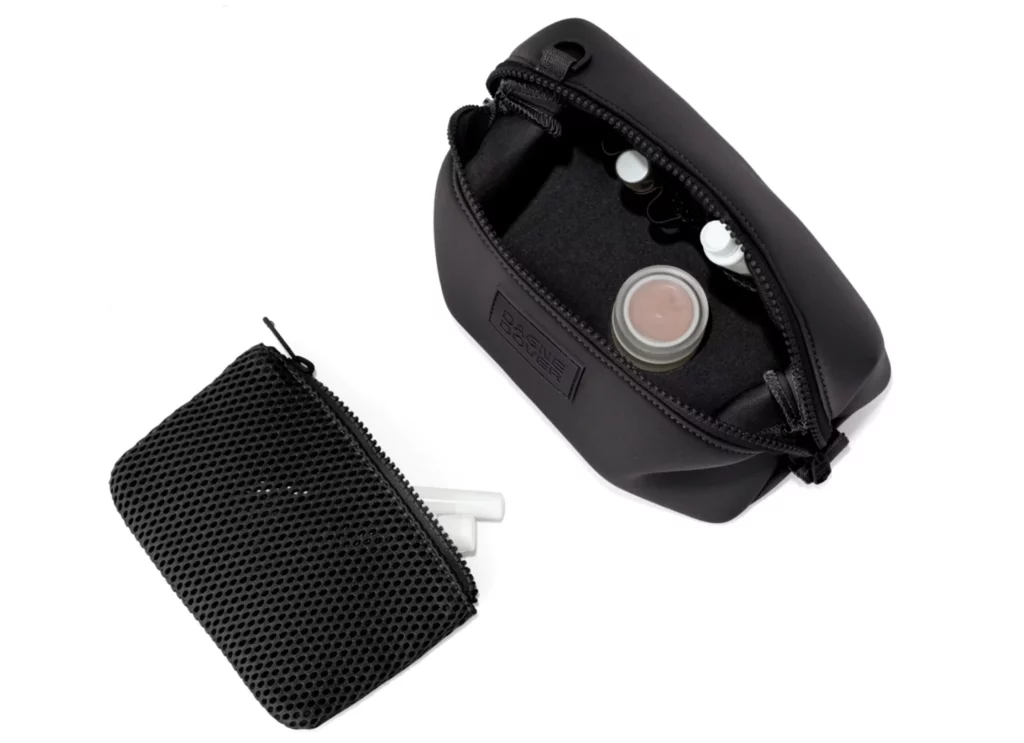 One way many 30 somethings decompress is with a book club. As schedules get busier, reading times get shorter. Kill two birds with one stone by using audible to finish your book in time for discussion night. Not in a book club? Even better, get whisked away from the day to day with a new book.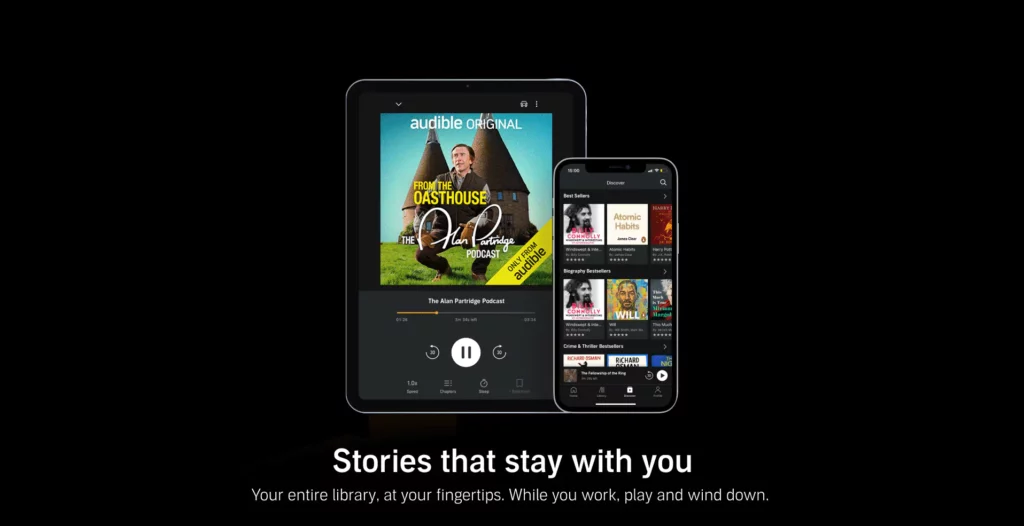 The Institute of Medicine of the National Academies recommends drinking 2.7 liters, or 91 ounces, or 11 cups for adult women a day. Water intake is SO important, we know, but also SO easy to forget about. With a cute water bottle that looks good on your desk or on the go, it does help us remember… a bit.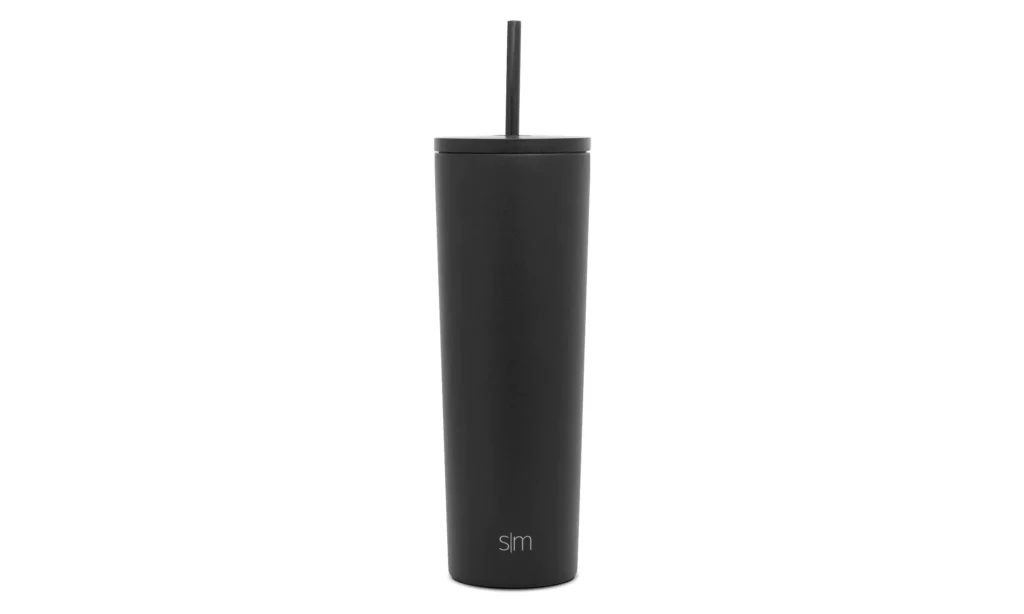 In our 20's we never understood older people who said they enjoyed drinking wine every night to wind down. Now, we can't imagine a world without wine. It is easy to get into a routine of ordering the same wines that you know you've had before (insert Pinot Noir and Sauvignon Blanc). With a monthly wine subscription you can expand your palate and learn more about differing varieties. Plug in certain tastes, and let the experts do the selecting for you.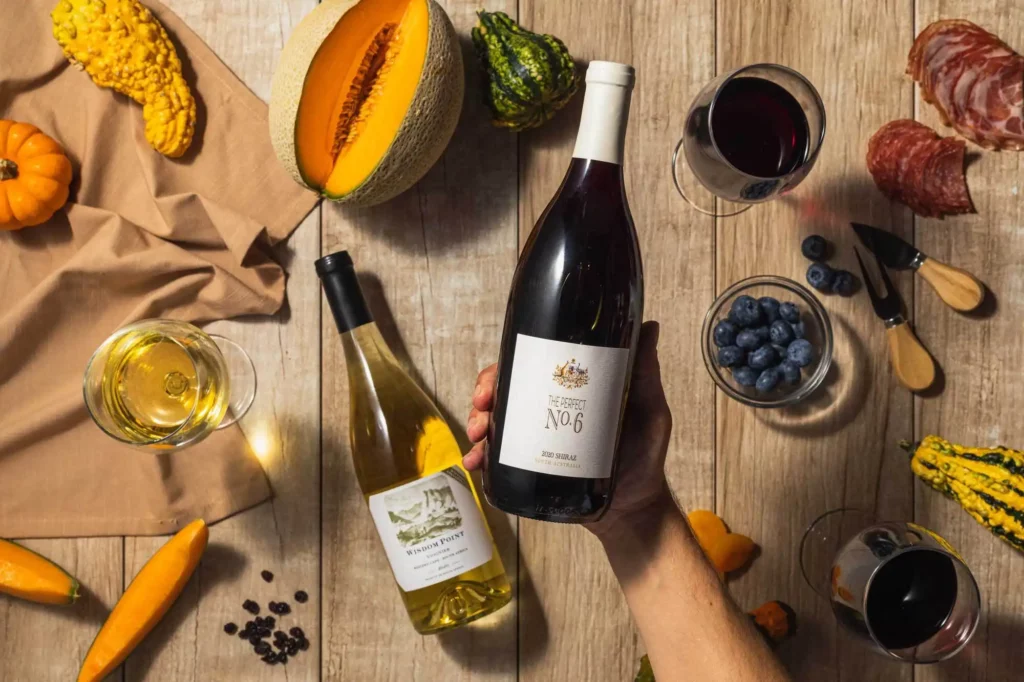 This humidifier is all the rage these days! No, seriously. It is sleek, effective and dermatologist recommended. It is true, beauty and wellness do begin with the air you breathe. Trust us, a 30 something would be over the moon for this as a gift.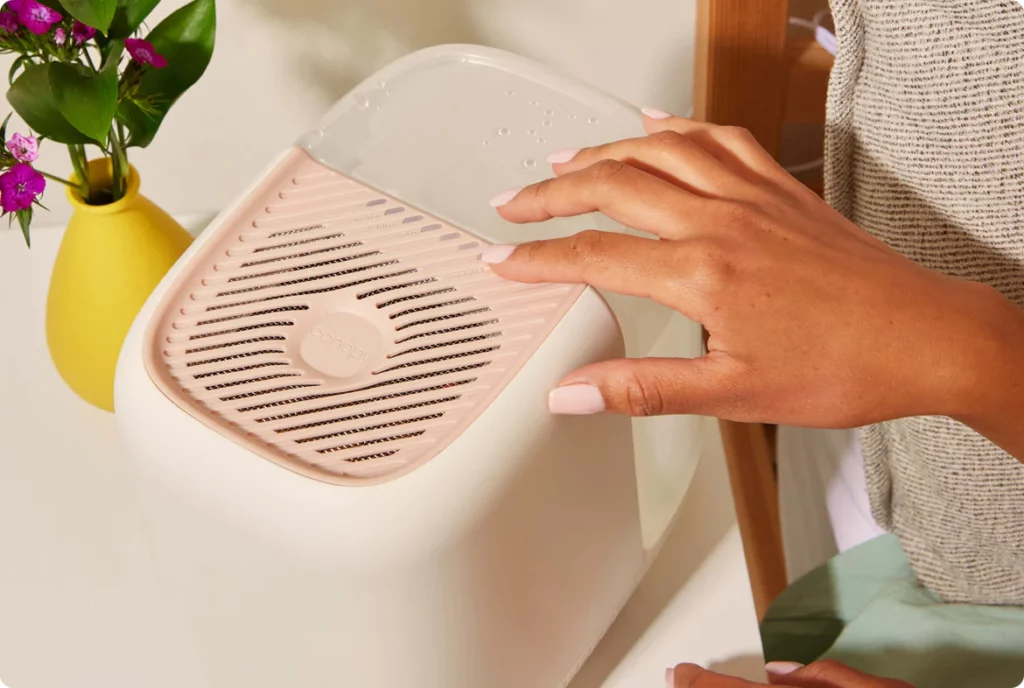 Women in their 30's are busy, period. Whether it's pursuing dreams of raising a family, or breaking the glass ceiling, time goes quicker in your 30's, and truthfully women become less inclined to ask for help. Everyone wants a few hours back, and a house cleaning gift card will give just that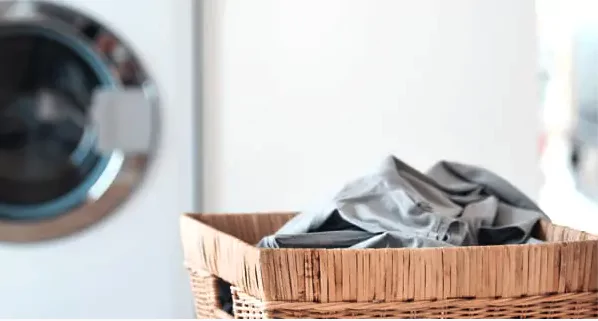 Gone are the days of tanning oil and burning to a crisp. Don't get us wrong, sunbathing is still the ultimate relaxation we are looking for, but now we know to pair it with a sunhat. Will + Bear has effective while being fashionable hats that look great while protecting your skin.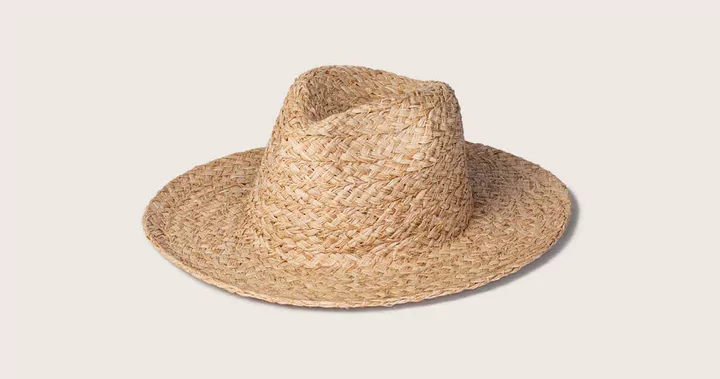 Let's face it, as your real life responsibilities build, your time to leisurely finish that delicious cup of coffee gets overshadowed. The Ember Mug keeps coffee at the preferred temperature for up to 80 minutes.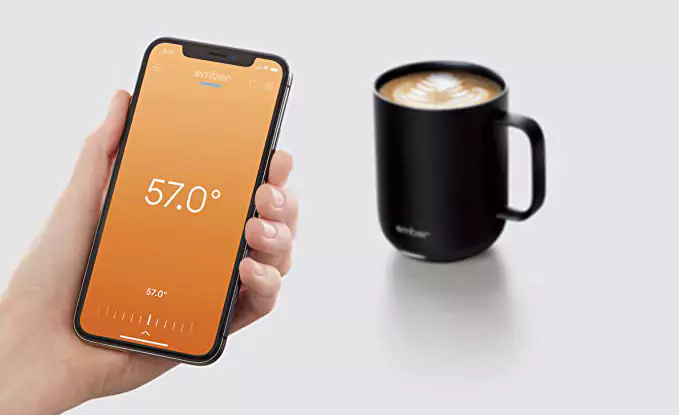 We all regret the days of using tanning oil and hitting the tanning beds as we get into our 30s.  Supergoop unseen sunscreen is a must for all day everyday, all year. Wear it to sleep, we don't blame you, we're making up for the 90s  here!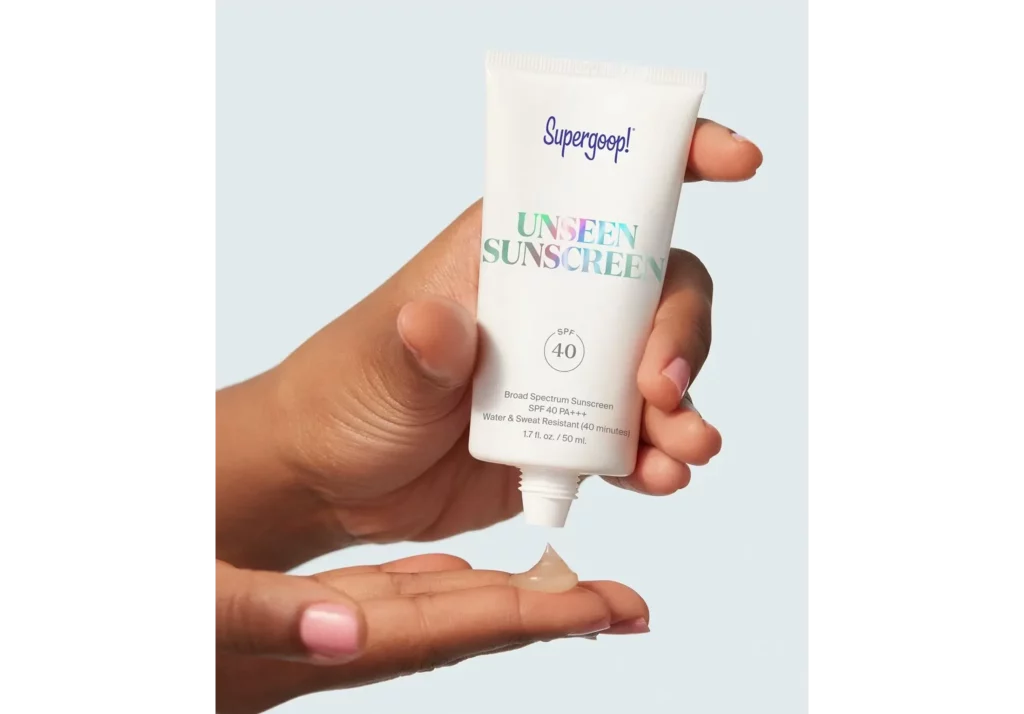 As we've mentioned, our time in the sun tends to become more limited as we head into our 30's. A staple sunless self tanner is a great vanity staple. Our favorite self tanner is the salon inspired formula from Loving Tan that provides you with an immediate color while developing into a deeper, darker tan which can be washed off after two hours! Best part, the sunless tanner base isn't orange.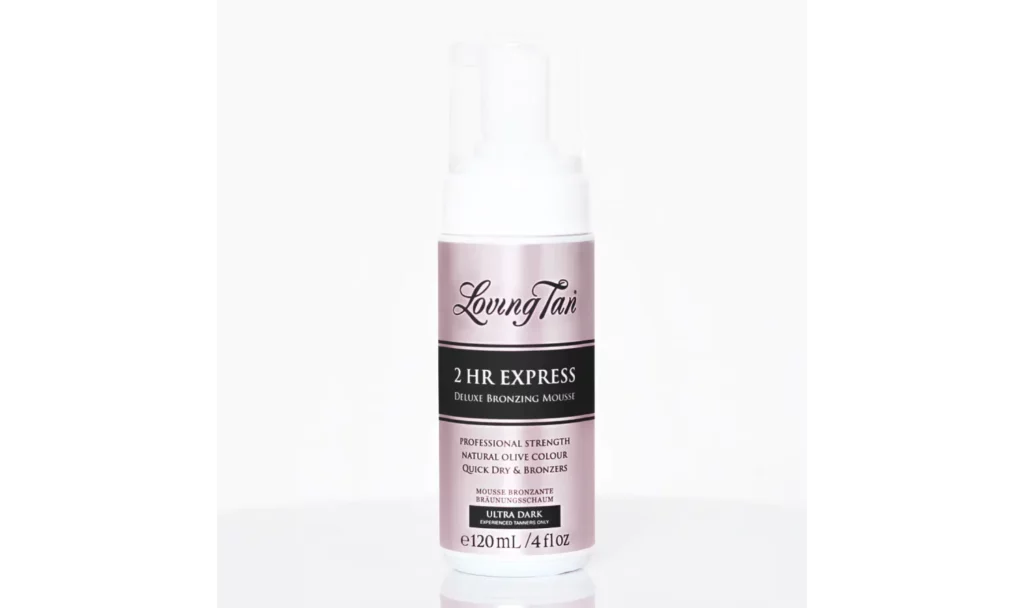 This may not be the sexiest addition to our list, but it certainly is one of the most helpful. As many 30 somethings begin to be parents, whether it is to pets, plants, or children, stains are inevitable. This all natural stain & odor remover eliminates grass, berries, blood, sweat, oil, red wine, cosmetics, dairy, avocado, turmeric, watermelon, pee, poop, vomit, grease, deodorant, dead skin, pet accidents, and more. Santa, we'll take 3 in our stocking, thanks!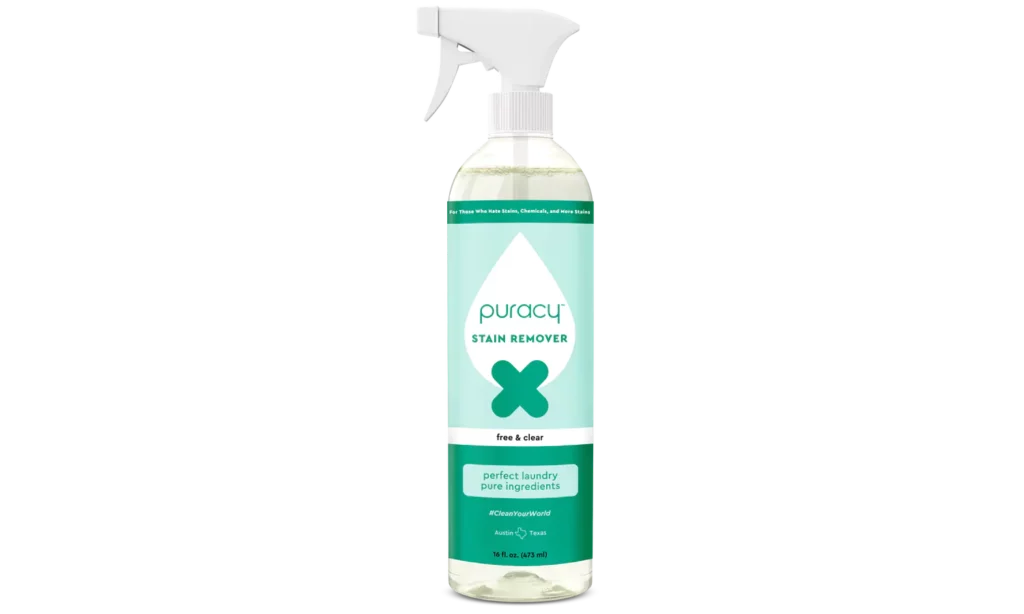 Acne may not be as prevalent as it once was in teenage years, but contrary to popular belief, pesky pimples still pop up in your 30s. This ultimate pimple patch kit covers a variety of different blemishes. When acne surfaces or whiteheads appear, the options for an Invisible Spot Cover to flatten during the day, an extra adhesive Overnight Spot Cover while you sleep, Spot Control Cover for hot spot clusters like your cheeks or chin, or the customizable XL Spot Control Cover for body acne. Once blemishes have smoothed out, lighten lingering post-acne marks with the Microcrystal Dark Spot Cover.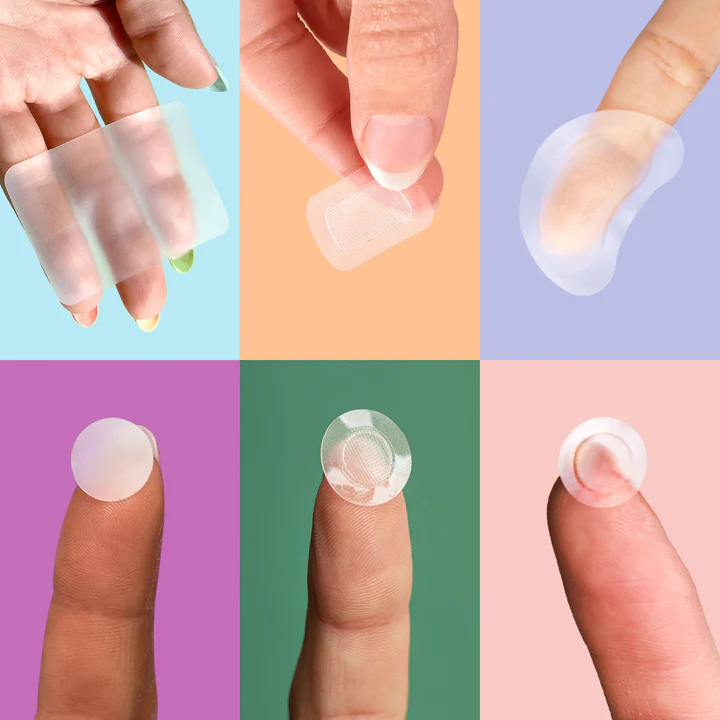 We are not kidding when we say comfort is one of the most important realizations of our 30s. And, a cozy, comfortable robe is like being wrapped in a hug. Stylish and chic, too? Sign us up, immediately.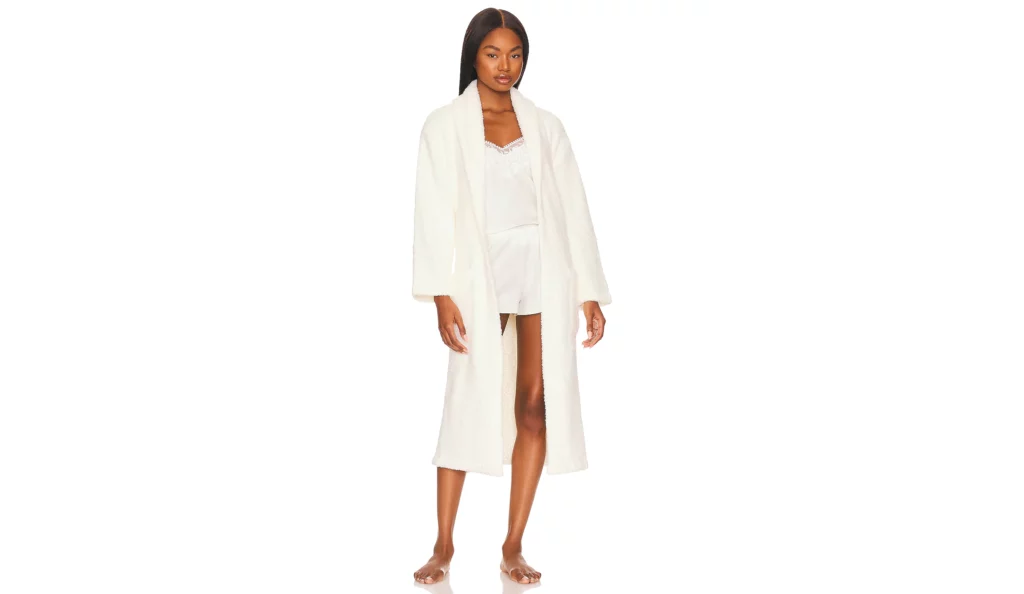 Don't sleep on home appliances and the pure joy it brings to men and women in their 30s. We highly recommend this bissell vacuum with swivel steering, powerful pet hair pick up, and a large capacity dirt tank. Only the best for millennial dog parents.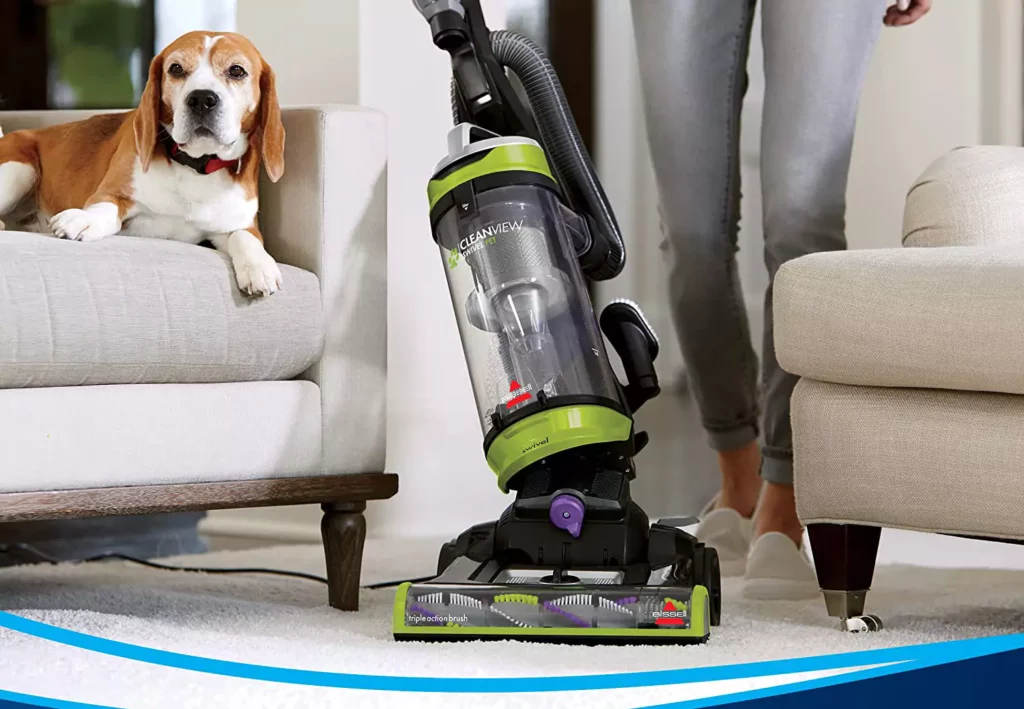 Nine out of every ten 30 somethings we asked had a good cup of coffee on their list. Authentically brewed at a touch of a button sounds right up our alley. Nespresso machines are convenient, stylish and really do brew a delicious cup of coffee. Say no more.