Summer break is unfortunately starting to wind down and we are beginning to enter into the new school year. To make this year as successful as possible, it is important to help prepare the students in your life by gearing them up with everything they need to make this year the best one yet. Since searching for the right supplies and accessories to learn can be an overwhelming and confusing process, we've compiled this list to make it as seamless as possible. From gadgets to backpacks, here are our choices for the best gifts that will allow students to thrive in their upcoming year of writing papers, taking tests, and doing homework.

Backpack – Herschel Pop Quiz Backpack – $95
With a look that will never go out of style, the Herschel Pop Quiz Backpack is the perfect bag for any student. It's made with recycled fabric and features a laptop sleeve, sizable pockets, and a water bottle holder. This backpack comes in 13 different colors and will suit any student who has it. You cannot go wrong choosing the Herschel Pop Quiz and it can be used for years to come.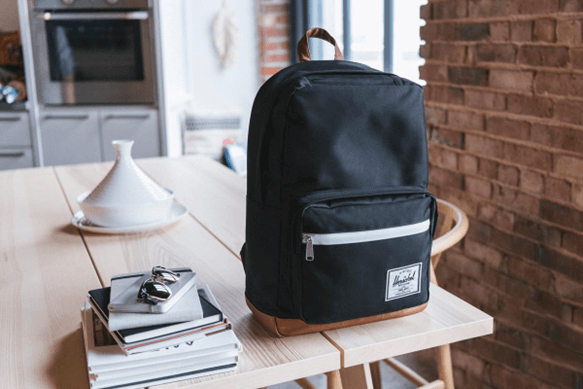 Laptop – Apple MacBook Air 2022 – Starting at $1099
The 2022 MacBook Air is the premier laptop for students today. It has a clean look, is highly functional, and has a long battery life, allowing it to be your go-to computer for any assignment or task. While it is a bit pricey, starting at over $1000, this will be a purchase you do not regret. Also, to lessen the blow to your bank account, with Apple's education pricing, you can receive up to a $150 gift card with your purchase if you are a student.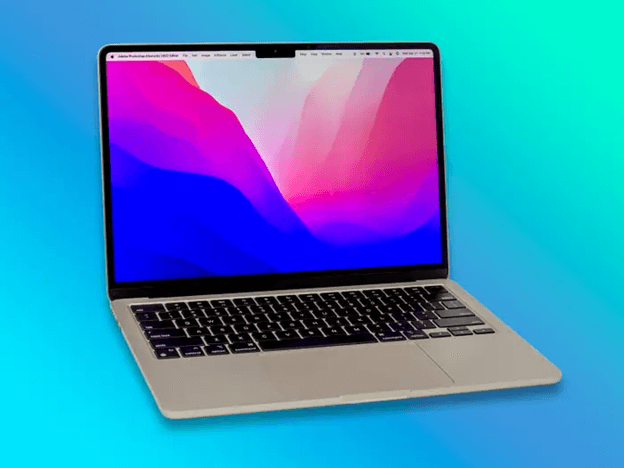 Headphones – Sony WH-1000XM4 – $350
While these headphones are on the high end of the market, they will be the type that performs very well for the student in your life for years and years. The Sony WH-1000XM4 headphones are wireless, have industry-leading noise-canceling technology, and can last up to 30 hours before needing to be recharged.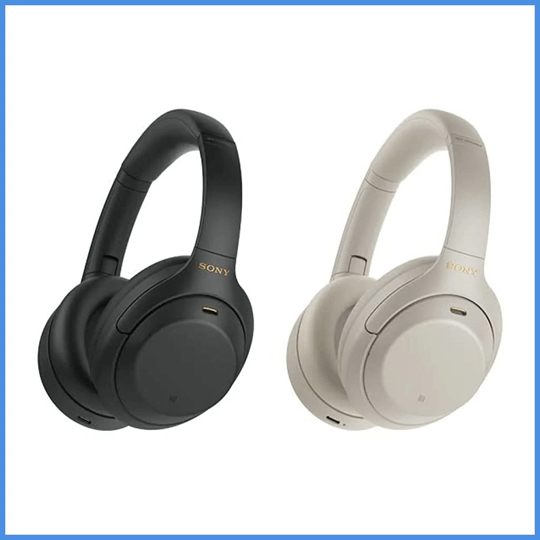 Shoes – Reebok Club C 85 – $75
Everyone needs a versatile shoe that can be worn in casual settings, more formal ones, and everywhere in between. The Reebok Club C 85 is just that shoe. Coming in many different styles and at an affordable price, this shoe is perfect for any student and will be worn until they are practically falling apart.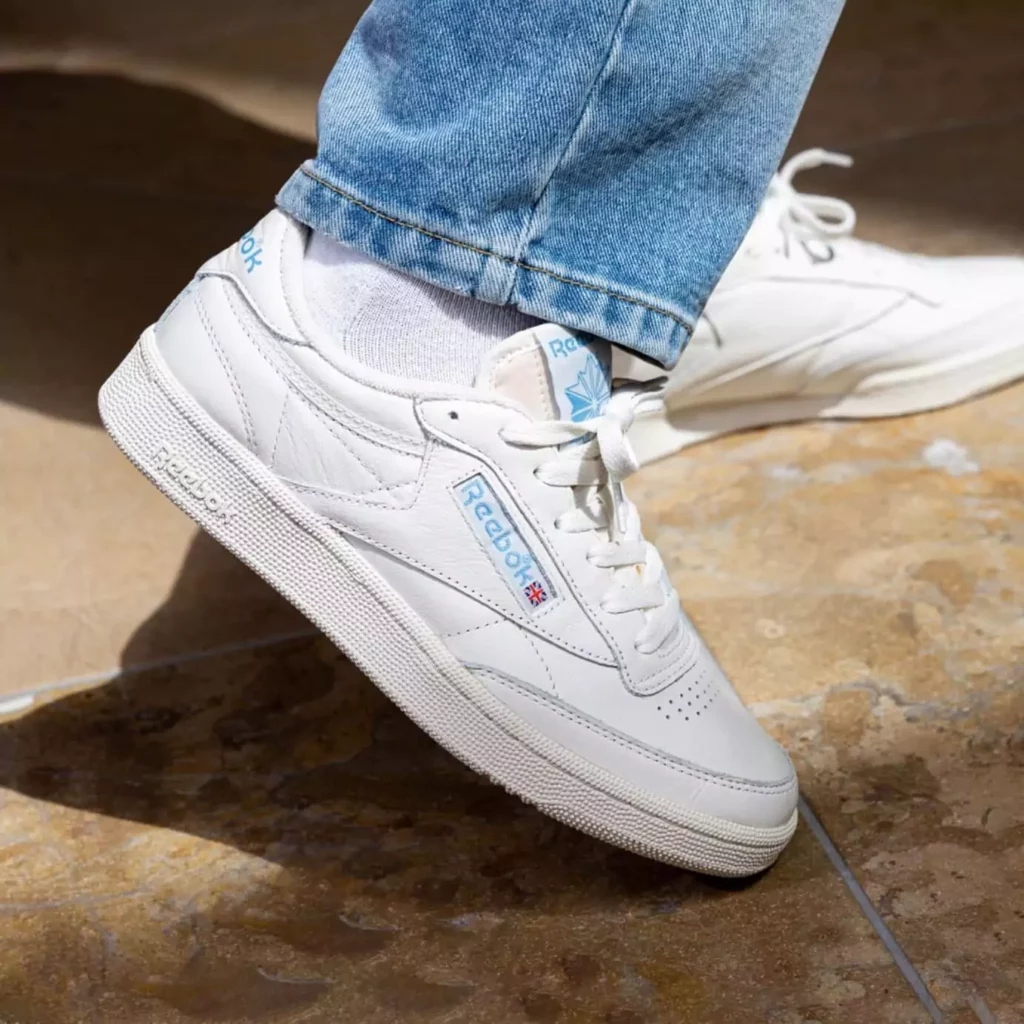 Portable Charger – Anker 313 Power Bank – $22
The Anker 313 Power Bank is the ideal portable charger for students. With it, you will never have to worry again about being away from home and having your phone die on you. This portable charger is slim and light, allowing you to slip it in your pocket or bag and bring it with you anywhere. Also, it is extremely affordable and holds 10,000mAh or around 2.25 charges for the iPhone 12 and 1.6 charges for the Galaxy S20.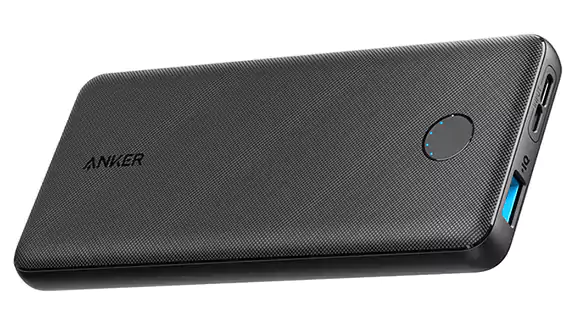 Water Bottle – Yeti Rambler 26 oz – $40
A reusable water bottle is an essential item for students. Having a reliable one is very important and the Yeti Rambler certainly fits the qualifications. This water bottle is double-wall vacuum insulated and 100% leakproof, ensuring that students always have cold, refreshing water with them. There are countless different water bottles out there today, but it is hard to find one that is better than this.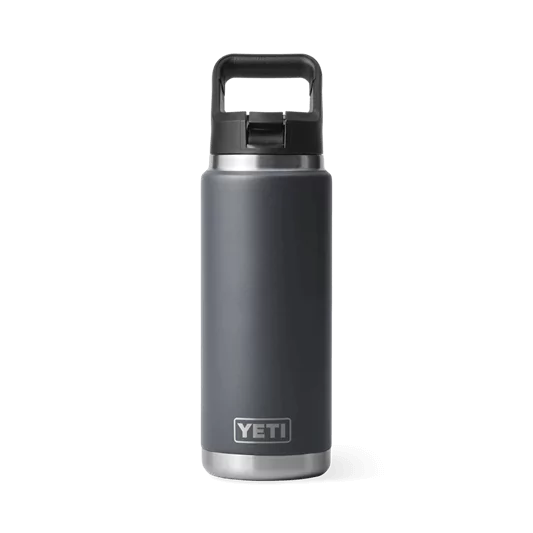 Tablet – iPad 10th generation (2022) – Starting at $449
Each year it seems like more and more people are using tablets in their everyday lives in the classroom. By far the most popular tablet is Apple's iPad, which has replaced notebooks and computers for countless students. These are especially good for people studying an art or design-related field, as iPads allow students to easily create drawings or work with design platforms.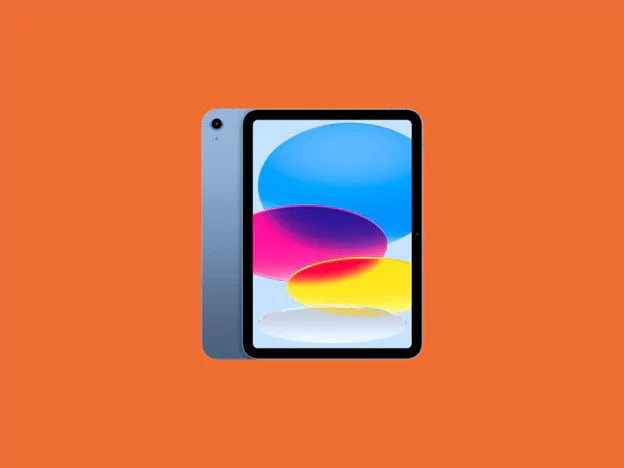 Printer – Canon PIXMA MG3620 – $60
There's nothing worse than needing to print out an assignment the night before it's due and scrambling to go to the library or find someone with a printer to use. However, printers can be very expensive, especially for a student on a budget. The Canon PIXMA MG3620 solves both of these problems. Coming in at $60 this printer is certainly on the cheaper side, but does the trick for the majority of printing jobs and can save you needed time if you are in a pinch.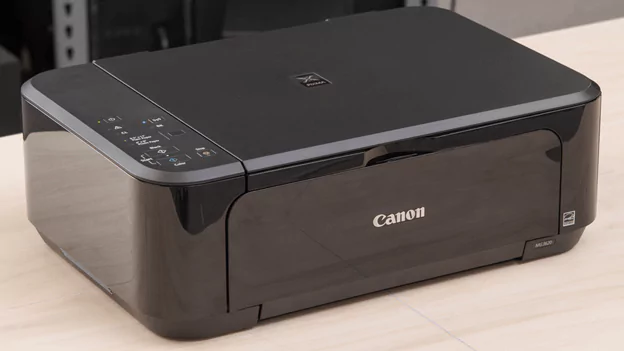 While an air fryer might not directly help the student in your life better succeed in school this upcoming year, it is arguably no less of an essential item than anything else on this list. For many people, college is the first time in their life having to cook completely on their own. To many, this is a daunting task, but an air fryer really simplifies the process. With one, you can cook an endless list of things in minutes and with virtually no experience. The Ninja AF101 air fryer is easy to use and a high-quality product that will last many years, even after being put under the strain of a college student's apartment.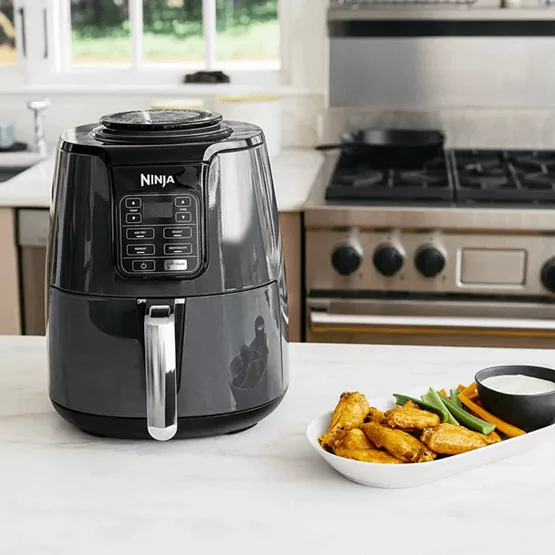 Ultimate Ears Megaboom 3 – $200
Having a reliable, clear-sounding speaker is a great gift for any student, no matter their age. They are items that can be used often and over many years, allowing people to elevate any environment they find themselves in. While expensive, the Ultimate Ears Megaboom 3 will not disappoint, as it is durable and small enough to be taken anywhere, while also being loud enough to provide listeners with a high-end experience. Additionally, with its 20-hour battery life, this speaker can last through many uses before you have to worry about recharging it.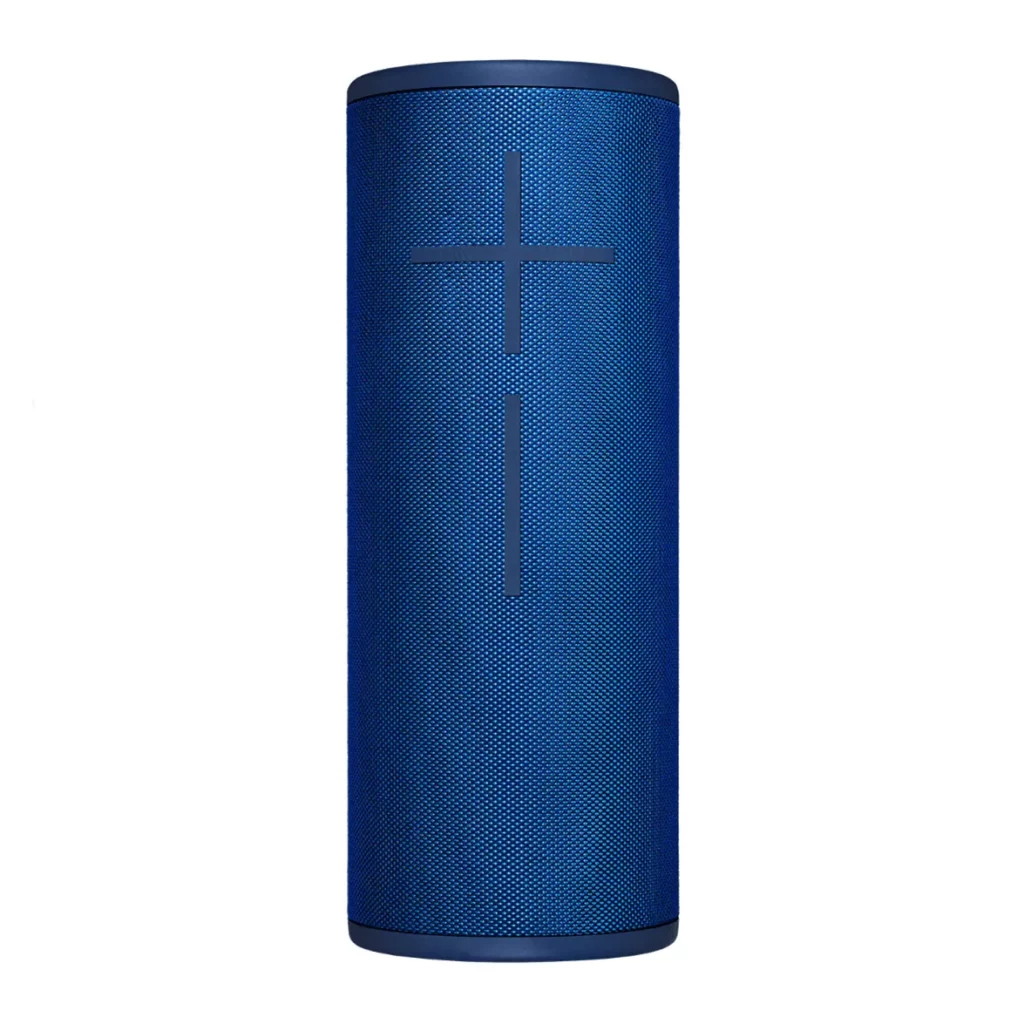 And when all else fails, every college student loves a gift card!