With warm weather around the corner, we too have been sucked into a fitness frenzy like everyone else. Usually, this is the time of year that we would start shopping at lululemon or Alo for the newest workout clothes, or spending an entire pay check at the Barry's shop. But the ease and affordability of amazon shopping is just too hard to beat. Shop these budget-friendly picks, from cute leggings, buttery pullovers, the perfect Pilates socks and so much more. We've done the research so you don't have to. Snag these fitness items while you do your daily amazon shopping for everything from cute sets to bags for hikes, home workouts and more.
1 – The Gym People Thick High Waist Yoga Pants with Pockets: There is a good reason these tummy control workout running and yoga leggings have more than 50,000 reviews. These amazon leggings are buttery soft, durable, have pockets, and are less than $25… need we say more?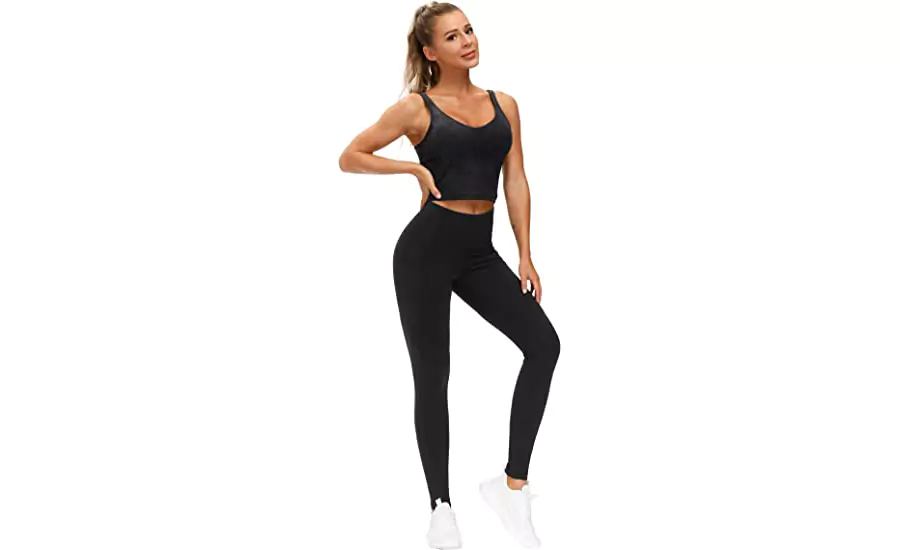 2 – Women's Cropped Workout Jacket 1/2 Zip Pullover Running Athletic Outwear Slim Fit Long Sleeve Yoga Top. Still a little too chilly in the mornings to rock an athletic tank top, so this ½ Zip Pullover is our go-to to heat things up before the full sweats come pouring in.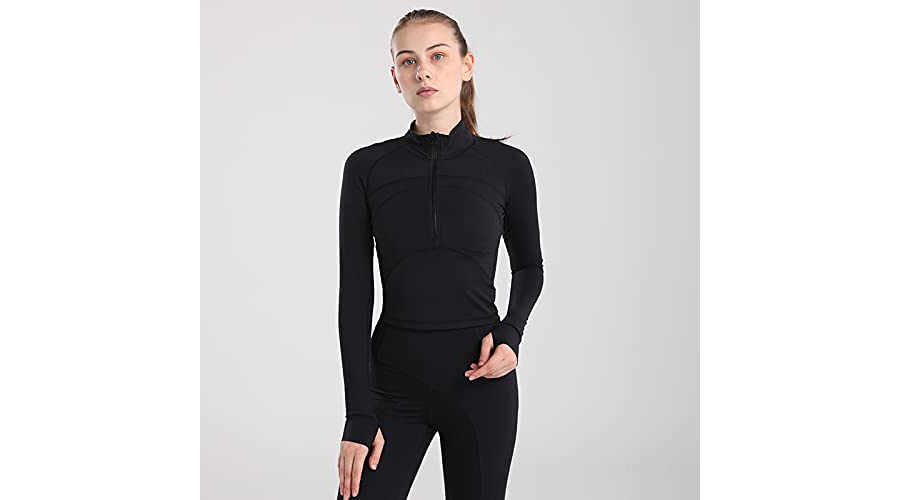 3 – Pilates, Yoga and Barre Socks that Grip with Ease. Pilates paired with strength training, right? We're all in our hot girl pilates era and there's no shame about it. These are our go-to grippy socks. Cute, comfortable, convenient and a staple in fitness bag.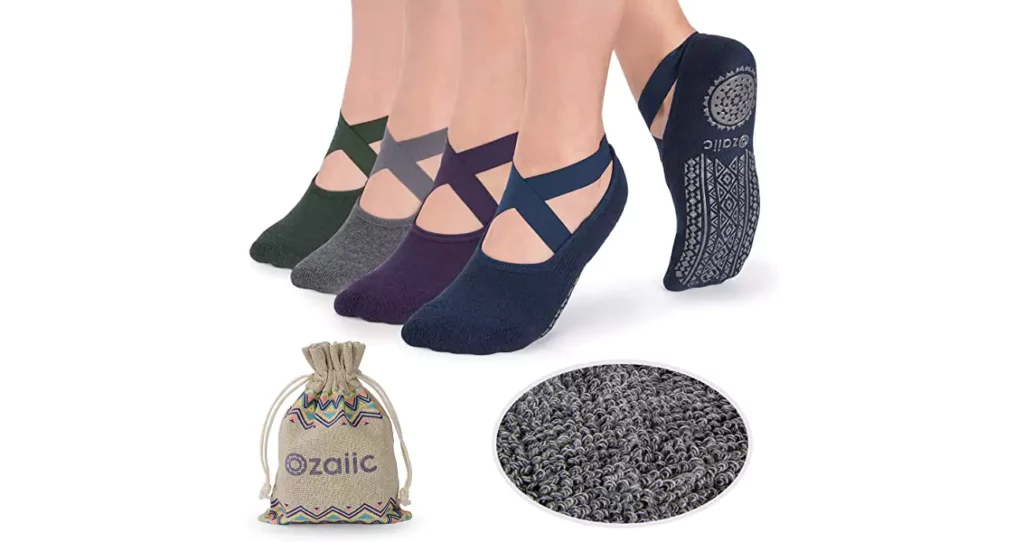 4 – Adjustable ankle and wrist weights that won't break the bank. We all know the immense benefits of getting your 10k steps in a day. Add a little something to your power walking routines with these adjustable weights that fit perfectly on your wrists and ankles.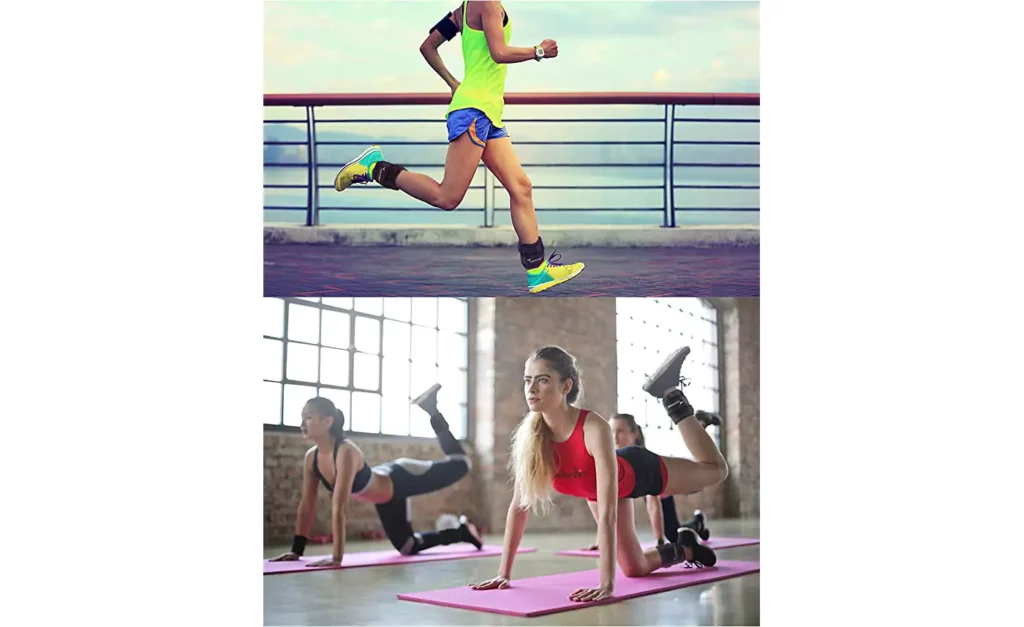 5 – Loose fit: Relaxed T Shirt for comfort and mobility this Champion Women's Active T Shirt is comfortable, with breathable fabric, that is lightweight and helps keep you cool. A great transitional workout T Shirt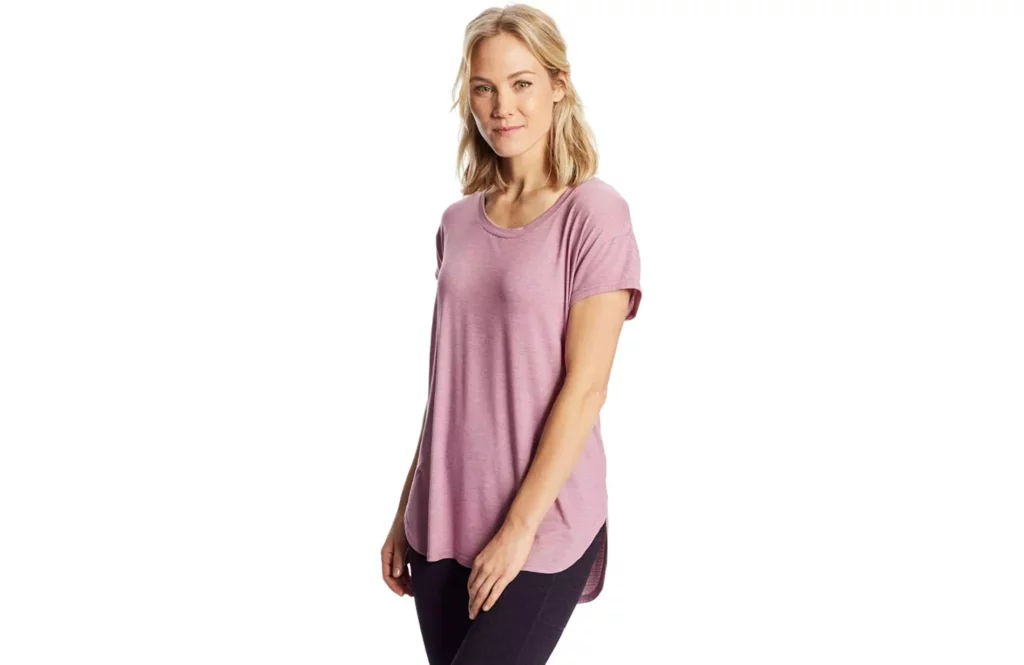 6 – Resistance bands for at home exercises is a secret weapon of ours. There are countless days that we would love to get a workout in, but don't have the time to commit to a full 50 minute workout class. Pop on these bands working from home, while on work calls, or standing in front of the television watching your favorite friends rerun and you'll feel the leg and booty workout burn in just a few short minutes.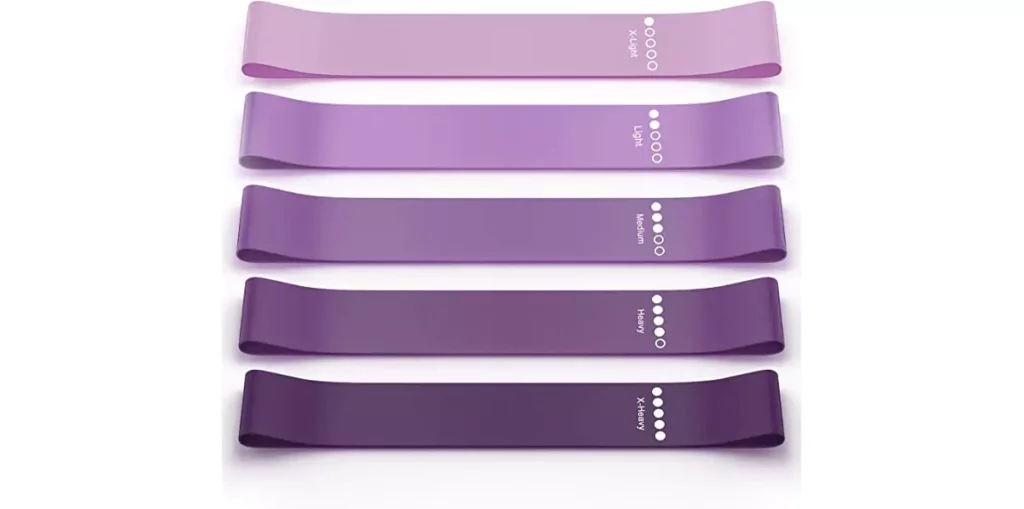 7 – This racerback tank top has more than 15,000 ratings on amazon and we certainly understand why. Available in 16 different colors, this loose fitting tank top is great for any movement or workout you plan to do.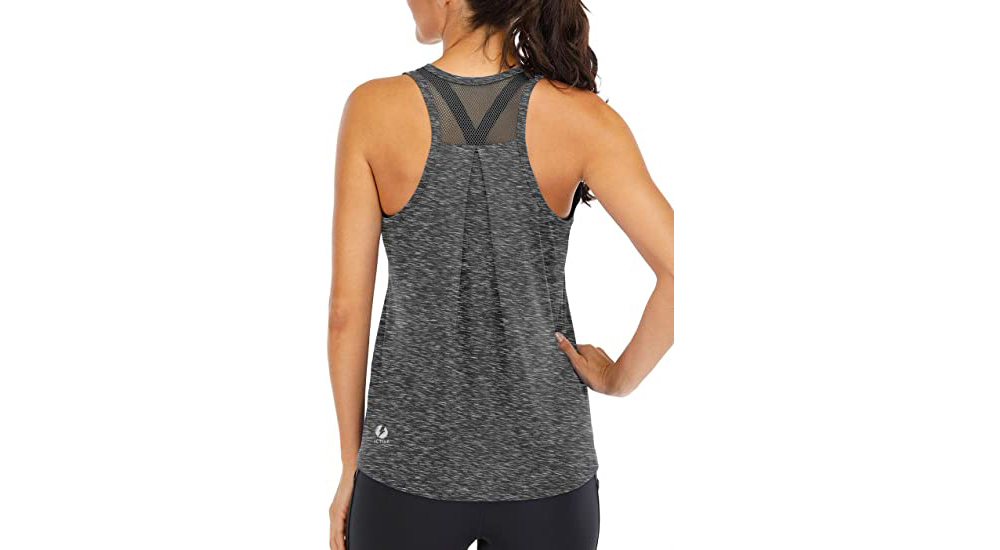 8 – You may have seen a mini stepper go viral on TikTok, and honestly, it is for a good reason. This small resistance fitness stepper is easy to use when you are in a time crunch. Small enough to fit under your bed or in a storage closet, this mini stepper helps you achieve your 10k step goal even if you are crunched for time.