Feel like your beauty and wellness routine gets completely lost on vacation or business travel? Pack these in your carry on to not lose your momentum. Don't be embarrassed lugging around a massive water bottle and a neck pillow. They are the key to looking refreshed right out the gangway.
1 – Bumble & Bumble Invisible Oil Primer – great for heat protection and styling or rehydrating tired dried out hair on the go.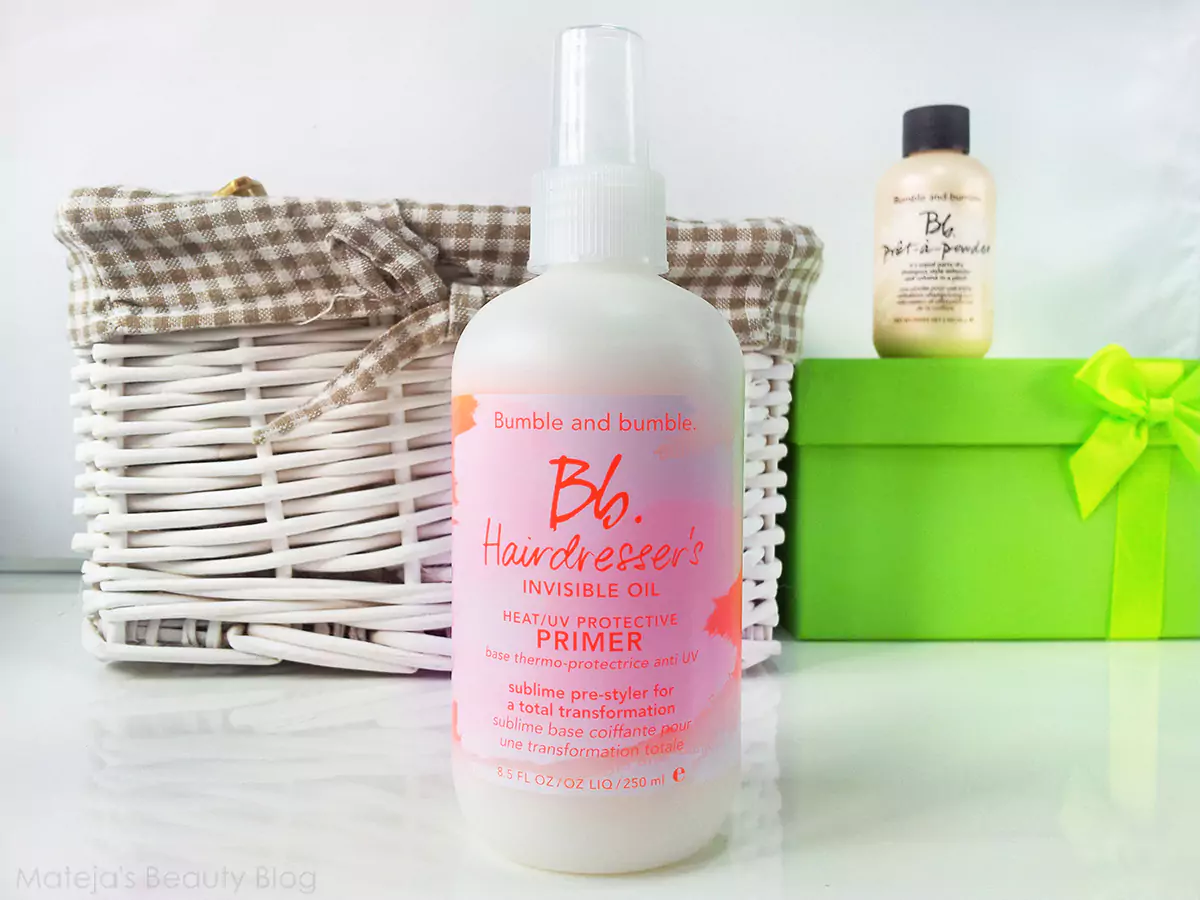 2 – Amazon water bottle – 1L this bad boy keeps you hydrated on the go, fits into a car cupholder and perfect to keep you well watered on the plane, train or wherever you are! Hungover or not, your body needs it. Research shows that the conditions of an airplane can lead to 1.5-2 L of water loss in a 10-hour flight[*] despite water intake.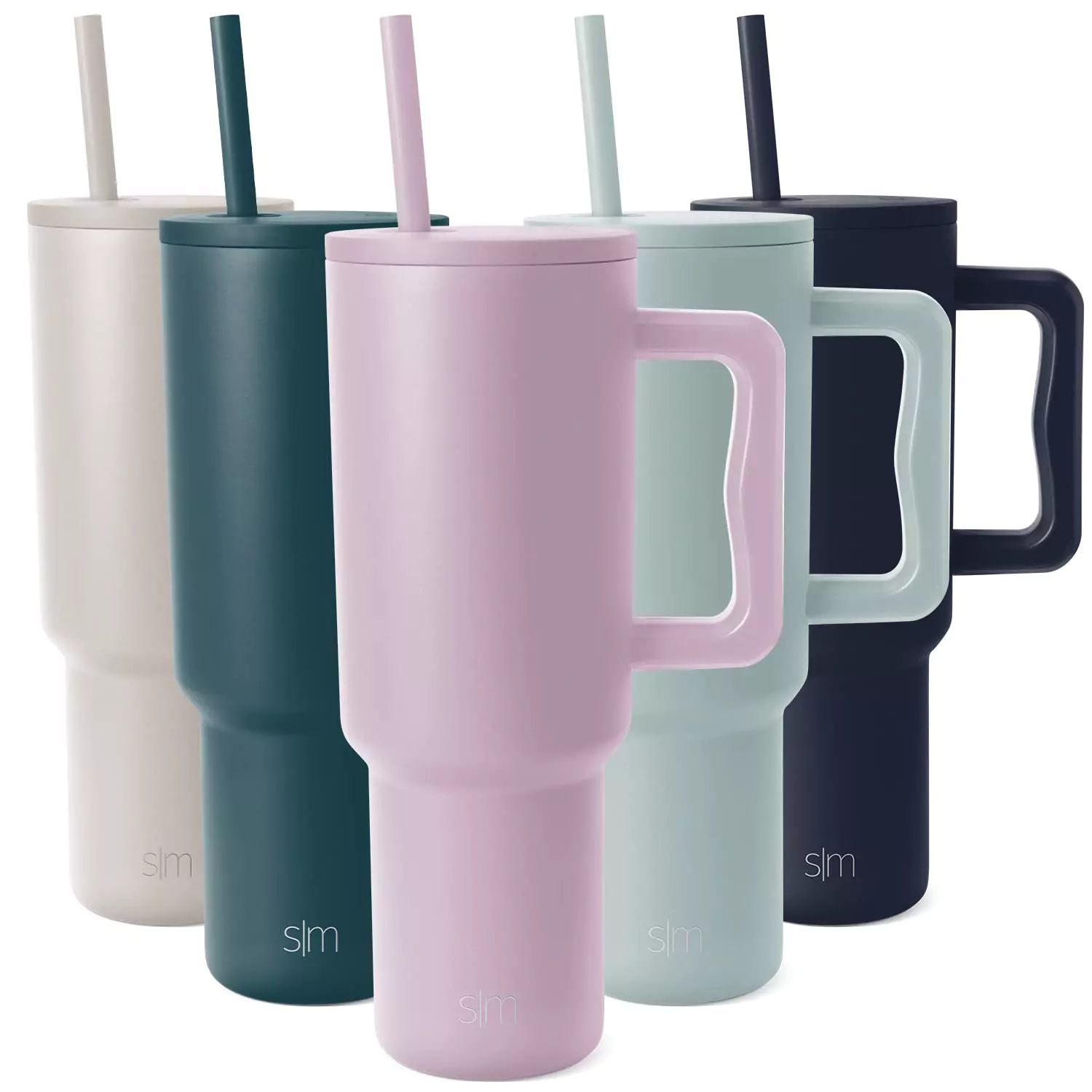 3 – Silk Sleep Mask – this buttery silk sleep mask is crucial to live in your carry on to ensure you're never without it. 45 minute puddle jumper or red eye, you'll never catch me without my sleep mask!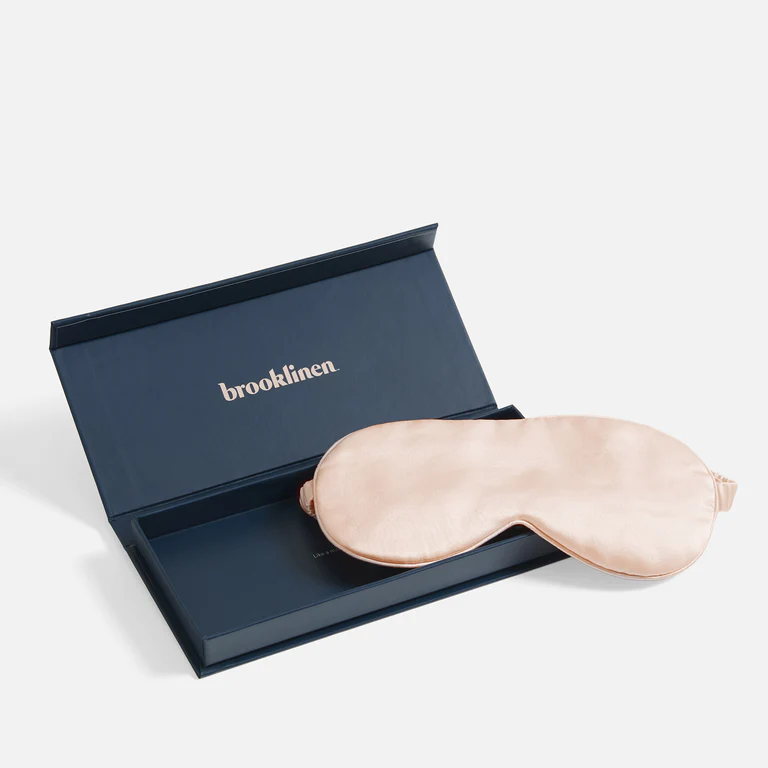 4 – Wrinkle Release Spray by Grove – don't have room for a steamer? Try this wrinkle release spray, right under the carry on allowance size too!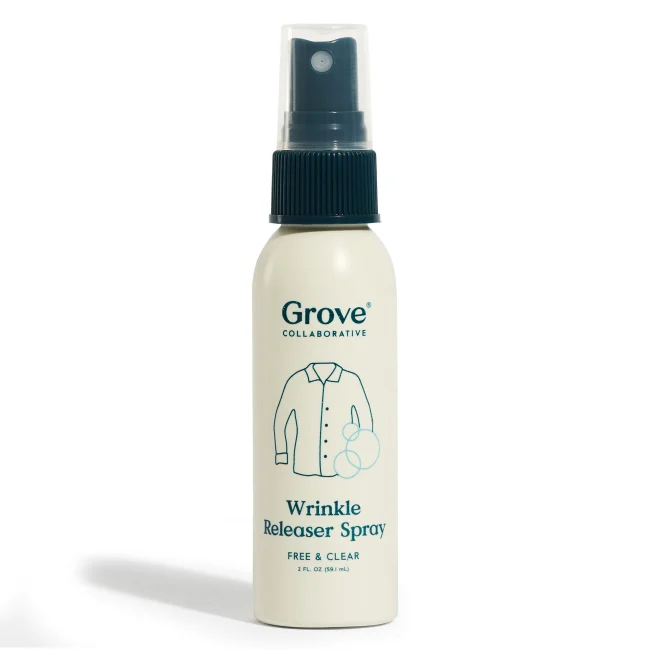 5 – Handheld travel steamers are easy to pack and will make sure you look fresh and ready to go: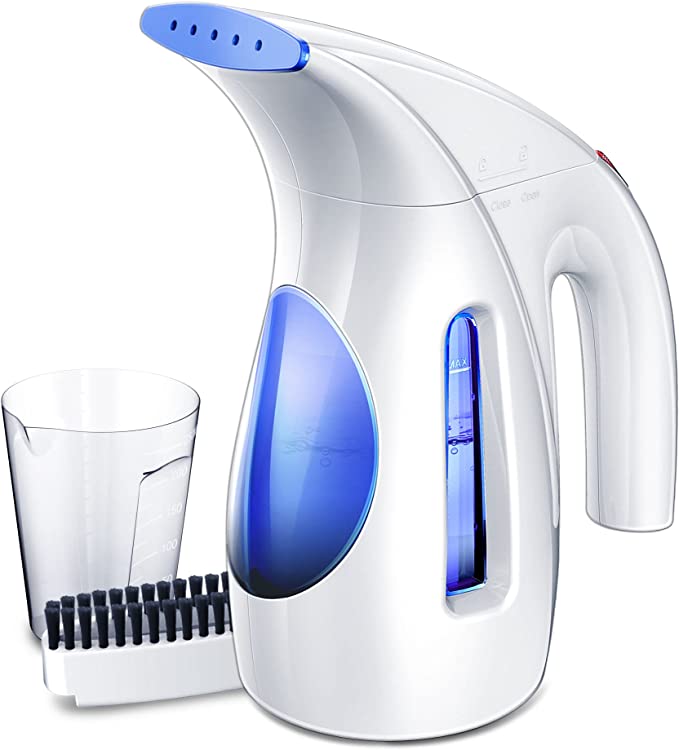 6 – Packing cubes will keep you organized: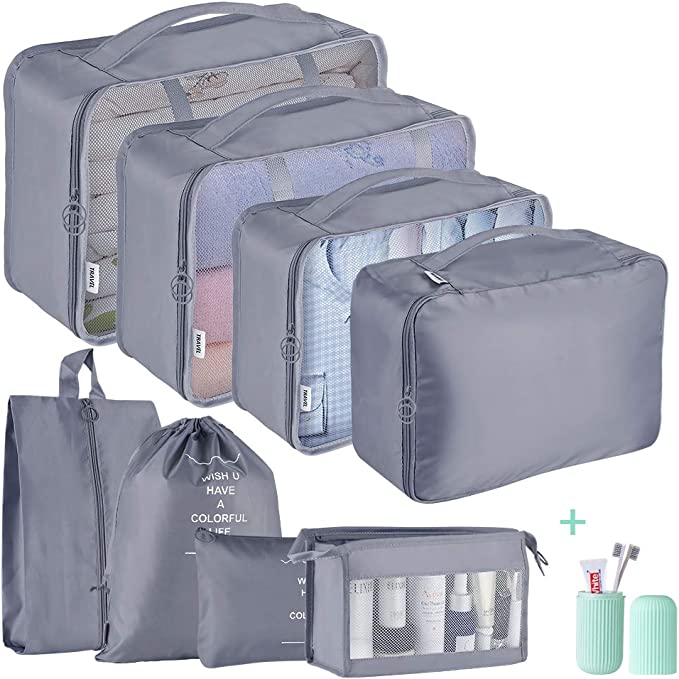 7 – Monogrammed Passport holder: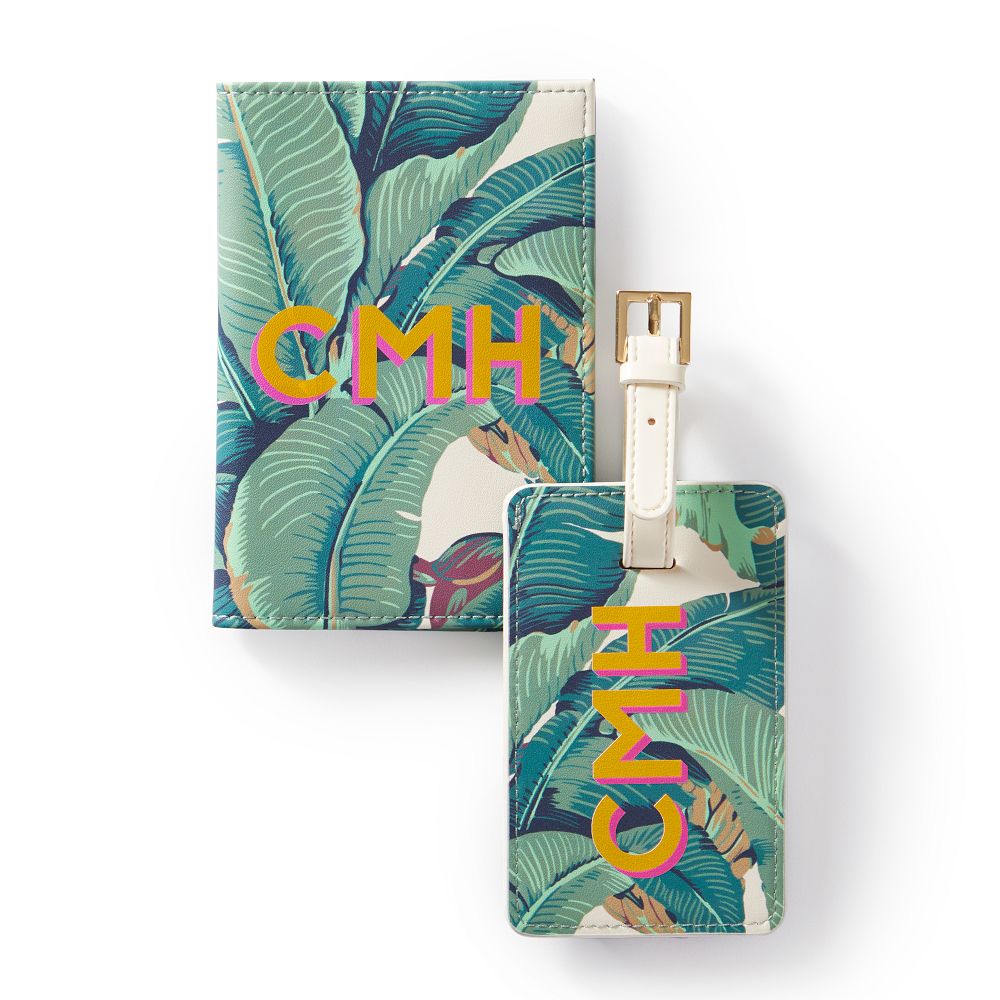 8 – The Lineage Sleeping Mask Lip Mask makes your lips feel plump and silky soft: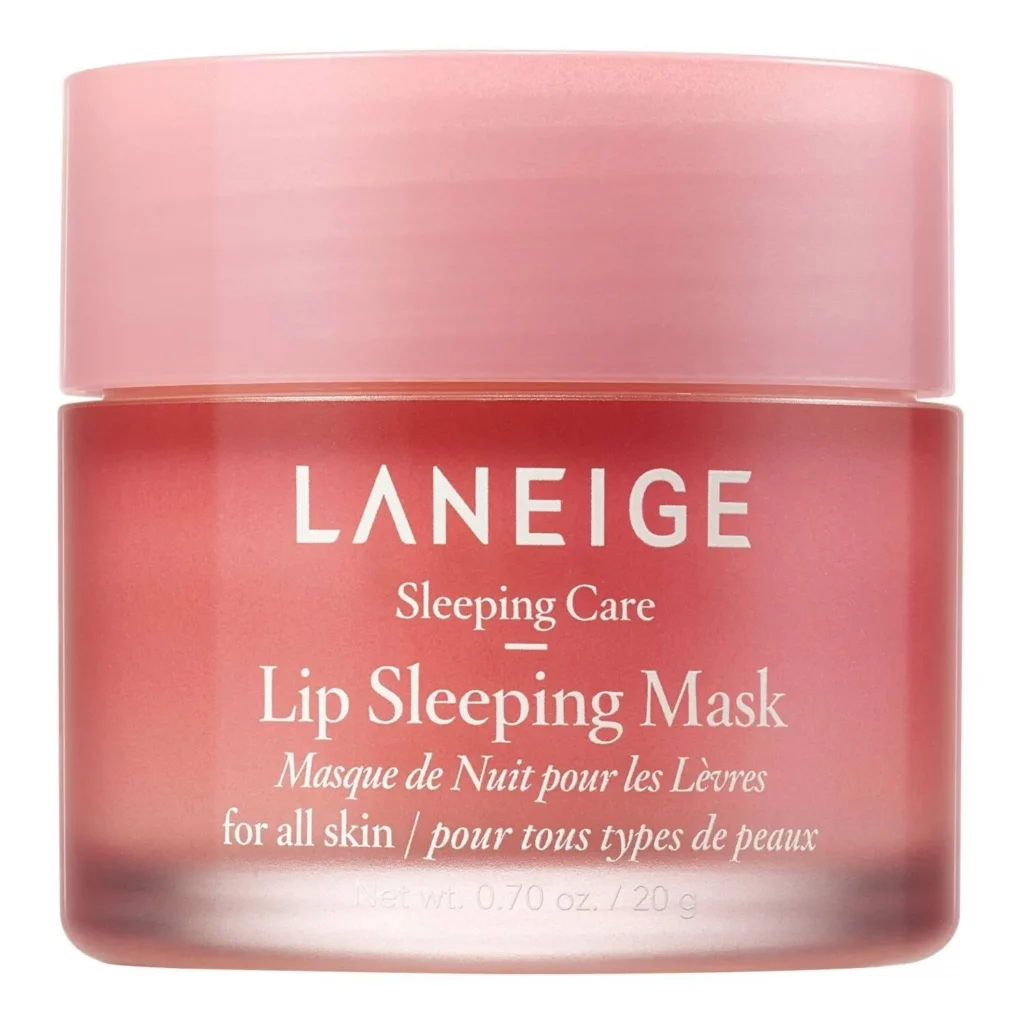 9 – Neutorgena Face Cleansing Wipes: